Linea
Next
Prev
Subtracting, removing, until a perfect synthesis of parallel lines is reached, breaking up to create a three-dimensional feel. This is the process that led to Linea rug, in three versions, each created by combining two colours: the contemporary minimal look of black and white wool, the softness of champagne pink combined with khaki green, and the eclectic version with petrol blue silk, which changes hue with the changing light, combined with burgundy red.
Designer: Maria Gabriella Zecca
Year: 2017
Fleece 100% Himalayan wool, cotton weave. Handmade with loom in Nepal (Handloom technique).
Finishes:
I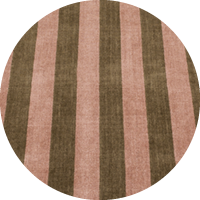 II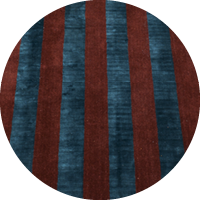 III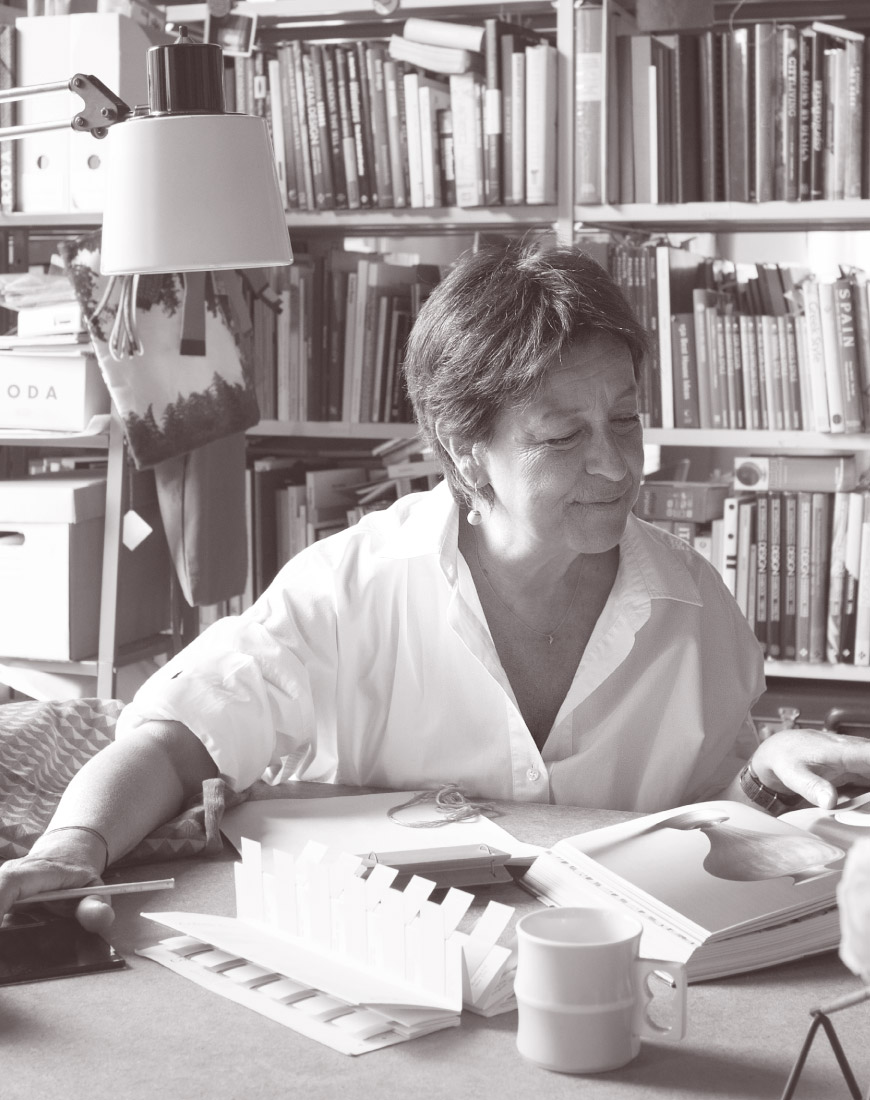 Maria Gabriella Zecca
Ever since the eighties, Maria Gabriella Zecca has coordinated the image and aesthetic of many famous companies in the furnishing and textiles sectors. She anticipates new trends in design and textiles, giving them context and coordinating them with objects and life spaces. She offers artistic and creative consultancy for the furniture industry and upholstery sector, focusing in particular on digital prints and jacquard. Her partnership with Tacchini began some fifteen years ago, and she continues to provide artistic consultancy regarding concept and styling projects for photographic catalogues and trade fairs. In 2017, Maria Gabriella Zecca has designed accessories of three different types for Tacchini Edizioni, including two rugs, as well as trays and pots.