Nebula Poissons
Next
Prev
The screen is one of the more intriguing themes in the design world: with its two-dimensional form, it can give shape to a three-dimensional space. What's more, it is something of an oxymoron in its function and aesthetics: it is on display, but in order to hide something. Nebula is a design by Pearson Lloyd, interpreted by Tacchini in two different artistic versions: the Oriental poissons by artist Jean Dunand, and the spatial drawings from the series Inventario del Novecento con la mano sinistra by Lucia Pescador.
Designer: PearsonLloyd
Year: 2017
Cod. ONEB125T/ONEB125S
W 123 D 4 H 125 cm, Base D 45
Suspended H 123
Cod. ONEB153T/ONEB153S
W 123 D 4 H 153 cm, Base D 45
Suspended H 151
Cod. ONEB181T/ONEB181S
W 123 D 4 H 183 cm, Base D 45
Suspended H 181
Internal frame: made of two MDF panels of 16 mm each one glue together. It's covered by soft padding. It can be self-standing or suspended on the ceiling.
Base: the base is in metal powder coated.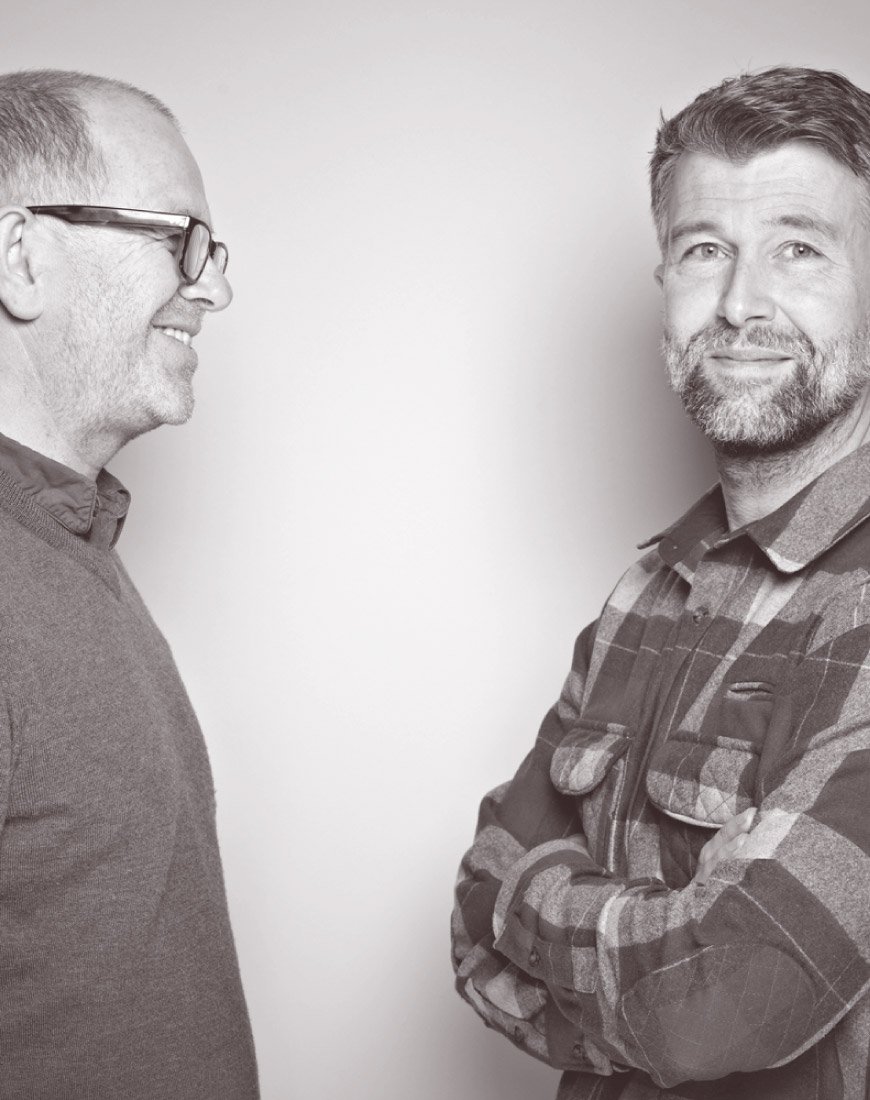 PearsonLloyd
PearsonLloyd is one of the leading names in contemporary British design, and this multidisciplinary studio works in a wide range of sectors: from furnishing to public spaces to brand development. Established by Luke Pearson and Tom Lloyd in 1997, the studio has received numerous acknowledgements and accolades in both Europe and the United States. The British design duo write regularly for major design magazines, as well as acting as "visiting lecturers" at the École Cantonale d'Art in Lausanne.