Nebula
Next
Prev
Nebula is a system of flat and three-dimensional dividing elements, realized to delimit and organize the space, and to connect situations and to model sceneries, creating at the same time intimate and open environments. Characterized by clean and organic shapes, Nebula elements are structured in three different dimensions and many chromatic varieties which can be suspended or based on the floor.
Designer: PearsonLloyd
Year: 2015
Cod. ONEB122T/ONEB122S
W 124 D 4 H 123 cm
Cod. ONEB150T/ONEB150S
W 124 D 4 H 153 cm
Cod. ONEB181T/ONEB181S
W 124 D 4 H 183 cm
Internal frame: made of two MDF panels of 16 mm each one glue together. It's covered by soft padding. It can be self-standing or suspended on the ceiling.
Base: the base is in metal powder coated.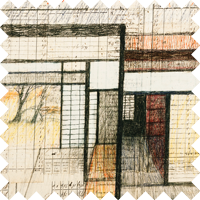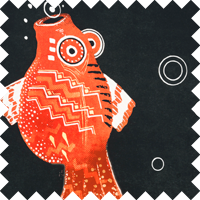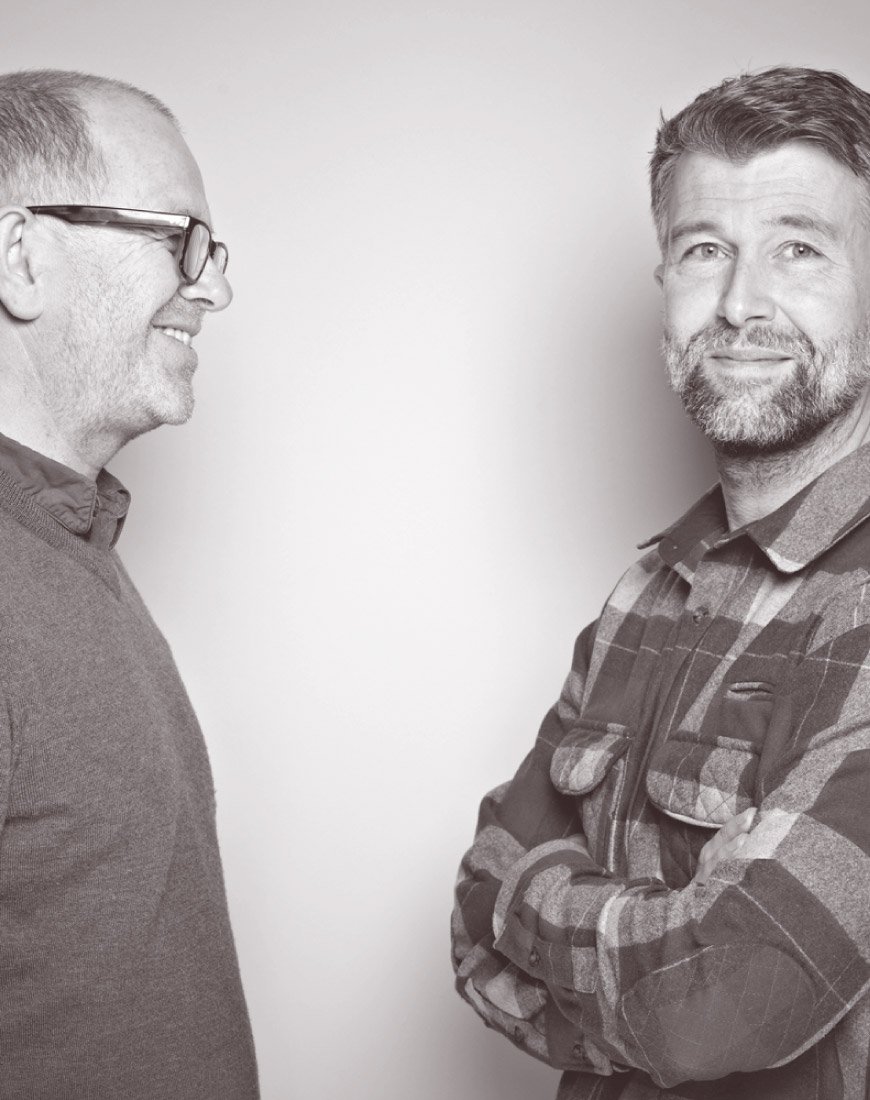 PearsonLloyd
PearsonLloyd is one of the leading names in contemporary British design, and this multidisciplinary studio works in a wide range of sectors: from furnishing to public spaces to brand development. Established by Luke Pearson and Tom Lloyd in 1997, the studio has received numerous acknowledgements and accolades in both Europe and the United States. The British design duo write regularly for major design magazines, as well as acting as "visiting lecturers" at the École Cantonale d'Art in Lausanne.