Vasum
Next
Prev
A shape and a material that represent classical, almost primordial elements of design objects: the porcelain pot. Maria Gabriella Zecca's Vasum design arose by developing and overlaying elementary geometrical shapes: each portion features a colour, so as to define a rhythm made of colours and volumes. The Limoges porcelain ensures the absolute purity of the surfaces of these objects, making them perfectly hygienic for use with food. All in all, this simple design contains all the complexity of sophisticated references and quotations: the Bauhaus school and its masters, the art of Brancusi and the visionary creations of fashion designer Courrèges. Made entirely by hand with traditional techniques, Vasum project is produced in Italy.
Designer: Maria Gabriella Zecca
Year: 2017
Cod. EVAS21
W 16,5 D 16,5 H 21 cm
Cod. EVAS12
W 30 D 30 H 12 cm
Cod. EVAS40
W 15 D 15 H 40 cm
Finishes: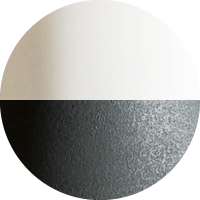 T91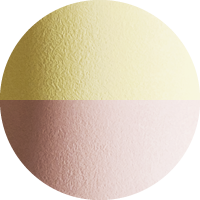 T92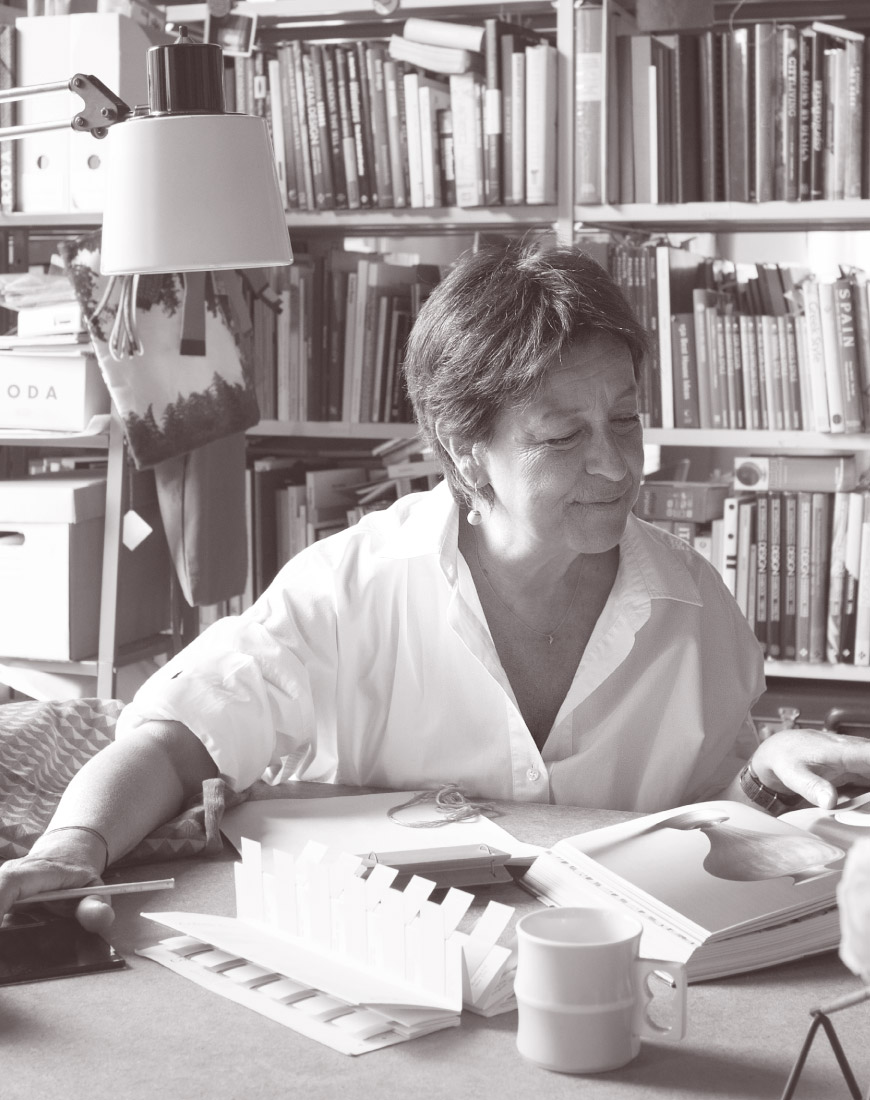 Maria Gabriella Zecca
Ever since the eighties, Maria Gabriella Zecca has coordinated the image and aesthetic of many famous companies in the furnishing and textiles sectors. She anticipates new trends in design and textiles, giving them context and coordinating them with objects and life spaces. She offers artistic and creative consultancy for the furniture industry and upholstery sector, focusing in particular on digital prints and jacquard. Her partnership with Tacchini began some fifteen years ago, and she continues to provide artistic consultancy regarding concept and styling projects for photographic catalogues and trade fairs. In 2017, Maria Gabriella Zecca has designed accessories of three different types for Tacchini Edizioni, including two rugs, as well as trays and pots.