Giulia
Next
Prev
A re-edition of the famous Model 877 by Gianfranco Frattini, from 1957, named for the wife of Gio Ponti, the designer's great teacher and mentor. Giulia is Frattini's modern interpretation of the classic wing-back armchair and is one of the historic examples of Italian-made design. The designer uses clear, pronounced geometric lines to interpret the spacious and deep softness typical of this type of armchair with its high back and lateral headrests. The shell is all one piece with the wing-like armrests and sits on a sleek wood structure. The structural elements are an integral part of the elegant esthetic of the piece, as is the decorative detail of the wood screws, left exposed, to delight the attentive eye. The chair was featured in many of the leading interior decor projects by Frattini throughout the 1960s. Upholstered in leather, faux-leather or fabric, Giulia comes in a vast array of finishes and colors, suited to contemporary settings with a sophisticated vibe.
Designer: Gianfranco Frattini
Year: (1957) 2016
Cod. OGIU86
W 86 D 95 H 104 cm
H seat 43 cm
Cod. OGIUP57
W 57 D 51 H 42 cm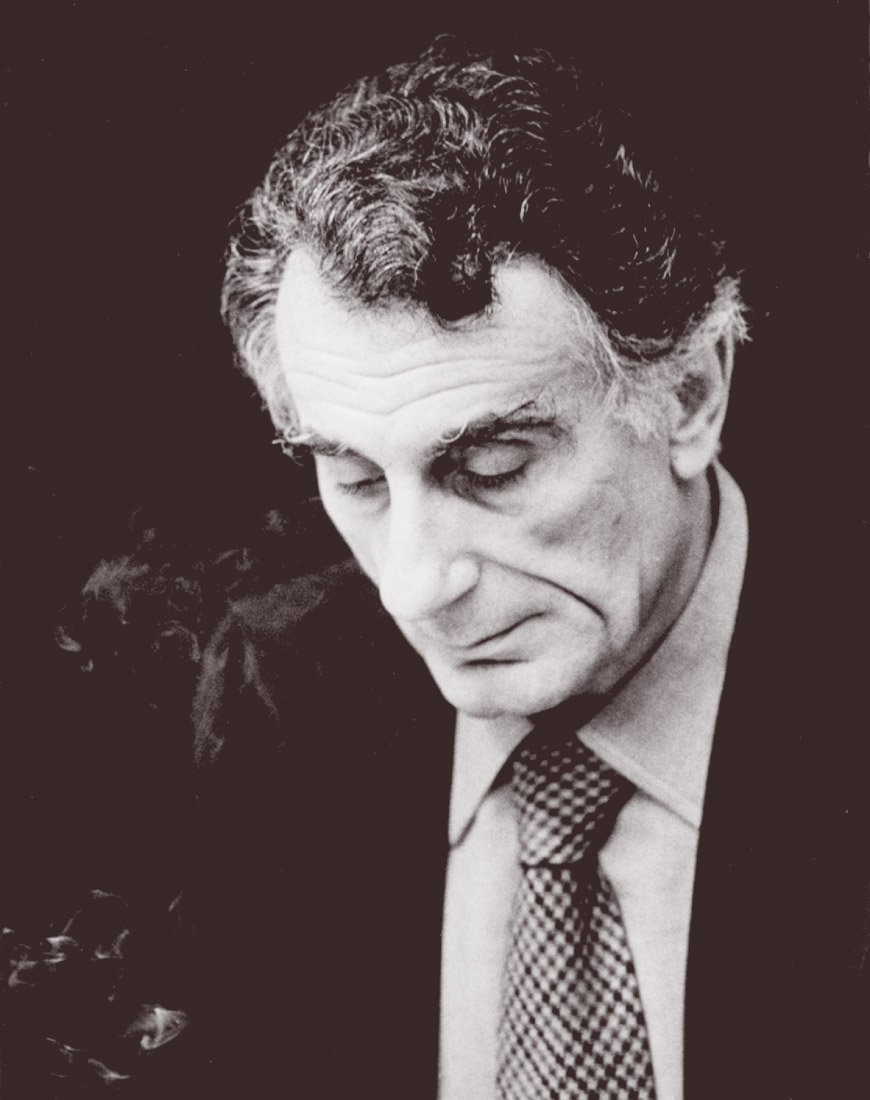 Gianfranco Frattini
Gianfranco Frattini nace en Padua (Italia) el 15 de mayo de 1926. Se gradúa en arquitectura en la Universidad Politécnica de Milán en 1953. A finales de los años '50 es uno de los fundadores de la ADI – Asociación para el Diseño Industrial. Frattini inaugura su estudio profesional en Milán, después de haber trabajado con su maestro y mentor Giò Ponti. En el arco de pocos años se convierte en un diseñador industrial de fama internacional. Entre sus numerosos y exitosos proyectos, en 1956 diseña el sillón modelo 849, galardonado con el reconocimiento del Compasso d'Oro. Tacchini repropone este sillón, siguiendo las líneas del diseño original, con el nombre de "Agnese".