Isola
Next
Prev
Envolvente, acogedor y tan seductor como una isla en medio del mar, este sillón se caracteriza por su forma orgánica y su estructura ligera. Resulta perfecto tanto en casa como en el sector del contract, para sumergirse en el relax, pero también para concentrarse en el trabajo o en el estudio, gracias a una mesita opcional, situada a la derecha o a la izquierda, y realizada en preciado mármol blanco o travertino negro opaco. La estructura está disponible cromada o pintada.
Designer: Claesson Koivisto Rune
Year: 2012
Cod. OIS118
W 118 D 86.5 H 85 cm
H seat 40 cm
Cod. OIS118T
W 118 D 86.5 H 85 cm
H seat 40/H table 57.5 cm
Internal frame: cold foam with metal inserts.
Base: tubular metal base Ø 18 mm. Powder-coated painted or chromed.
Upholstery: non removable cover.
Side table: little side table 385,7 × 347,3 mm, thickness 20 mm in the middle, 25° inclination.
Base:
Side table: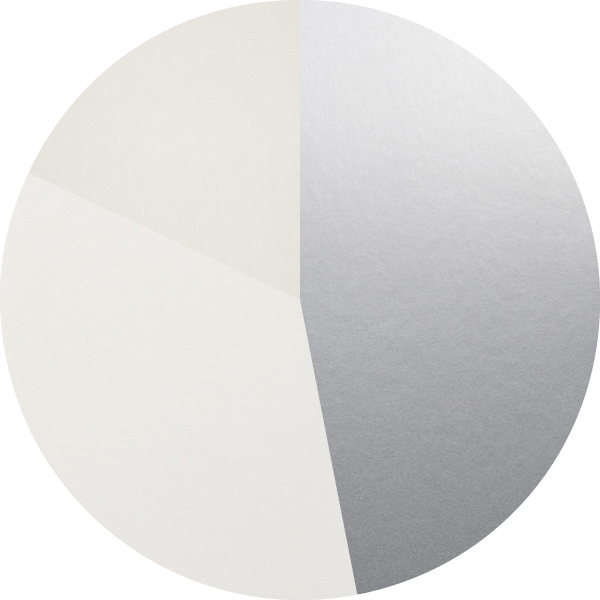 Metal components  45%
Cold foam 37%
Upholstery 18%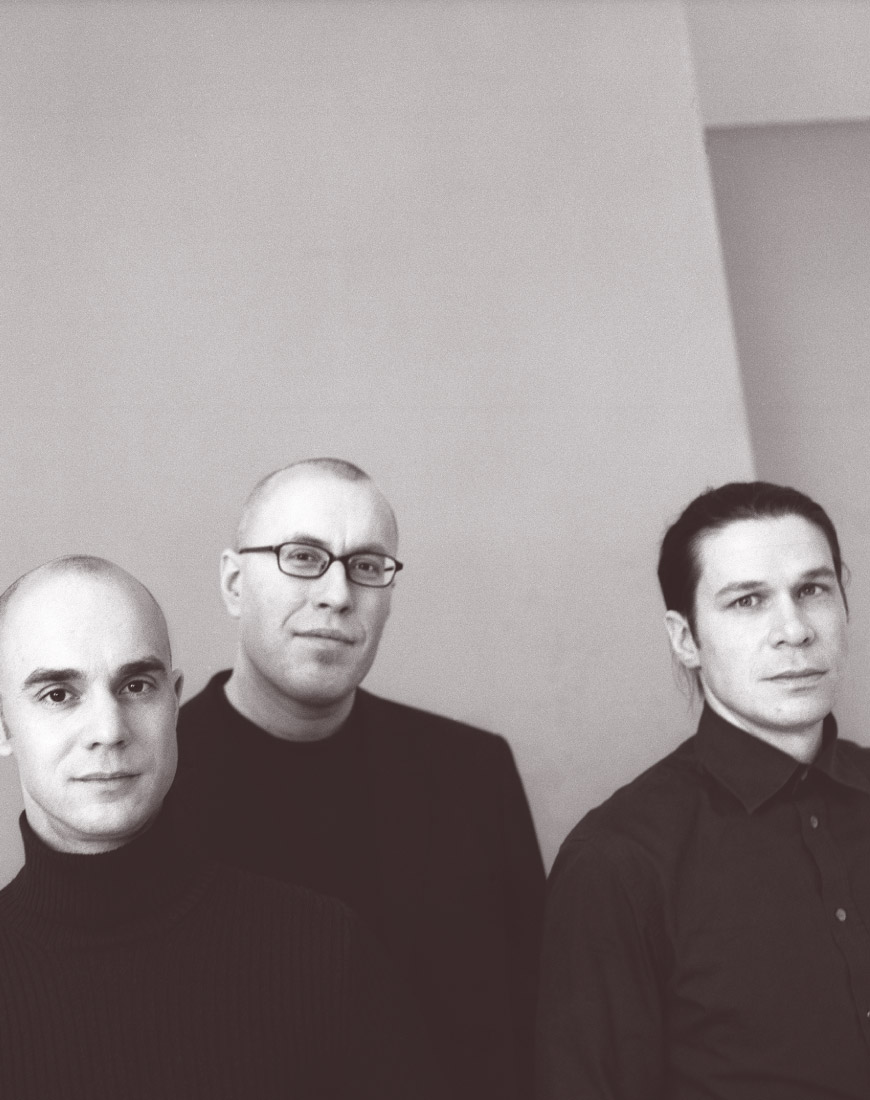 Claesson Koivisto Rune
El estudio Claesson Koivisto Rune se funda en 1995 como un laboratorio multidisciplinario de arquitectura y diseño, en la clásica tradición escandinava, pero con la intención de explorar nuevos conceptos, a la enseña de la simplicidad y la innovación. Los tres diseñadores suecos crearon proyectos arquitectónicos en todo el mundo, en los más variados sectores: de las viviendas a los restaurantes, de las tiendas a los edificios de dirección, así como programas de decoración para numerosas empresas de envergadura internacional.