Kelly L
Next
Prev
Contours and color. A minimalist celebration of clear, rounded contrasts. Taking inspiration from the artistic vision of Ellsworth Kelly, this is a multi-award-winning collection of seating elements. The irresistibly smart design comes in a collection of chairs, armchairs and a chaise longue. Designed by Claesson Koivisto Rune, Kelly celebrates creativity, offering every possibility for customization in the combination of different pieces, expressions of a singular décor statement with countless destinations. With airy visual lightness, the slender metal structure welcomes the different-shaped upholstered seats and backrests. The collection offers backrests and shells in various proportions, which also lends limitless fun to discovering the many arrangements possible. Combine different finishes and colors for a fashionably contemporary and functional decor.
Designer: Claesson Koivisto Rune
Year: 2013
Cod. OKELL104
W 104 D 116 H 84 cm
H seat 36 cm
Backrest frame: firm polyurethane.
Seat: soft polyurethane.
Base: tubular metal base Ø 16 mm. Powder-coated painted in different colors or chromed.
Base: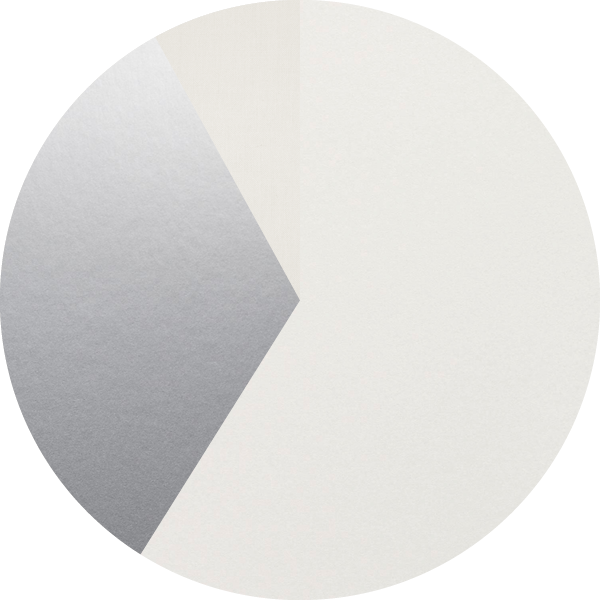 Cold foam 59%
Metal inserts 33%
Upholstery 8%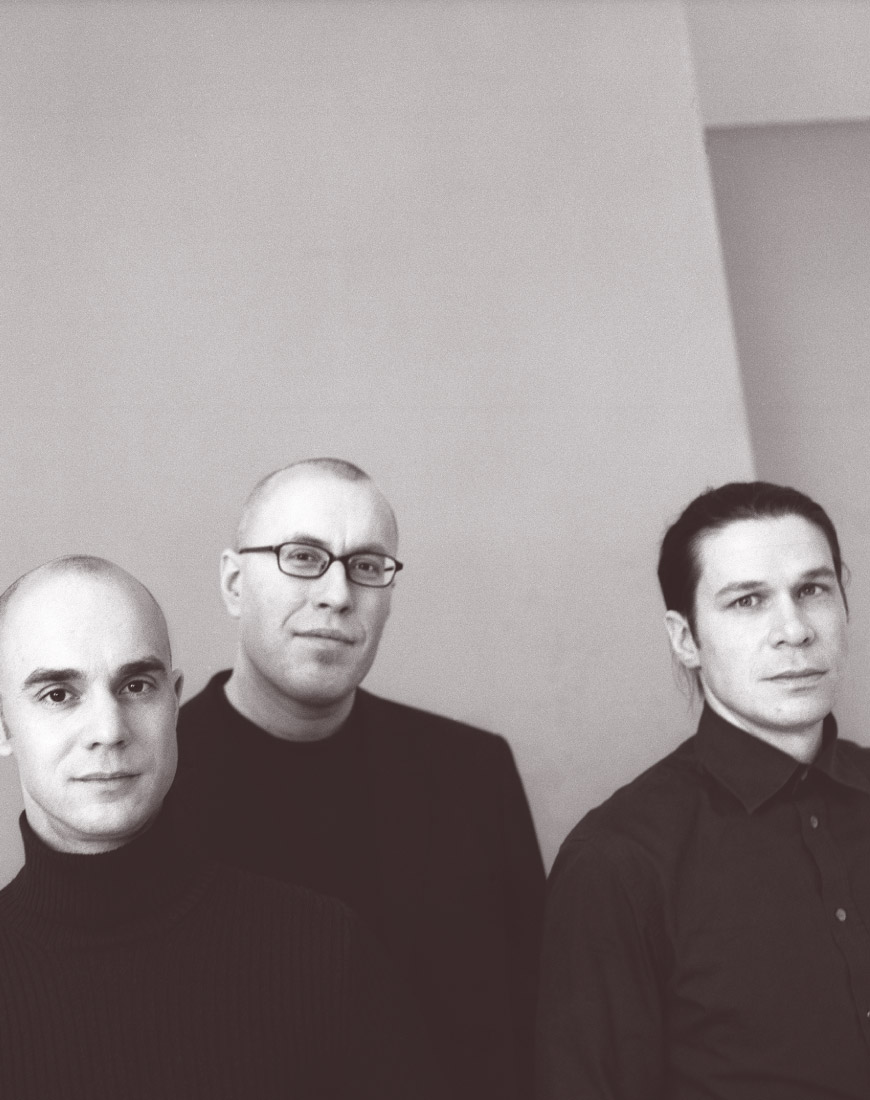 Claesson Koivisto Rune
El estudio Claesson Koivisto Rune se funda en 1995 como un laboratorio multidisciplinario de arquitectura y diseño, en la clásica tradición escandinava, pero con la intención de explorar nuevos conceptos, a la enseña de la simplicidad y la innovación. Los tres diseñadores suecos crearon proyectos arquitectónicos en todo el mundo, en los más variados sectores: de las viviendas a los restaurantes, de las tiendas a los edificios de dirección, así como programas de decoración para numerosas empresas de envergadura internacional.