Misura
Next
Prev
Dignified elegance – comfortable, subtle but with bold personality. The armchair collection by Claesson Koivisto Rune measures design in the concept of looks and proportions, the parts and the whole. The Misura collection includes the Misura S, a smaller version, perfect around a table, whether in a meeting room or a dining room; and a larger version, the Misura M, designed for public or contract waiting rooms or professional offices, as well as the home for relaxation any time. The broad range of finishes dresses the collection in many different styles.
Designer: Claesson Koivisto Rune
Year: 2007
Misura S
Cod. OMIS61P/OMIS61R
W 61 D 66 H 77 cm
H seat 46 cm
Misura M
Cod. OMIM76P/OMIM76R
W 76 D 70 H 77 cm
H seat 42 cm
Internal frame: birch plywood 18 mm thick.
Padding: differentiated - density polyurethane foam.
Base: feet, glides or black embossed powder-coated metal swivel plate 8 mm thick.
Upholstery: non removable cover.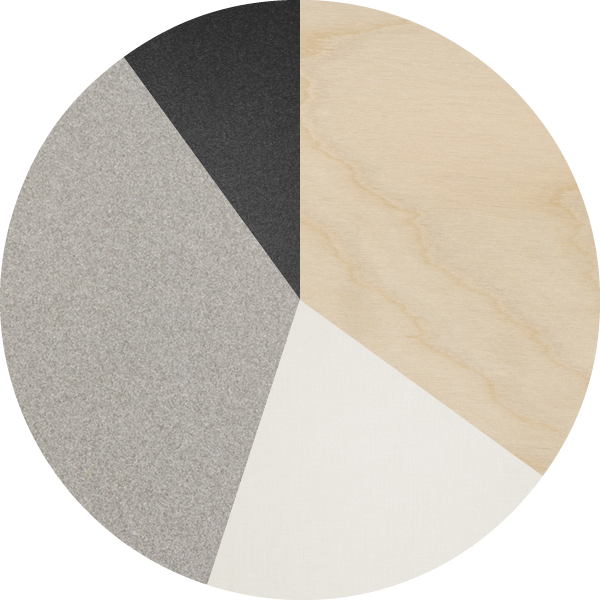 Polyurethane foam 42%
Birch plywood 40%
Upholstery 11%
Elastic belts 7%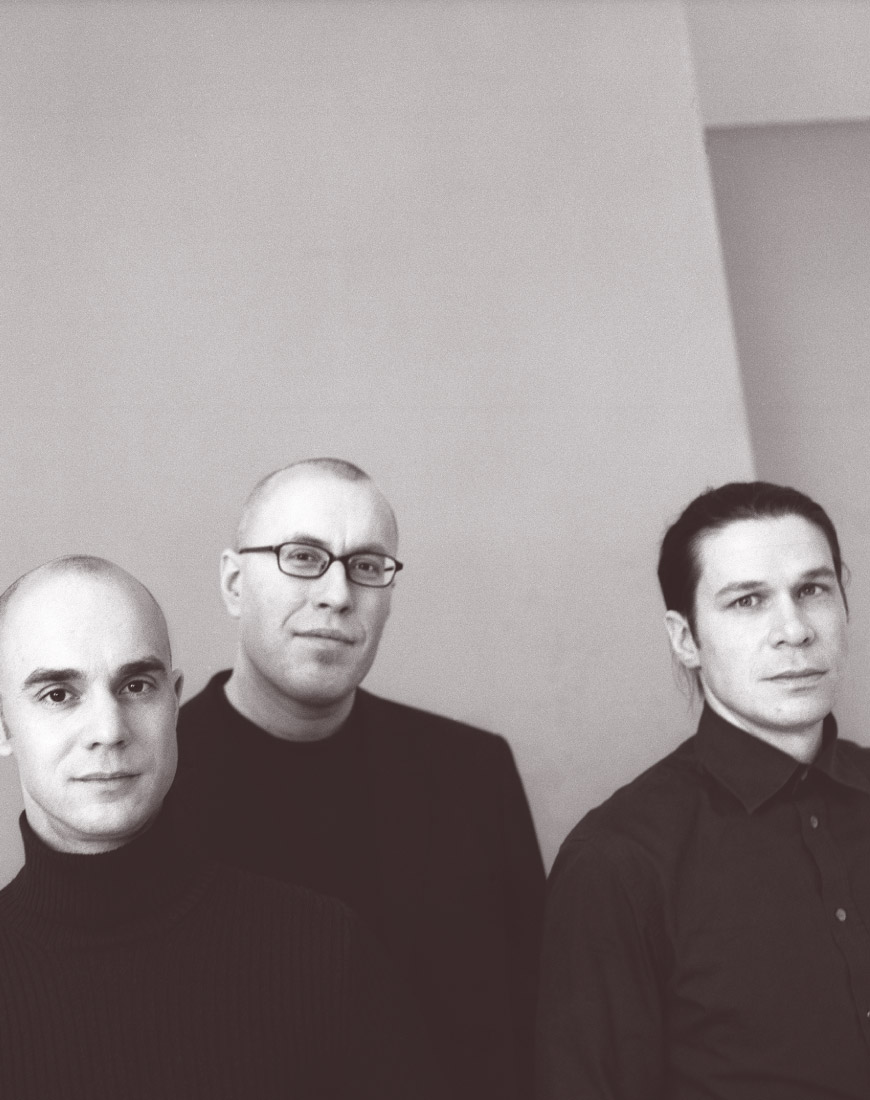 Claesson Koivisto Rune
El estudio Claesson Koivisto Rune se funda en 1995 como un laboratorio multidisciplinario de arquitectura y diseño, en la clásica tradición escandinava, pero con la intención de explorar nuevos conceptos, a la enseña de la simplicidad y la innovación. Los tres diseñadores suecos crearon proyectos arquitectónicos en todo el mundo, en los más variados sectores: de las viviendas a los restaurantes, de las tiendas a los edificios de dirección, así como programas de decoración para numerosas empresas de envergadura internacional.