Pisa
Next
Prev
From the visual form of the verbal language – borrowed from the simple configuration of the letter "u" – the Swedish designers translate the game of three-dimensional extrusion, starting from the silent language of human body. Essentially designed for public spaces, offices or hotels, Pisa is an upholstered armchair with compact dimensions, suitable for tight spaces but without excluding aesthetic and comfort. Its minimal shapes embrace the body, creating an intimate feeling. Its geometric shape, with the sloping backrest and a cut profile, creates a strong personality despite restrained measures.
Awards: German Design Awards 2016
Designer: Claesson Koivisto Rune
Year: 2015
Cod. OPIS67P
W 67 D 76 H 82 cm
H seat 45 cm
Internal frame: cold foam with metal insert, with 18 mm thick birch plywood seat. Seat and back in polyurethane foam.
Base: aluminium feet or black embossed powder-coated metal swivel plate 8 mm thick.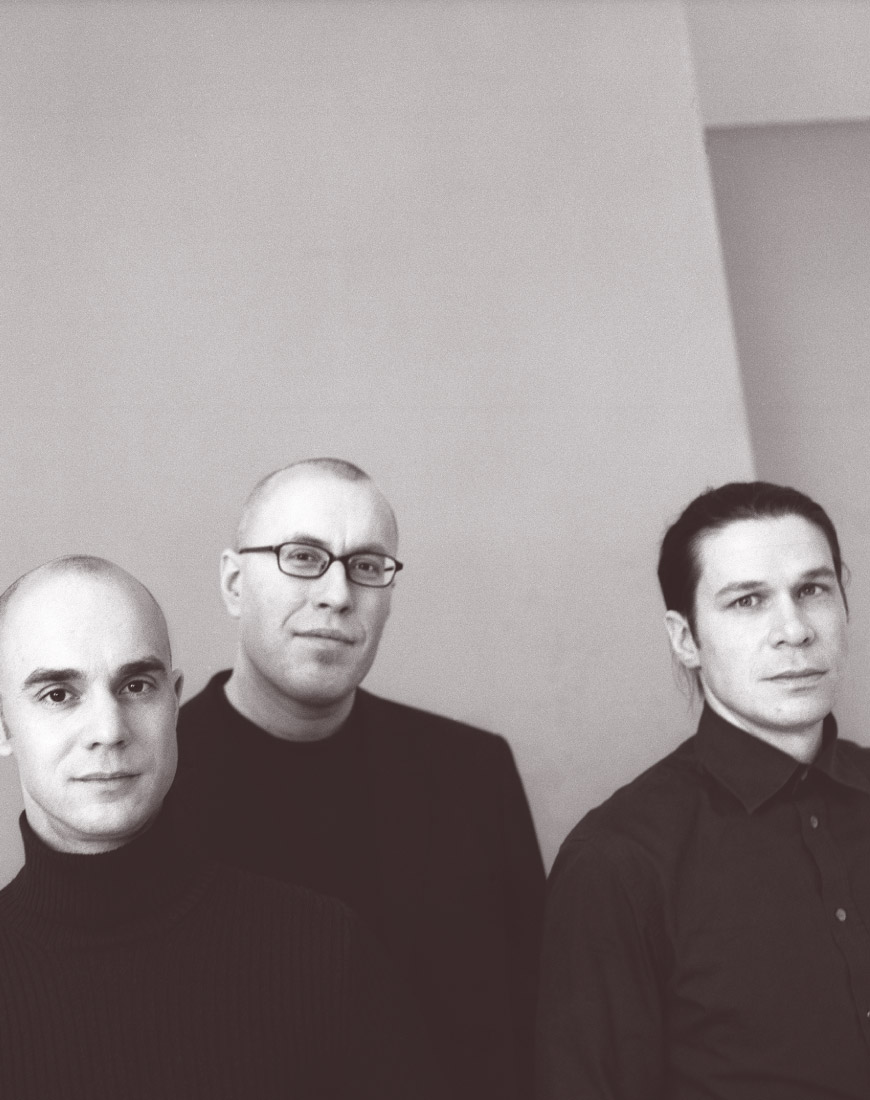 Claesson Koivisto Rune
El estudio Claesson Koivisto Rune se funda en 1995 como un laboratorio multidisciplinario de arquitectura y diseño, en la clásica tradición escandinava, pero con la intención de explorar nuevos conceptos, a la enseña de la simplicidad y la innovación. Los tres diseñadores suecos crearon proyectos arquitectónicos en todo el mundo, en los más variados sectores: de las viviendas a los restaurantes, de las tiendas a los edificios de dirección, así como programas de decoración para numerosas empresas de envergadura internacional.