Polar Armchair
Next
Prev
Polar está inspirado en la forma de los bloques de hielo del Ártico, para dar vida a un sistema modular extremadamente versátil. Los asientos y respaldos, caracterizados por sus formas planas y cortes oblicuos se pueden acoplar de muchas maneras para crear numerosas opciones. El sistema se complementa con un bonito sillón y una mesa auxiliar muy original.
Designer: PearsonLloyd
Year: 2006
Cod. OPOL107
W 107 D 81,5 H 67 cm
H seat 37 cm
Cod. OPOLP107
W 107 D 81,5 H 37 cm
H seat 37 cm
Internal frame
Seat frame: poplar plywood 18 mm thick with elastic belts, with fiberboard timber lateral frame. Back frame: cold foam with metal inserts.
Padding
Seat: cold foam, with lateral covering with polyurethane foam. Back: cold foam.
Base: aluminium feet.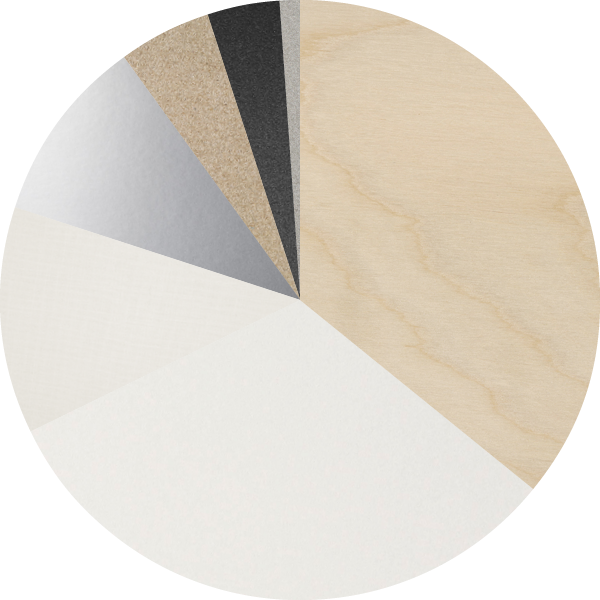 Poplar plywood 36%
Cold foam 32%
Upholstery 12%
Metal inserts 10%
Fiberboard timber 5%
Elastic belts 4%
Polyurethane 1%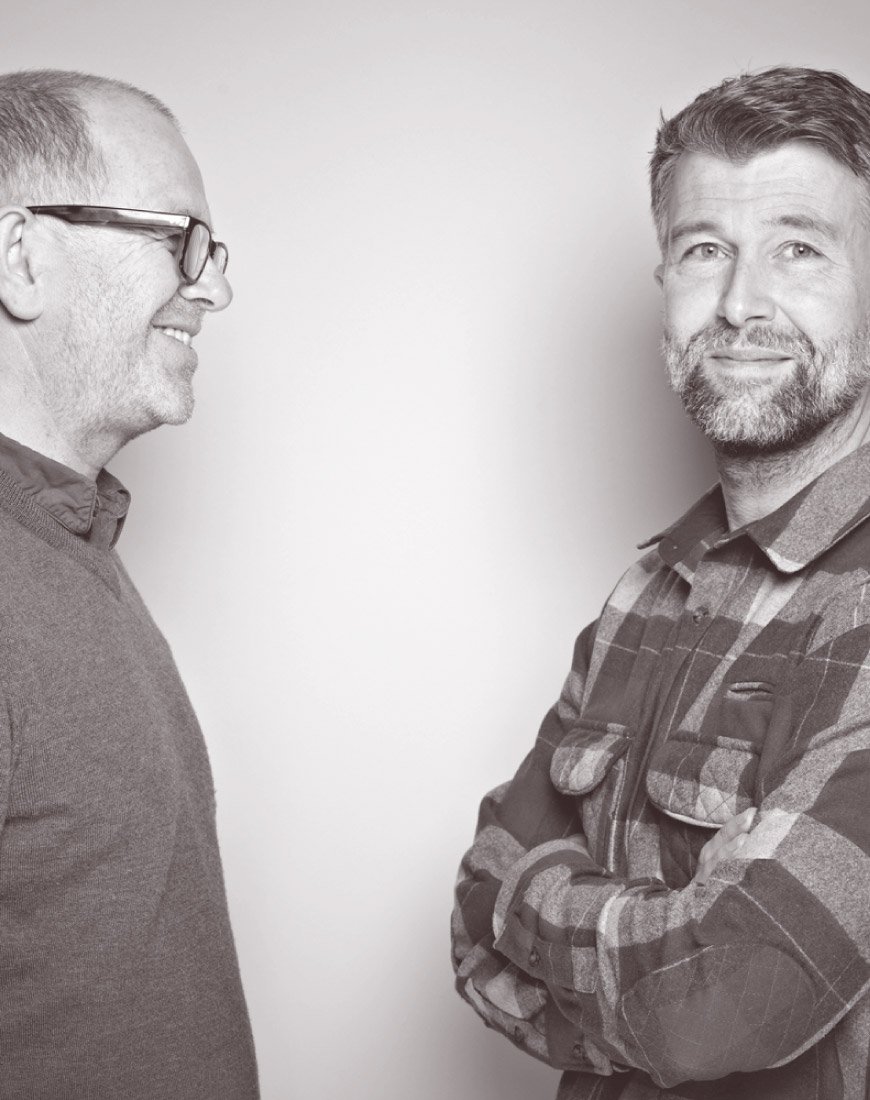 PearsonLloyd
Considerado uno de los principales protagonistas del diseño inglés actual, el estudio PearsonLloyd es una realidad multidisciplinaria que se extiende en los ámbitos más dispares: de la decoración, a los espacios colectivos pasando por el desarrollo de marcas. El estudio, fundado en 1997 por Luke Pearson y Tom Lloyd, obtiene numerosos reconocimientos en Europa y los Estados Unidos. El dúo de diseñadores británicos contribuye regularmente con artículos y publicaciones en las revistas más importantes del sector y es también profesor visitante en la Escuela Cantonal de Arte de Lausana.