Atoll
Next
Prev
From the drawing board of French designer Patrick Norguet, the Atoll chaise longue traces the pleasure of relaxation with sinuous curves that combine aesthetic vision and ergonomics. The ethereal elegance of the elongated seat flows from the high backrest to the single armrest. The full, well-defined proportions of the shell contrast with the sleek simplicity of the wood legs and metal structure. The Norguet chaise longue is ideally suited to furnish relaxation areas in airports, hotels and spas, and a welcome refuge in the more curated private areas of public buildings. At home, it lends an air of cozy, yet very modern, sophistication; an invitation to savor the precious rhythms of slow time.
Awards: Interior Innovation Awards 2015
Designer: Patrick Norguet
Year: 2014
Cod.  OATOL85
W 52 D 56 H 36 cm
H seat 36 cm
Internal frame: cold foam with metal inserts.
Base: ash wood feet stained T44 Light Walnut + tubular metal support Ø 16 mm nickel chromed.
Upholstery: non removable cover.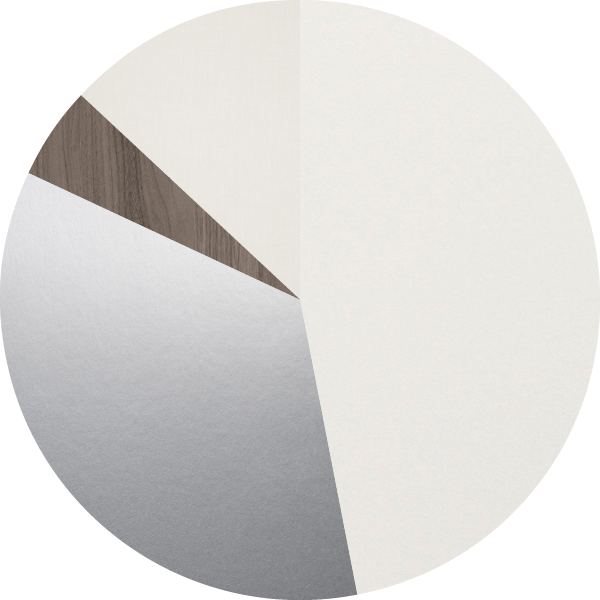 Cold foam 47%
Metal components 35%
Upholstery 13%
Ash wood 5%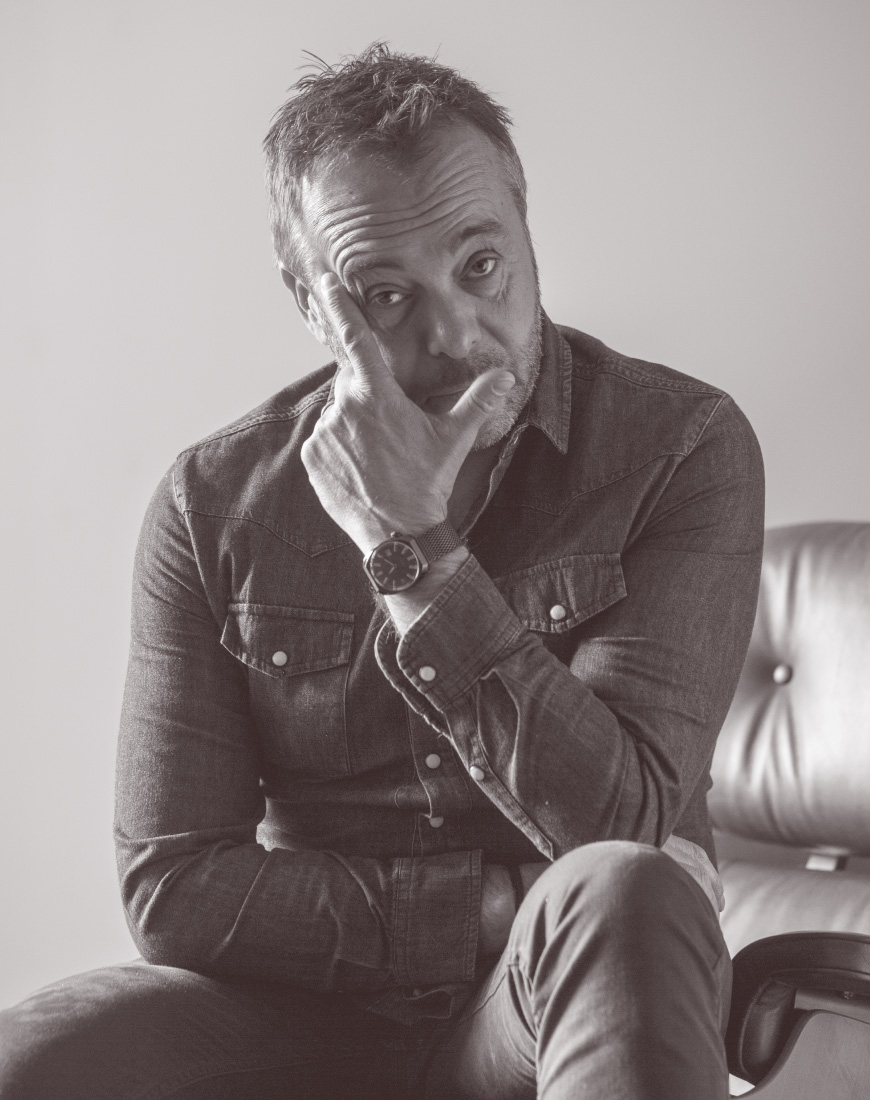 Patrick Norguet
Considerado una figura esencial del actual diseño francés y elegido por la revista Wallpaper "Furniture designer of the year" en 2009, Patrick Norguet inicia su actividad de diseño a finales de los años '90, con numerosas colaboraciones prestigiosas en el mundo del interiorismo, además de realizaciones en el ámbito de la escenografía y de la decoración de interiores. Su estudio permanente de la forma ideal y del gusto del color se acompaña al amor por los procesos industriales innovadores y, al mismo tiempo, por los talleres artesanales y las personas que allí trabajan.