Lima
Next
Prev
The decorative sensuality of generous shapes elegantly poised above slender feet forms an enticing contrast that composes spaces to be lived in and enjoyed. Lima is a distinctive, inspired system of sofas, armchairs and ottomans. The project by the trio of Swedish designers, Claesson Koivisto Rune, weds the ergonomic pleasure of a deep, welcoming and outlandishly comfortable seat – thanks to the addition of a second cushion on the backrest that promises a pleasurable place to unwind or converse – to the irresistible aesthetic of a piece of furniture designed to lend sophistication to any room, public or private. Powder-coated tubular metal base and many different upholstery and finish options.
Designer: Claesson Koivisto Rune
Year: 2012
Cod. OLIM213
W 213 D 91 H 78,5 cm
H seat 39,5 cm
Cod. OLIM183
W 183 D 91 H 78,5 cm
H seat 39,5 cm
Cod. OLIM153
W 153 D 91 H 78,5 cm
H seat 39,5 cm
Cod. OLIM89
W 89 D 91 H 78,5 cm
H seat 39,5 cm
Cod. OLIM70
W 89 D 70 H 39,5 cm
H seat 39,5 cm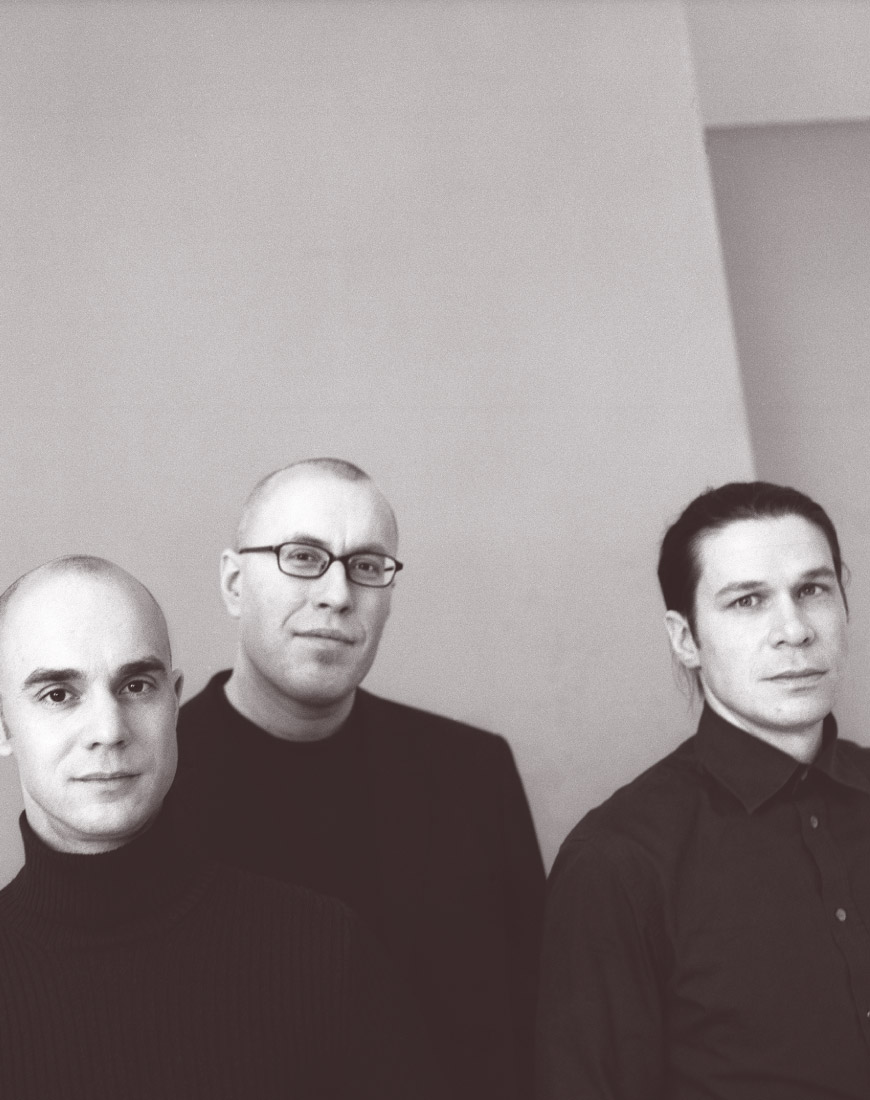 Claesson Koivisto Rune
El estudio Claesson Koivisto Rune se funda en 1995 como un laboratorio multidisciplinario de arquitectura y diseño, en la clásica tradición escandinava, pero con la intención de explorar nuevos conceptos, a la enseña de la simplicidad y la innovación. Los tres diseñadores suecos crearon proyectos arquitectónicos en todo el mundo, en los más variados sectores: de las viviendas a los restaurantes, de las tiendas a los edificios de dirección, así como programas de decoración para numerosas empresas de envergadura internacional.