Quadro
Next
Prev
Quadro es un sistema modular que permite crear sofás, sillones y otomanas de diversos tipos y tamaños, para cubrir las necesidades de los distintos espacios o ambientes, grandes o pequeños, con sencillez y confort. Todas las fundas son extraíbles.
Designer: Pietro Arosio
Year: 2001
Cod. OQA100
W 98 D 98 H 66 cm
H seat 36 cm
Cod. OQB70
W 70 D 98 H 66 cm
H seat 36 cm
Cod. OQD70
W 70 D 70 H 36 cm
H seat 36 cm
Cod. OQE35
W 98 D 35 H 36 cm
H seat 36 cm
Internal frame: metal frame with elastic belts covered by cold foam with metal inserts.
Base: plastic bottom with AVP steel feet.
Upholstery: fully removable cover.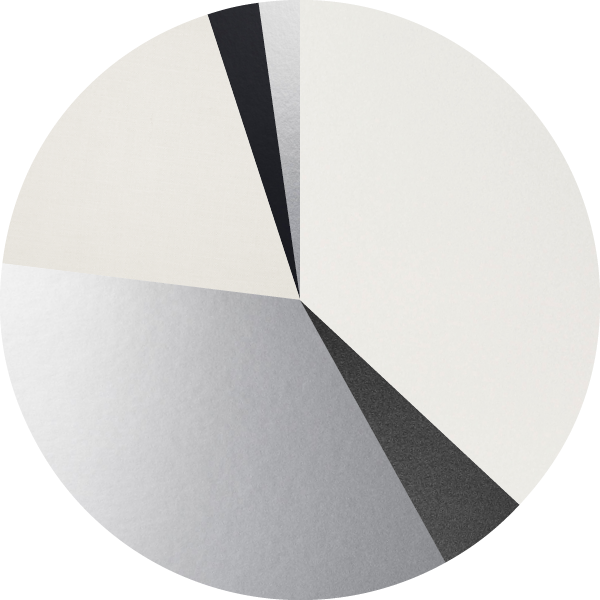 Cold foam 37%
Metal inserts 35%
Upholstery 18%
Elastic belts 5%
Plastic components 3%
Steel 2%
Pietro Arosio
Nace en Lissone (Milán) en 1946, Pietro Arosio se forma profesionalmente en el centro de investigaciones de una empresa especializada en la fabricación de mobiliario de metal para espacios colectivos. De esta experiencia nace una filosofía de diseño que se desarrolla en el tiempo, a través de su actividad de diseñador industrial, iniciada en 1972 y ya reconocida con el premio Casaviva d'Oro en 1983. Los elementos fundamentales de su trabajo son la esencialidad, el estudio de nuevos materiales y tecnologías, la atención por los detalles y las fases de ingeniería. Pietro Arosio no deja de lado el aspecto emocional del producto, incluso mediante la colaboración con artistas de fama internacional como Nespolo, Del Pezzo, Hsiao Chin, Tilson, Rotella y Keizo. Algunas de sus obras se expusieron en el Victoria & Albert Museum de Londres y en el museo de arte moderno Die Sammlung de Múnich.