Santiago
Next
Prev
Suaves y acogedores y con un corte decididamente contemporáneo, los sillones y sofás Santiago juegan con proporciones insólitas para crear una particular presencia visual, en función del punto de vista desde el que se observan. De lado, el apoyabrazos parece pequeño y de forma irregular, mientras por contraste el respaldo es alto y triangular. Sin embargo, cuando se miran de frente, tanto el sofá como el sillón tienen una forma agradablemente redondeada, que parece flotar suspendida en una fina estructura tubular barnizado, o sobre patas de fresno de color nogal claro. Disponible también el puf.
Designer: Claesson Koivisto Rune
Year: 2016
Cod. OSANT164
W 164 D 88 H 85 cm
H seat 41 cm
Cod. OSANT96
W 96 D 88 H 85 cm
H seat 41 cm
Cod. OSANT93
W 93 D 71 H 40 cm
H seat 40 cm
Internal structure: 18 mm thick poplar plywood and 30 mm thick, 12 mm thick birch plywood, metal frames with elastic belts.
Padding: differentiated - density polyurethane foam.
Upholstery: not removable cover.
Feet: painted metal.
Feet:
Polyurethane foam 48%
Poplar plywood 19%
Birch plywood 17%
Metal 13%
Elastic straps 3%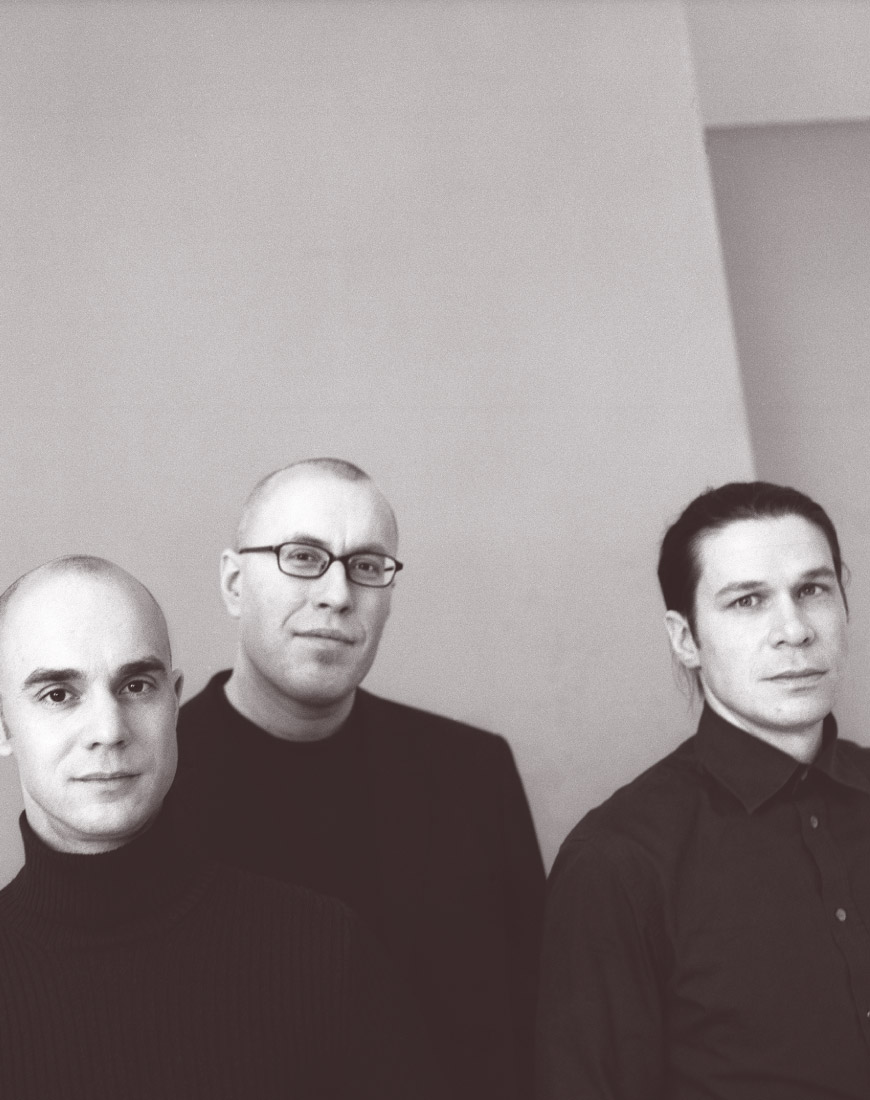 Claesson Koivisto Rune
El estudio Claesson Koivisto Rune se funda en 1995 como un laboratorio multidisciplinario de arquitectura y diseño, en la clásica tradición escandinava, pero con la intención de explorar nuevos conceptos, a la enseña de la simplicidad y la innovación. Los tres diseñadores suecos crearon proyectos arquitectónicos en todo el mundo, en los más variados sectores: de las viviendas a los restaurantes, de las tiendas a los edificios de dirección, así como programas de decoración para numerosas empresas de envergadura internacional.