Sesann
Next
Prev
Un sistema de sofás y sillones que despiertan una sensación de sensual calidez, con sus formas suaves, acogedoras, plenamente protagonistas del espacio también gracias a la importancia de los volúmenes. A esta sensación estética y física se añade la peculiaridad de la estructura envolvente y a la vista, en tubular metálico cromado o tintado. Las patas de apoyo son de madera de fresno de color nogal o gris. Está disponible en varios revestimientos, en piel o tejido, para crear múltiples sensaciones y combinaciones cromáticas con la estructura.
Designer: Gianfranco Frattini
Year: (1970) 2015
Cod. OSES240
W 240 D 94 H 67 cm
H seat 38 cm
Cod. OSES180
W 180 D 94 H 67 cm
H seat 38 cm
Cod. OSES110
W 110 D 94 H 67 cm
H seat 38 cm
Internal frame: cold foam with backrest insert and seat in polyurethane foam. Seat in 18 mm thick poplar plywood and solid fir wood with elastic belts.
Base: painted or chromed metal.
Feet: walnut or gray stained ash.
Upholstery: not removable.
Base:
Feet: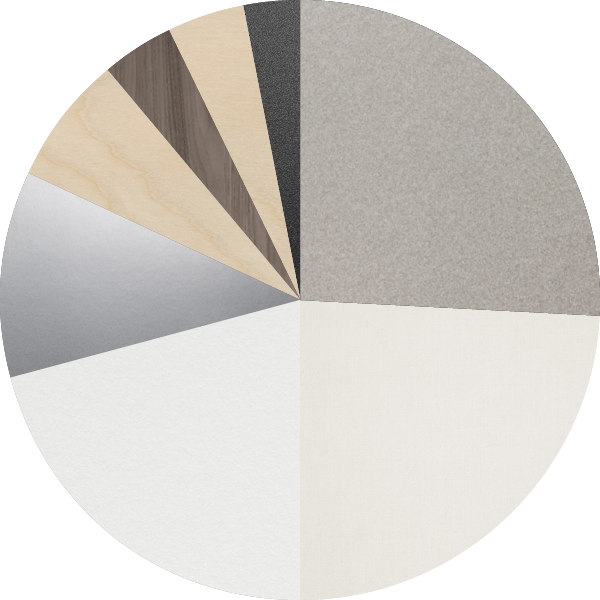 Polyurethane foam 26%
Upholstery 24%
Foam 21%
Metal 11%
Poplar plywood 7%
Ash 4%
Solid pine wood 4%
Elastic belts 3%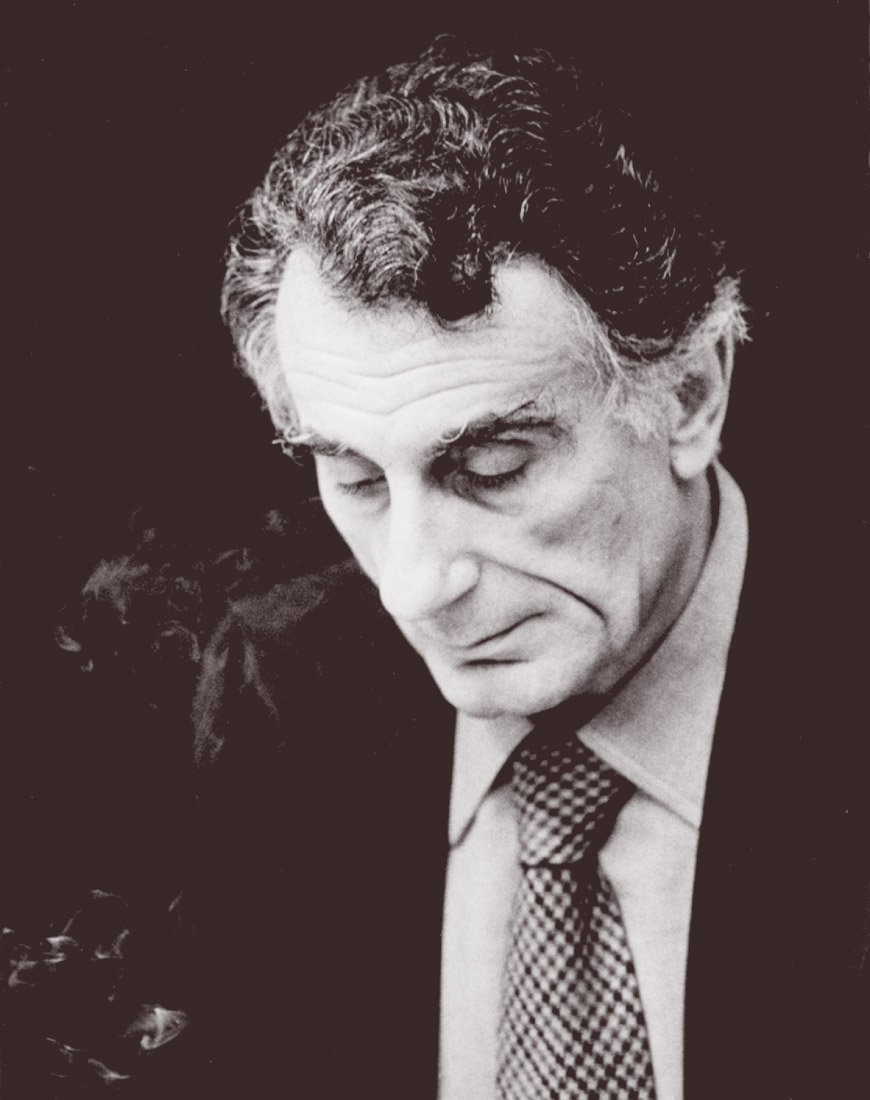 Gianfranco Frattini
Gianfranco Frattini nace en Padua (Italia) el 15 de mayo de 1926. Se gradúa en arquitectura en la Universidad Politécnica de Milán en 1953. A finales de los años '50 es uno de los fundadores de la ADI – Asociación para el Diseño Industrial. Frattini inaugura su estudio profesional en Milán, después de haber trabajado con su maestro y mentor Giò Ponti. En el arco de pocos años se convierte en un diseñador industrial de fama internacional. Entre sus numerosos y exitosos proyectos, en 1956 diseña el sillón modelo 849, galardonado con el reconocimiento del Compasso d'Oro. Tacchini repropone este sillón, siguiendo las líneas del diseño original, con el nombre de "Agnese".