Galleria
Next
Prev
Galleria es un proyecto completo con versatilidad para crear una amplia gama de soluciones diversas: desde un banco lineal a un asiento angular doble o una isla perfecta para esperar, relajarse y disfrutar. El diseño se realiza a partir de una simple barra de hierro a la que se unen libremente elementos de formas geométricas sencillas y de materiales llenos de personalidad: madera, piel, tejido y metal de distintos colores. Cada composición se puede utilizar sola o en grupo, lo que multiplica las posibilidades de uso de manera espectacular y permite armonizar los elementos con los diferentes espacios o estilos presentes.
Designer: PearsonLloyd
Year: 2013
Cod. OGALA250
W 250 D 250 H 42 cm
Cod. OGALB250
W 250 D 250 H 42 cm
Cod. OGALC250
W 250 D 250 H 42 cm
Cod. OGALD300
W 300 D 98 H 42 cm
Cod. OGALSH400
W 400 D 98 H 42 cm
Cod. OGALSI300
W 300 D 49 H 42 cm
Cod. OGALSS400
W 400 D 250 H 42 cm
Frame: modular system benches in solid ash wood mm 49.
Padding: differentiated - density polyurethane foam.
Base: tee steel beam linked to 10 mm steel blade or steel drum leg. Powder-coated painted.
Upholstery: non removable cover.
Table: steel top table mounted to beam.
Occasional side table: honeycomb ash wood lacquered.
Base:
Top: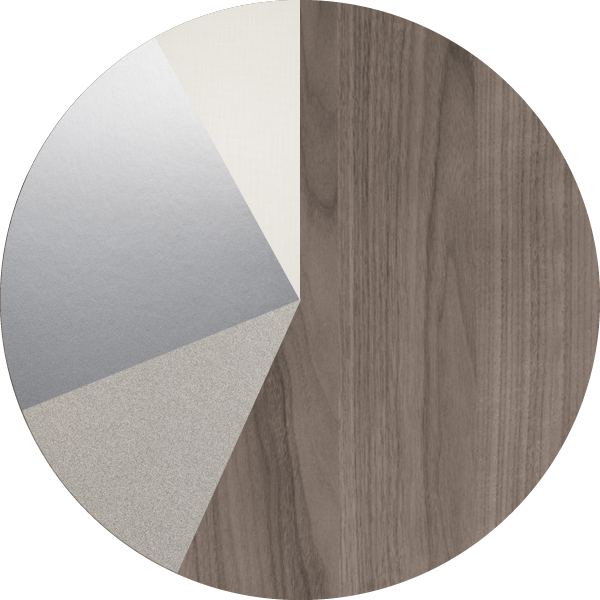 Ash wood 55%
Metal 23%
Polyurethane 12%
Upholstery 10%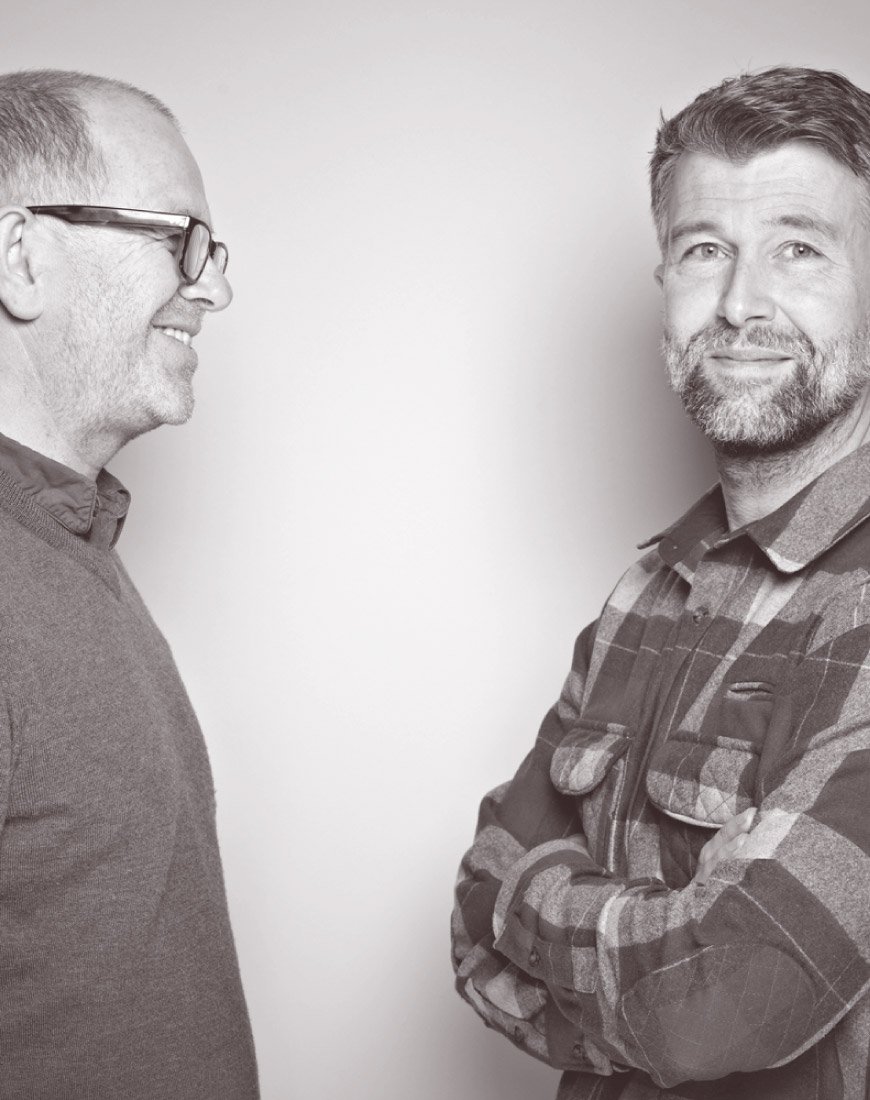 PearsonLloyd
Considerado uno de los principales protagonistas del diseño inglés actual, el estudio PearsonLloyd es una realidad multidisciplinaria que se extiende en los ámbitos más dispares: de la decoración, a los espacios colectivos pasando por el desarrollo de marcas. El estudio, fundado en 1997 por Luke Pearson y Tom Lloyd, obtiene numerosos reconocimientos en Europa y los Estados Unidos. El dúo de diseñadores británicos contribuye regularmente con artículos y publicaciones en las revistas más importantes del sector y es también profesor visitante en la Escuela Cantonal de Arte de Lausana.