Polar Alcove
Next
Prev
Polar Alcove is a seating system inspired by the blocks of ice that float in the waters of the North Sea, a place far from the frenzy of urban life where silence and pristine nature abound. Thanks to the new high backrest that creates an intimate, private space, the seating's generous proportions and oblique angles form islands of total relaxation. The seat can also be equipped with a USB port, making it a strategic ally for enjoying the utmost comfort without giving up the benefits of modern technology.
Designer: PearsonLloyd
Year: 2020
Cod. OPOALC234
W 234 D 123 H 114 cm
H seat 40 cm
Internal frame
Seat frame: poplar plywood 18mm thick with elastic belts, with fiberboard timber lateral frame. Back frame: poplar plywood 18mm thick.
Padding
Seat: cold foam, with lateral covering with polyurethane foam. Back: differentiated - density polyurethane foam.
Base: aluminium feet.
Upholstery: non removable cover.
Notes: the product cannot be realized in Leather, Super Leather and Aniline Leather. Not removable cover.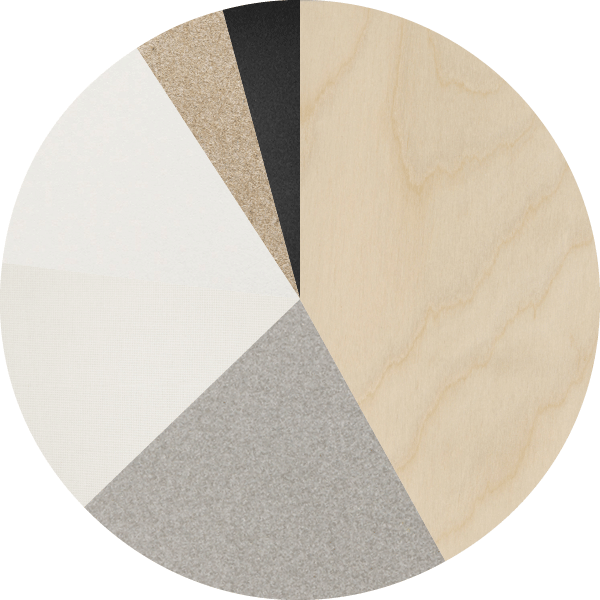 Poplar plywood 42%
Cold foam 21%
Polyurethane 14%
Upholstery 14%
Hardboard 5%
Elastic belts 4%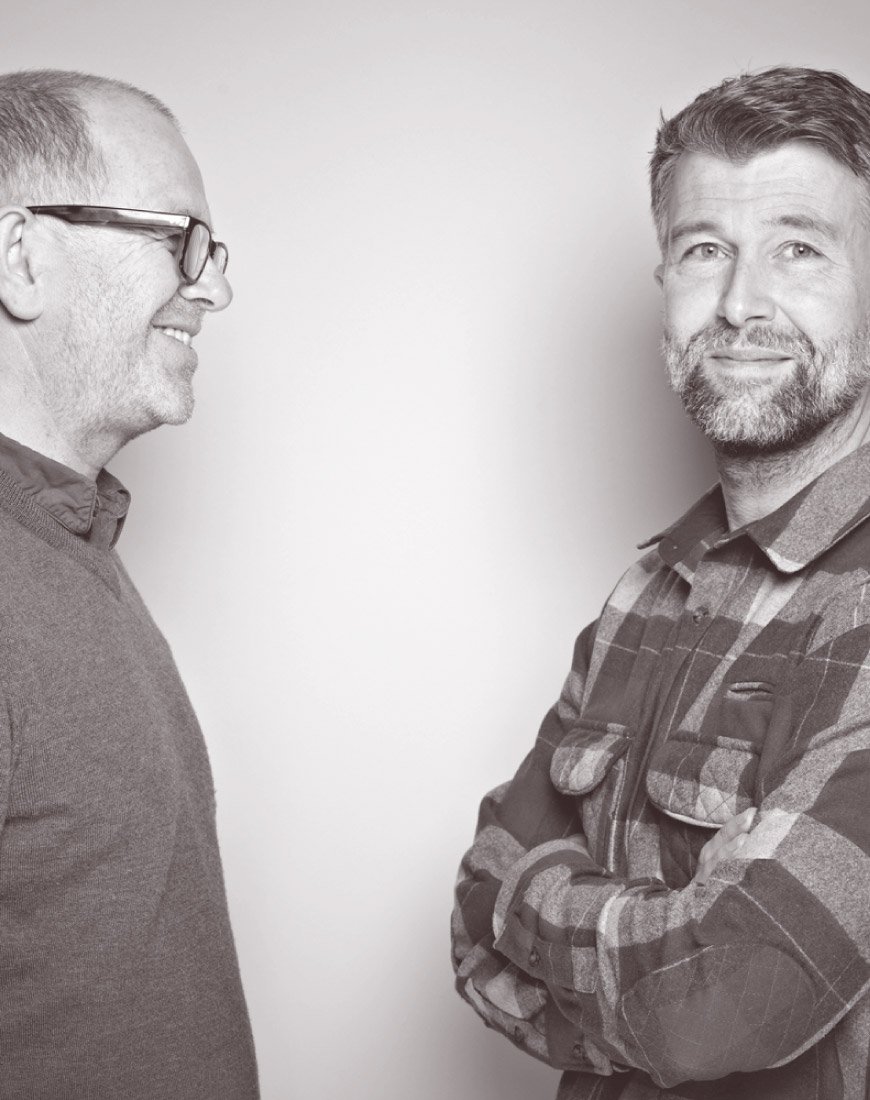 PearsonLloyd
Considerado uno de los principales protagonistas del diseño inglés actual, el estudio PearsonLloyd es una realidad multidisciplinaria que se extiende en los ámbitos más dispares: de la decoración, a los espacios colectivos pasando por el desarrollo de marcas. El estudio, fundado en 1997 por Luke Pearson y Tom Lloyd, obtiene numerosos reconocimientos en Europa y los Estados Unidos. El dúo de diseñadores británicos contribuye regularmente con artículos y publicaciones en las revistas más importantes del sector y es también profesor visitante en la Escuela Cantonal de Arte de Lausana.