Polar Perch
Next
Prev
An ingenious design with many different perspectives, it intelligently interprets the uniqueness and needs of an increasingly mobile and multi-faceted contemporary lifestyle. Polar Perch, designed by PearsonLloyd, consists of the pairing of two softly curved elements of different heights that form complementary pairs. While the individual, stand-alone lower element functions as a seat, the higher piece, when paired with it, becomes a backrest, or additional higher bench seating, or a table-top surface. The innovative design of these modular pieces means they can be arranged to create unusual shapes of amazing aesthetic impact with customizable solutions for various types of settings.
Designer: PearsonLloyd
Year: 2013
Cod. OPER220
W 220 D 79 H 70 cm
H seat 70 cm
Cod. OPER207
W 207 D 84,5 H 46 cm
H seat 46 cm
Internal frame: poplar plywood 18 mm thick + cold polyurethane foam + fiberboard timber.
Padding: cold foam.
Connection plate: steel plate 10 mm, 360 mm long, with rubber base 4 mm thick and two steel tubes diameter 30 mm.
Base: die-cast aluminium feet.
Upholstery: non removable cover.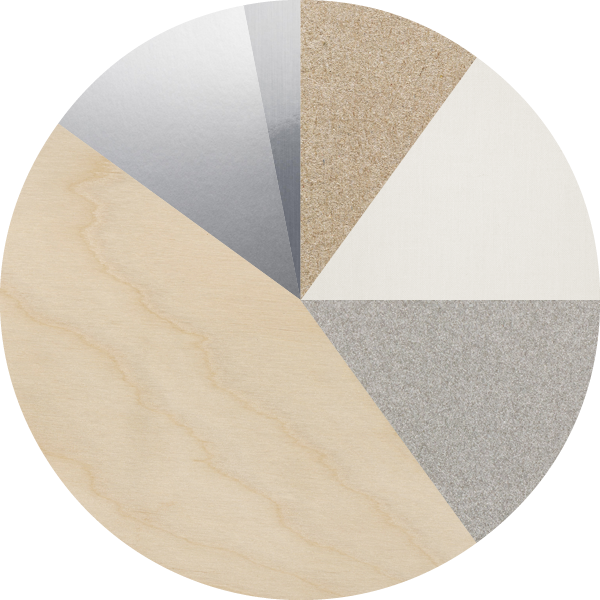 Poplar plywood 45%
Cold polyurethane foam 15%
Upholstery 15%
Metal component 12%
Fiberboard timber 10%
Die-cast aluminium 3%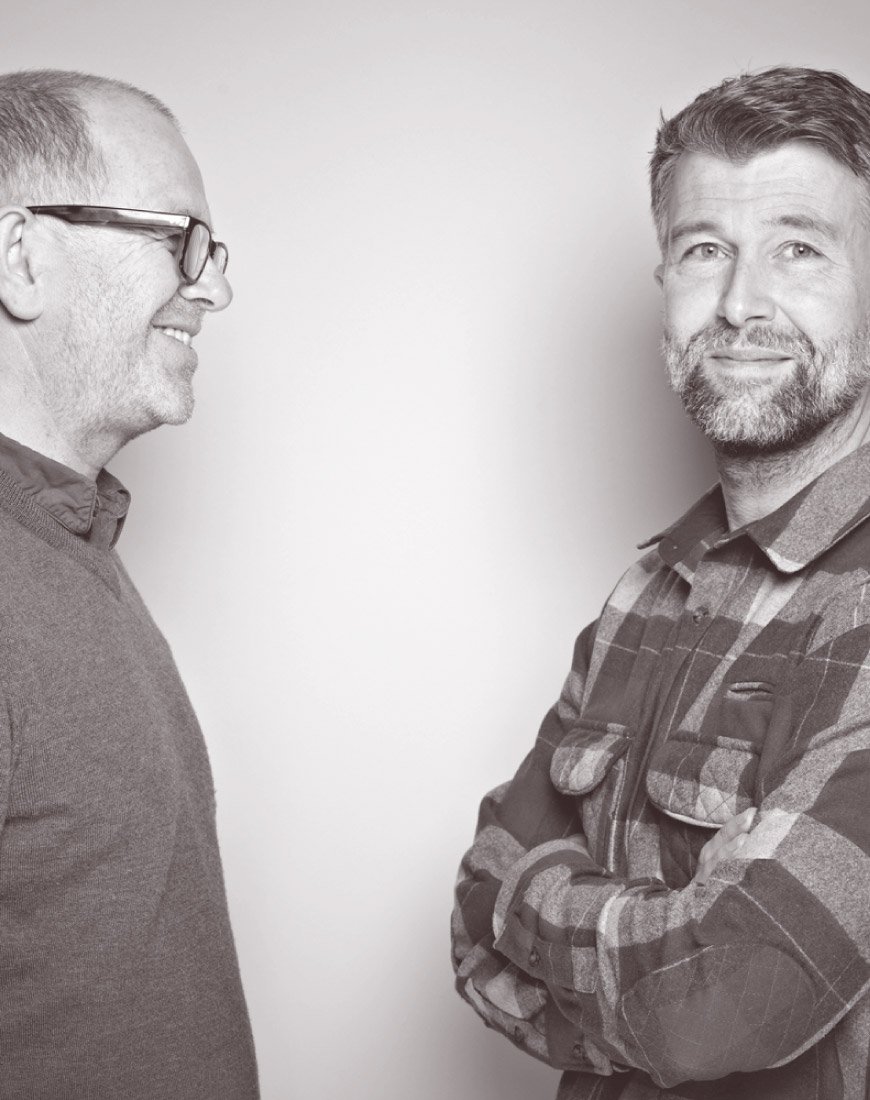 PearsonLloyd
Considerado uno de los principales protagonistas del diseño inglés actual, el estudio PearsonLloyd es una realidad multidisciplinaria que se extiende en los ámbitos más dispares: de la decoración, a los espacios colectivos pasando por el desarrollo de marcas. El estudio, fundado en 1997 por Luke Pearson y Tom Lloyd, obtiene numerosos reconocimientos en Europa y los Estados Unidos. El dúo de diseñadores británicos contribuye regularmente con artículos y publicaciones en las revistas más importantes del sector y es también profesor visitante en la Escuela Cantonal de Arte de Lausana.