Kelly C Basic
Next
Prev
Kelly es una familia de sillas caracterizadas por un espíritu amigable y jovial que se expresa a través de formas naturales, colores puros y brillantes y sensaciones positivas. La personalidad de cada modelo se aprecia en las diversas formas y proporciones del respaldo y el asiento, siempre sujetos por finas estructuras metálicas que evocan el mobiliario de estilo vintage y las obras de arte moderno. Las sillas Kelly quedan bien por sí solas o en cualquier combinación y composición, tanto en casa como en los espacios colectivos.
Designer: Claesson Koivisto Rune
Year: 2016
Cod. OKELCB52
W 56 D 53 H 82 cm
W base 43 cm
H seat 45 cm
Internal frame: cold foam with metal inserts.
Base: tubular metal base Ø 16 mm. Power-coated painted or chromed.
Stackable up to 4 pieces.
Base: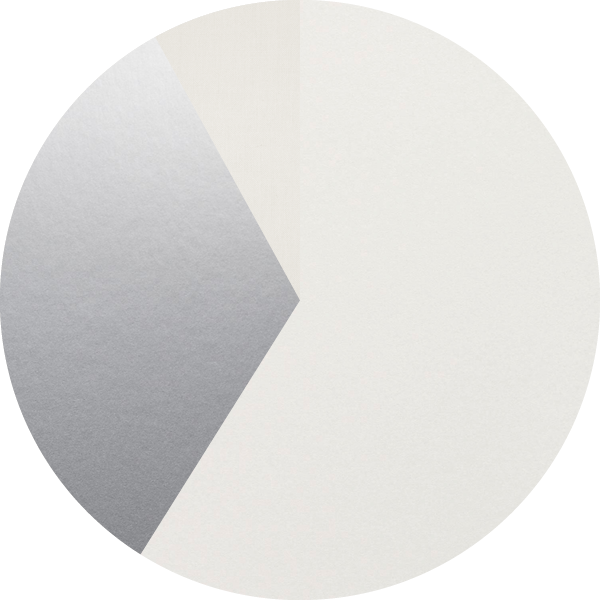 Cold foam 59%
Metal inserts 33%
Upholstery 8%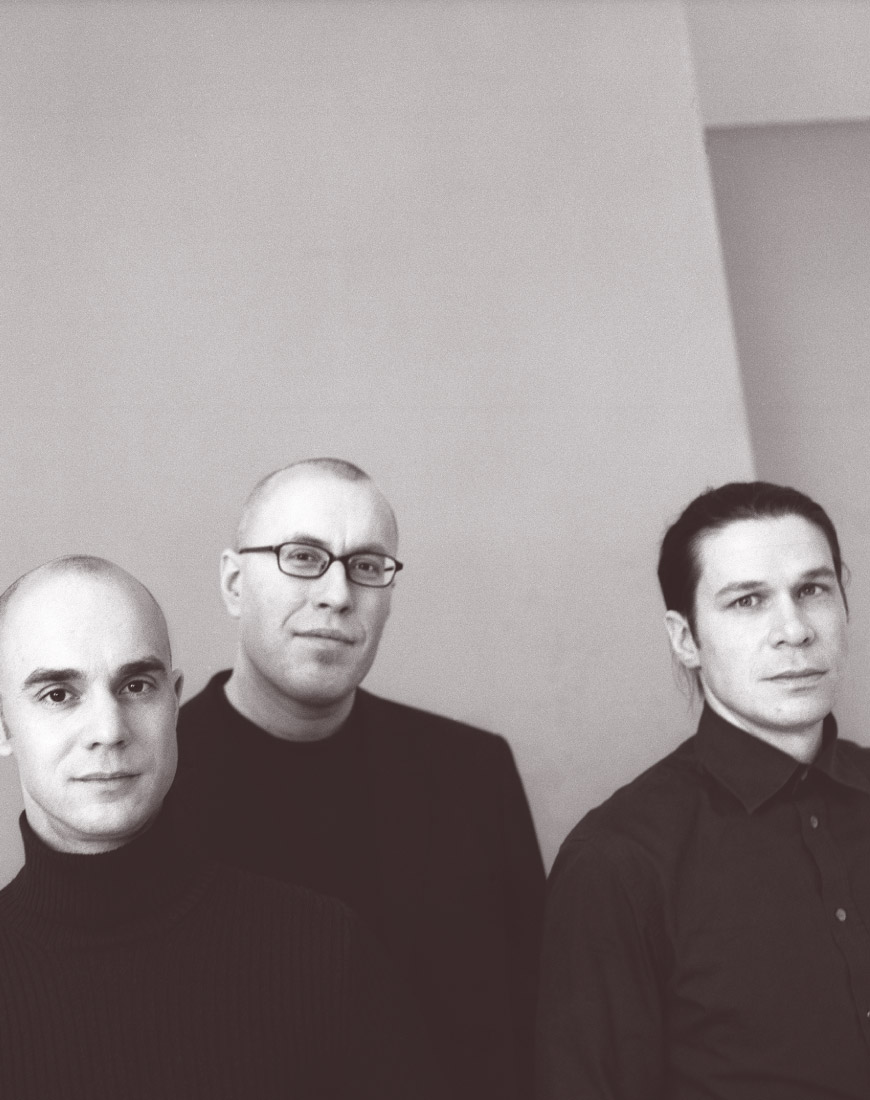 Claesson Koivisto Rune
El estudio Claesson Koivisto Rune se funda en 1995 como un laboratorio multidisciplinario de arquitectura y diseño, en la clásica tradición escandinava, pero con la intención de explorar nuevos conceptos, a la enseña de la simplicidad y la innovación. Los tres diseñadores suecos crearon proyectos arquitectónicos en todo el mundo, en los más variados sectores: de las viviendas a los restaurantes, de las tiendas a los edificios de dirección, así como programas de decoración para numerosas empresas de envergadura internacional.