Kelly V
Next
Prev
The unique character of design objects results from these silent revolutions that transform familiar usual and recognizable forms into iconic projects that capture the spirit of their time. Marked by a captivat- ing rounded shape and a thin painted or chromed metallic structure, Kelly V wooden chair presents three new versions. Rich of charm and artisan prestige, the model with horizontal bicolor structure, with darker or lighter wood on the top and on the back, dyed light blue, grey and brown. All models are stackable: a feature that allows to save space, particularly appreciated in the contract market.
Designer: Claesson Koivisto Rune
Year: 2016
Cod. OKELV52
W 56 D 53 H 82 cm
H seat 45 cm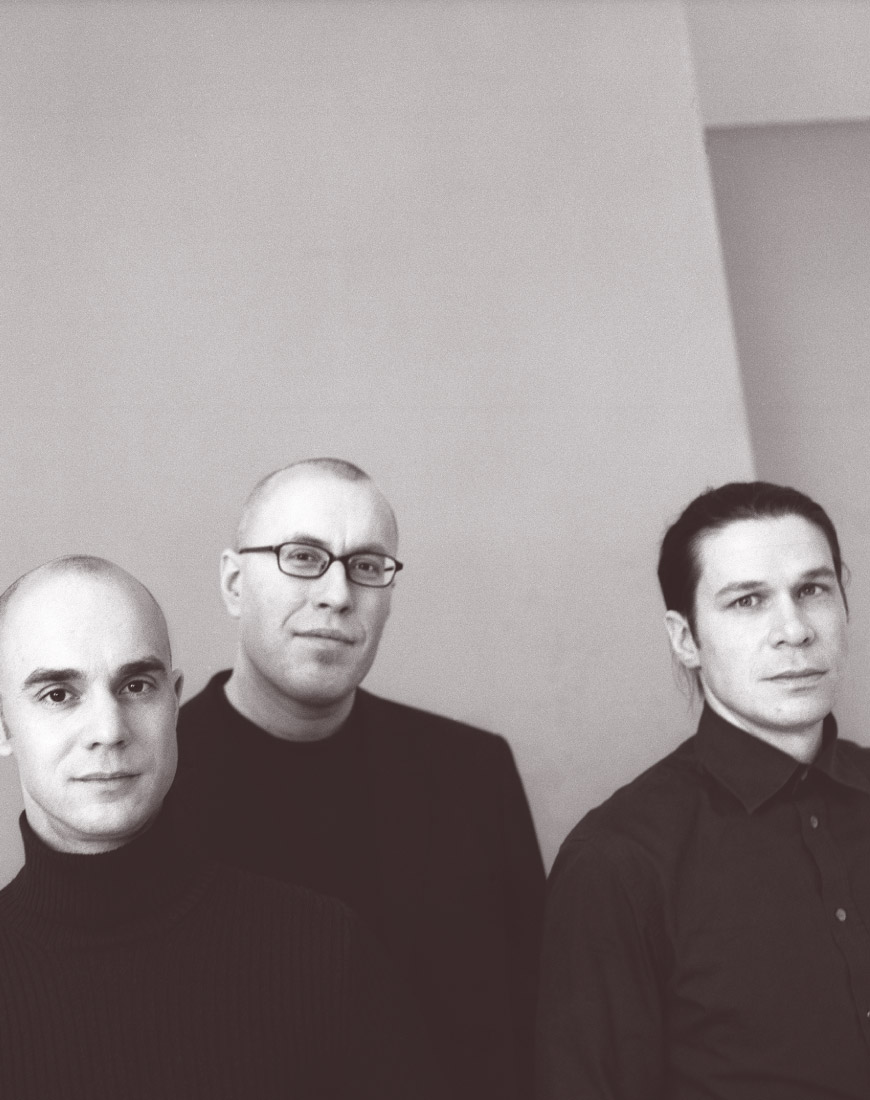 Claesson Koivisto Rune
El estudio Claesson Koivisto Rune se funda en 1995 como un laboratorio multidisciplinario de arquitectura y diseño, en la clásica tradición escandinava, pero con la intención de explorar nuevos conceptos, a la enseña de la simplicidad y la innovación. Los tres diseñadores suecos crearon proyectos arquitectónicos en todo el mundo, en los más variados sectores: de las viviendas a los restaurantes, de las tiendas a los edificios de dirección, así como programas de decoración para numerosas empresas de envergadura internacional.