Memory Lane
Next
Prev
Christope Pillet diseña una silla atemporal, universal y con un diseño radicalmente simple. La elegancia de Memory Lane radica precisamente en el rechazo de cualquier tipo de complejidad: la fina estructura metálica y el refinado acolchado pespuntado, con cinchas elásticas visibles en la parte posterior del asiento la convierten en un verdadero manifiesto a favor de la sencillez. Una silla pensada para ambientes contract, donde conviven la belleza y la comodidad.
Designer: Christophe Pillet
Year: 2018
Cod. OMEM59
W 59 D 65,5 H 84 cm
H seat 52 cm
Padding: differentiated-density polyurethane foam.
Base: tubular metal frame Ø 20 mm powder coated painted, with beige elastic belts which substain seat and back.
Upholstery: removable cover.
Only for outdoor version: dryfeel padding.
Base: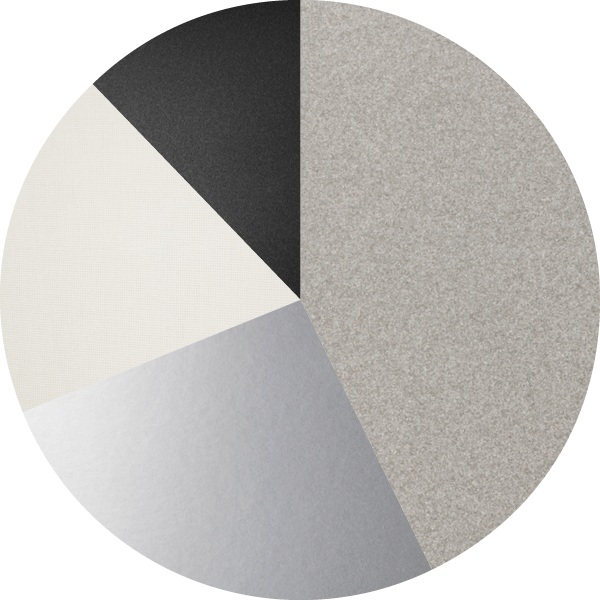 Padding 43%
Metal 26%
Upholstery 19%
Elastic belts 12%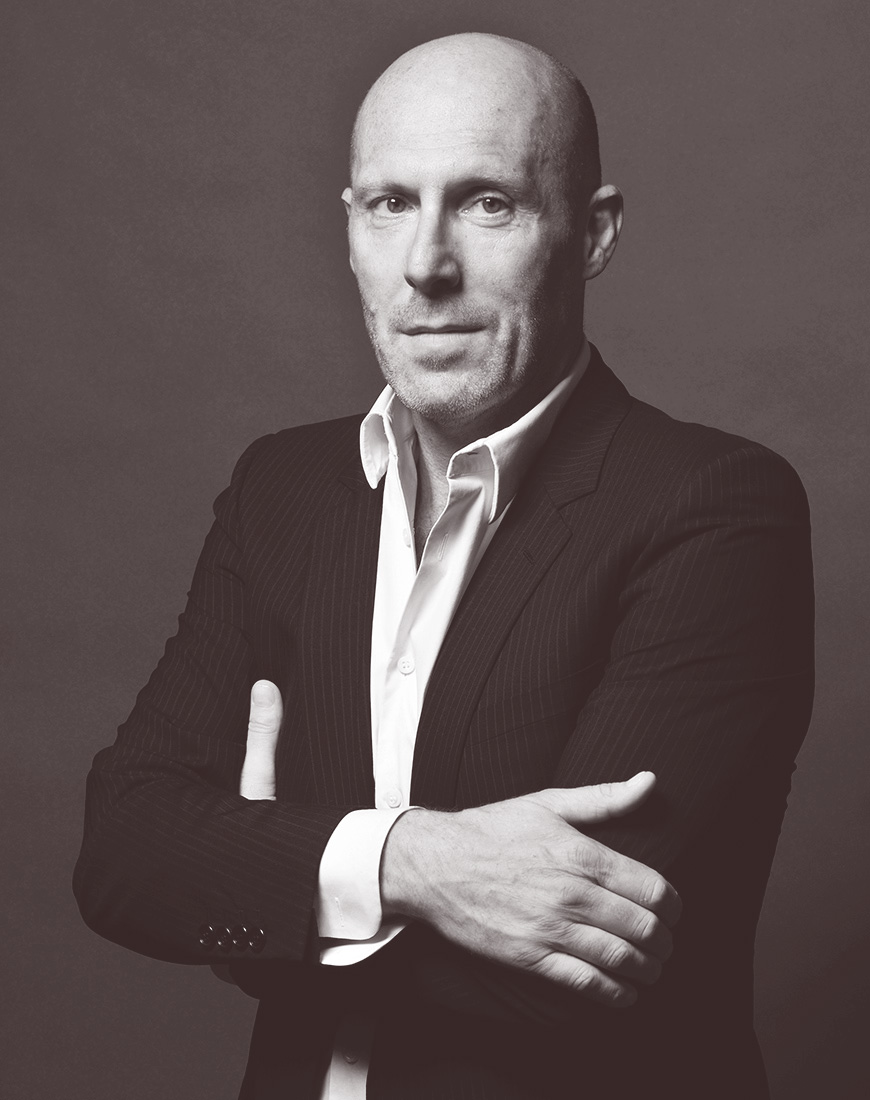 Christophe Pillet
Exponente de primer orden del diseño francés, tras haber obtenido el Master Academy Design en Milán en 1985, Christophe Pillet colabora con Philip Starck en París del 1988 al 1993, para iniciar más tarde una actividad autónoma y ecléctica, siempre caracterizada por un estilo sobrio, enérgico y directo: arquitectura, interiorismo, mobiliario, diseño de moda e industrial. "Creador del año" en 1994, colabora con algunas de las más importantes firmas mundiales de la decoración contemporánea.