Nebula
Next
Prev
Nebula es un sistema de elementos divisorios planos y tridimensionales, pensado para delimitar y organizar el espacio, y al mismo tiempo para unir situaciones y modelar escenarios, creando ambientes a la vez íntimos y abiertos. Los elementos Nebula, caracterizados por formas nítidas y orgánicas, se articulan en tres dimensiones distintas y en otras tantas variedades cromáticas que pueden estar tanto suspendidas como apoyadas en el suelo.
Designer: PearsonLloyd
Year: 2015
Cod. ONEB122T/ONEB122S
W 124 D 4 H 123 cm
Cod. ONEB150T/ONEB150S
W 124 D 4 H 153 cm
Cod. ONEB181T/ONEB181S
W 124 D 4 H 183 cm
Internal frame: made of two MDF panels of 16 mm each one glue together. It's covered by soft padding. It can be self-standing or suspended on the ceiling.
Base: the base is in metal powder coated.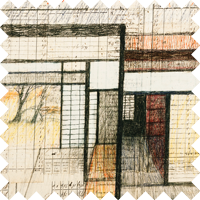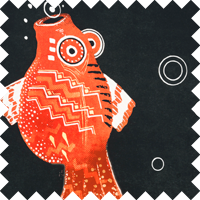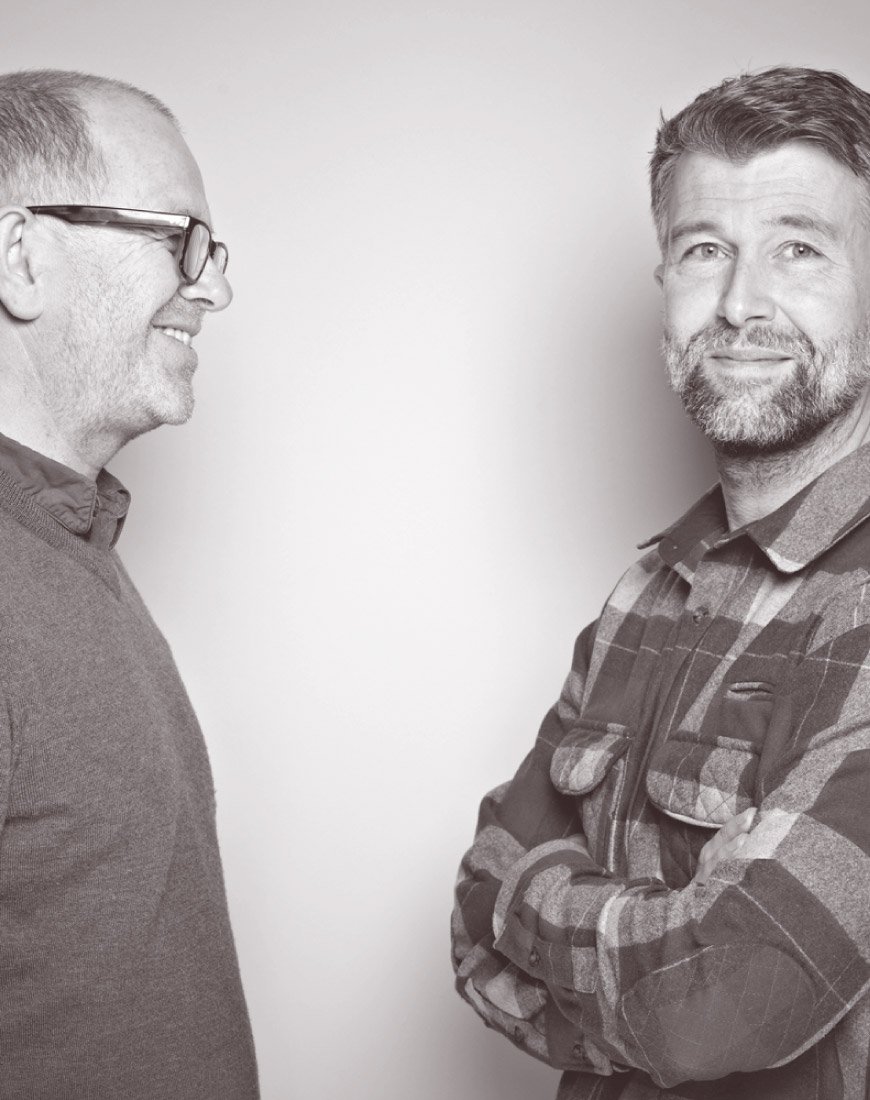 PearsonLloyd
Considerado uno de los principales protagonistas del diseño inglés actual, el estudio PearsonLloyd es una realidad multidisciplinaria que se extiende en los ámbitos más dispares: de la decoración, a los espacios colectivos pasando por el desarrollo de marcas. El estudio, fundado en 1997 por Luke Pearson y Tom Lloyd, obtiene numerosos reconocimientos en Europa y los Estados Unidos. El dúo de diseñadores británicos contribuye regularmente con artículos y publicaciones en las revistas más importantes del sector y es también profesor visitante en la Escuela Cantonal de Arte de Lausana.