Soleil
Next
Prev
El espejo es un objeto cargado de significado, objeto y reflejo al mismo tiempo: exactamente como una joya, que es a la vez ornamento y reflejo de una personalidad. Inspirado por esta similitud, Giorgio Bonaguro diseñó el espejo Soleil como una joya de pared, trabajando con elementos como la vestibilidad y la caída. Como un colgante, el espejo está suspendido de un elegante cordón de piel, típico de la peletería de alta gama, entretejido en el marco dorado para crear un juego de reflejos y sombras sobre la superficie reflectante. Un objeto culto y complejo para los amantes de los detalles sofisticados.
Designer: Giorgio Bonaguro
Year: 2018
Cod. ESOL50
Ø 50 D 5 H 90 cm
Metal frame with dark brown leather cord.
Mirror with wooden bottom.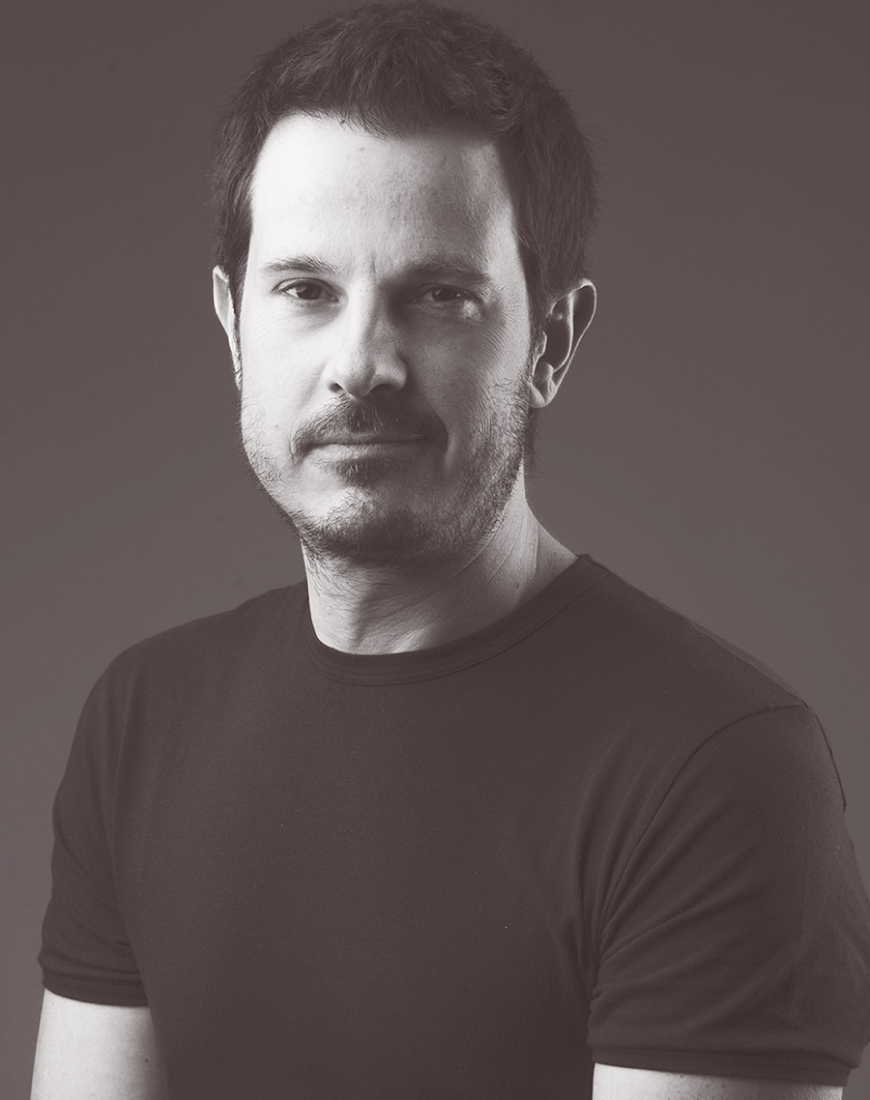 Giorgio Bonaguro
Giorgio Bonaguro studied mechanical engineering in Modena and then graduated at the Scuola Politecnica di Design in Milan, in the double Master of Industrial and Interior Design. He has worked in several design studios in Milan; actually he collaborates with different companies and develops limited editions presented at some international fairs such as Design Miami/Basel, London Design Festival, Operae. He works between Italy and Brazil in the field of product design, interior design, exhibition and lighting, trying to combine a linear style with research and contamination between materials.