Dolmen
Next
Prev
Forms that are lost in time, modeled by the erosion of the wind, sun and rain, become sculptures that almost seem to emerge from the ground. Simple and primitive, smooth and perfectly polished, solitary or close to each other, united in a perfect joint. Available in two sizes, the tables born from the creativity of Noè Duchaufour-Lawrence are entirely made of Breccia Bresciana or Fior di Pesco Carsico, almost zero kilometer marbles, extracted near the place of production of the tables themselves, as expressly requested by the French designer.
Designer: Noé Duchaufour-Lawrance
Year: 2022
Cod. 1DOL131
W 131 D 65 H 35 cm
Cod. 1DOL73
W 73 D 55 H 40 cm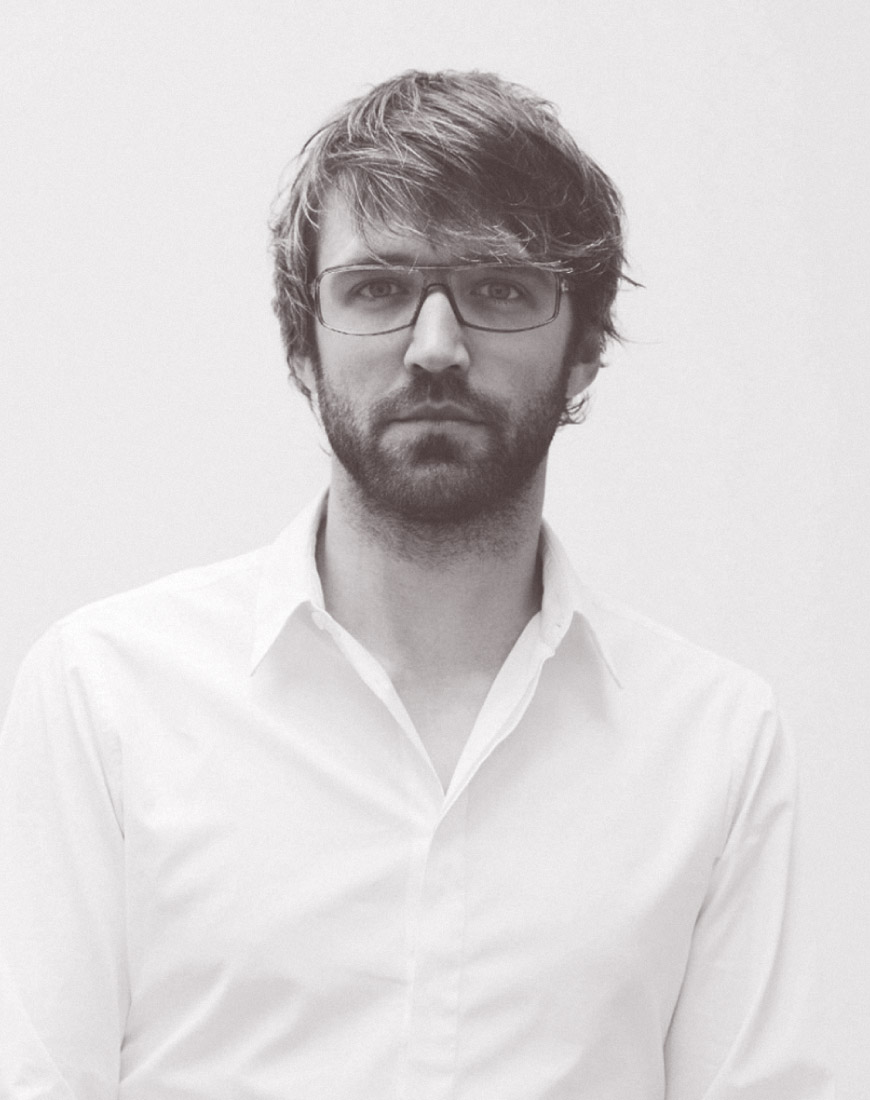 Noé Duchaufour-Lawrance
Diseñador y decorador de interiores, Noé Duchaufour–Lawrance ha definido su propio lenguaje a través de formas a la vez naturales, flexibles, orgánicas y fluidas. Su doble pasión por los materiales y las formas se refleja en la doble vertiente que tomaron sus estudios: en primer lugar siguió un curso sobre escultura en metal (en la École Nationale Supérieure des Arts Appliqués et des Métiers d'Art), y más tarde estudió diseño en la École Nationale Supérieure des Arts Décoratifs de París. Estimulado por un ambiente familiar creativo (su padre era escultor), Noé Duchaufour–Lawrance demostró muy pronto una insólita propensión estética, visible ya en el restaurante Sketch, en el Soho, en 2002. Al año siguiente fundó su propio estudio de diseño y desde entonces ha aprovechado cada proyecto como una oportunidad para definir su propia actitud estética, diseñando objetos y espacios armoniosos con el objetivo de establecer un vínculo emocional con la naturaleza.