Labanca Table
Next
Prev
The priceless singularity of an idea infuses its intrinsic nature into the material, molding it in its image. Designed by Lievore Altherr Molina, the Labanca side/accent table is made from a single sheet of curved and painted glass. Thoroughly modern and minimalist-inspired, the Labanca table, companion piece to the eponymous collection of sofas, interprets the purity of glass through an extremely versatile, multi-functional geometric shape, suited to domestic and contract settings. Exterior finish of the surfaces is glossy, while the inner surfaces have a matte finish.
Designer: Lievore Altherr Molina
Year: 2004
Cod. 1LABNE/1LABBI
W 66 D 66 H 36 cm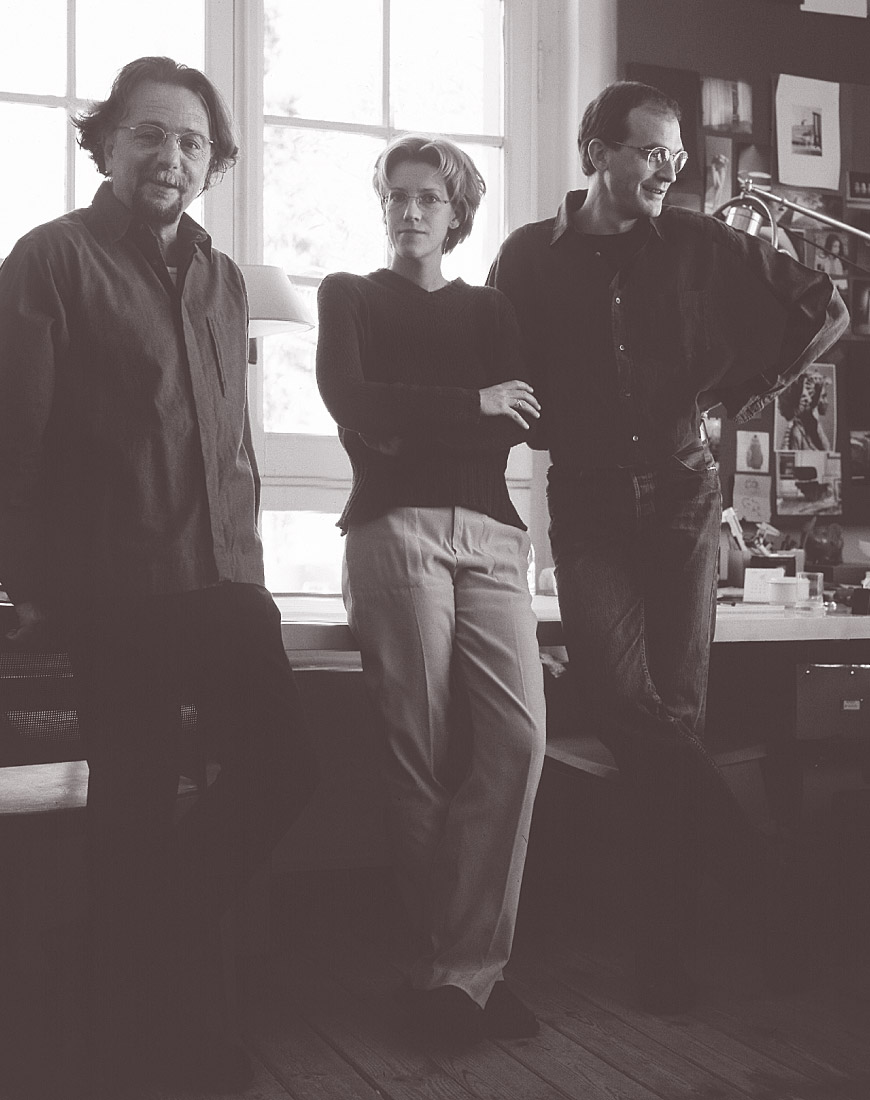 Lievore Altherr Molina
Alberto Lievore nace en 1948 y estudia arquitectura en Buenos Aires. Inicialmente se ocupa no solo de diseño sino también de fabricación y comercialización de muebles, más tarde participa en Barcelona en el Grupo Berenguer (1977), realidad estrella del diseño español. En 1984 inaugura su estudio personal y se dedica al diseño industrial, al asesoramiento y a la dirección artística para distintas empresas. Trabaja en colaboración con la estilista Jeannette Altherr, especializada en el ámbito de los espacios y objetos para niños y Manel Molina, con una historia de experiencias múltiples en los sectores del diseño industrial y de exposiciones.