Ledge
Next
Prev
Concebida como complemento para los sofás del sistema modular Chill-Out, de los que toma las líneas esenciales, Ledge es una pequeña mesita lateral en voladizo, con una estructura metálica transversal que le aporta estabilidad. Un accesorio multiusos para un sinfín de necesidades y situaciones: desde el trabajo a la lectura o el aperitivo.
Designer: Gordon Guillaumier
Year: 2016
Cod. 1LEDG52
W 28 D 52 H 56 cm
Top: table top thickness 12 mm around the edges and 20 mm in the middle. Anti-stain marble treatment available on request.
Base: tubular metal base Ø 16 mm available matt chromed or powder-coated painted in different colors.
Top:
Base: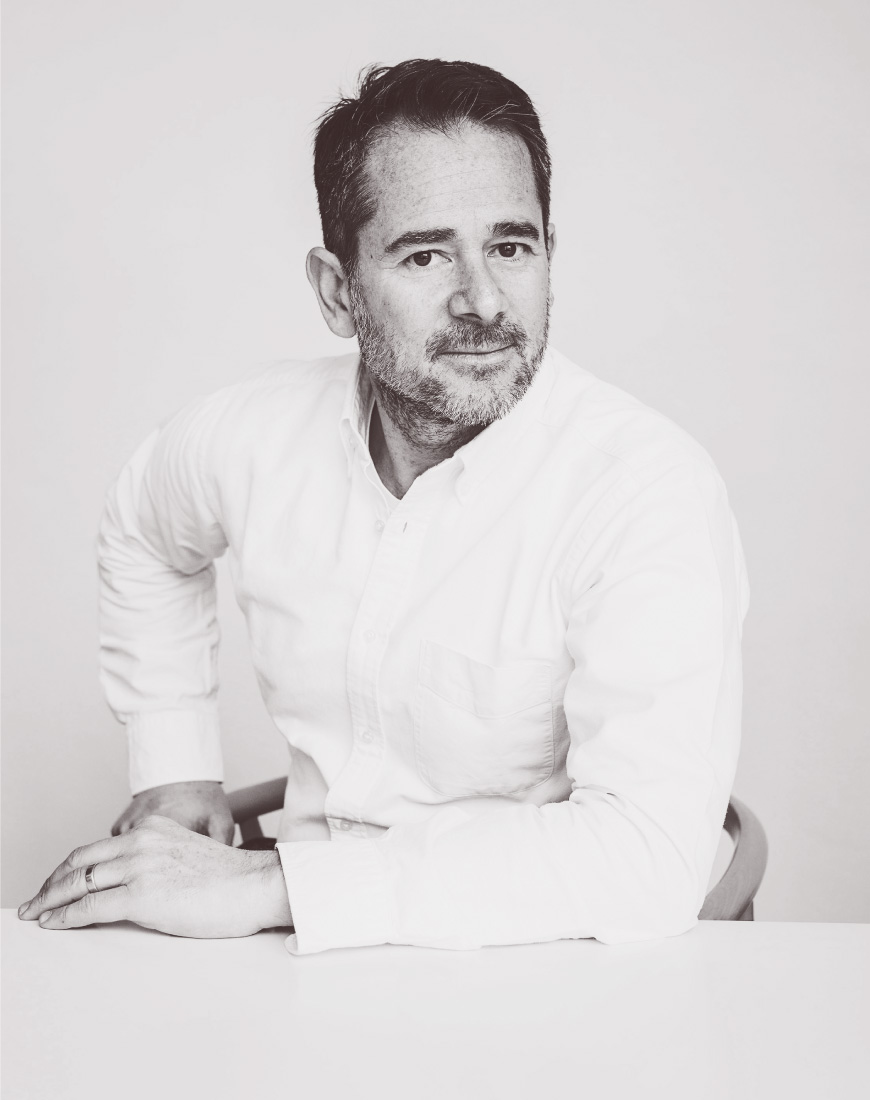 Gordon Guillaumier
Gordon Guillaumier nace en 1966 y estudia primero en Malta y sucesivamente en Suiza, Inglaterra e Italia. Se gradúa en el IED de Milán (1988-1991) y se especializa en diseño en la Domus Academy de Milán (1992). El año siguiente empieza a colaborar con Baleri Associati y con el arquitecto Rodolfo Dordoni. En 2002 abre su estudio de diseño en Milán, dedicándose inicialmente al diseño de producto aunque también al diseño de proyectos. En 2006 imparte lecciones en la facultad de diseño industrial en la Universidad Politécnica de Milán.