Soap
Next
Prev
Gordon Guillaumier continues to explore elemental simplicity. Soap is a table with a discreet elegance. Its soft forms, rounded corners and precious, smooth, marble top complement all the sofas in the Tacchini collections with exquisite simplicity, in both contract and domestic settings.
Designer: Gordon Guillaumier
Year: 2017
Cod. 1SOAP54
W 54 D 54 H 54 cm
Cod. 1SOAP130
W 130 D 62 H 35 cm
Top: table top thickness 12 mm around the edges and 20 mm in the middle. Anti-stain marble treatment available on request. For Sahara noir marble top, aluminium plate 3mm thick for reinforce the marble top.
Base: tubular metal base Ø 16 mm available matt chromed or powder-coated painted in different colors.
Base:
Top: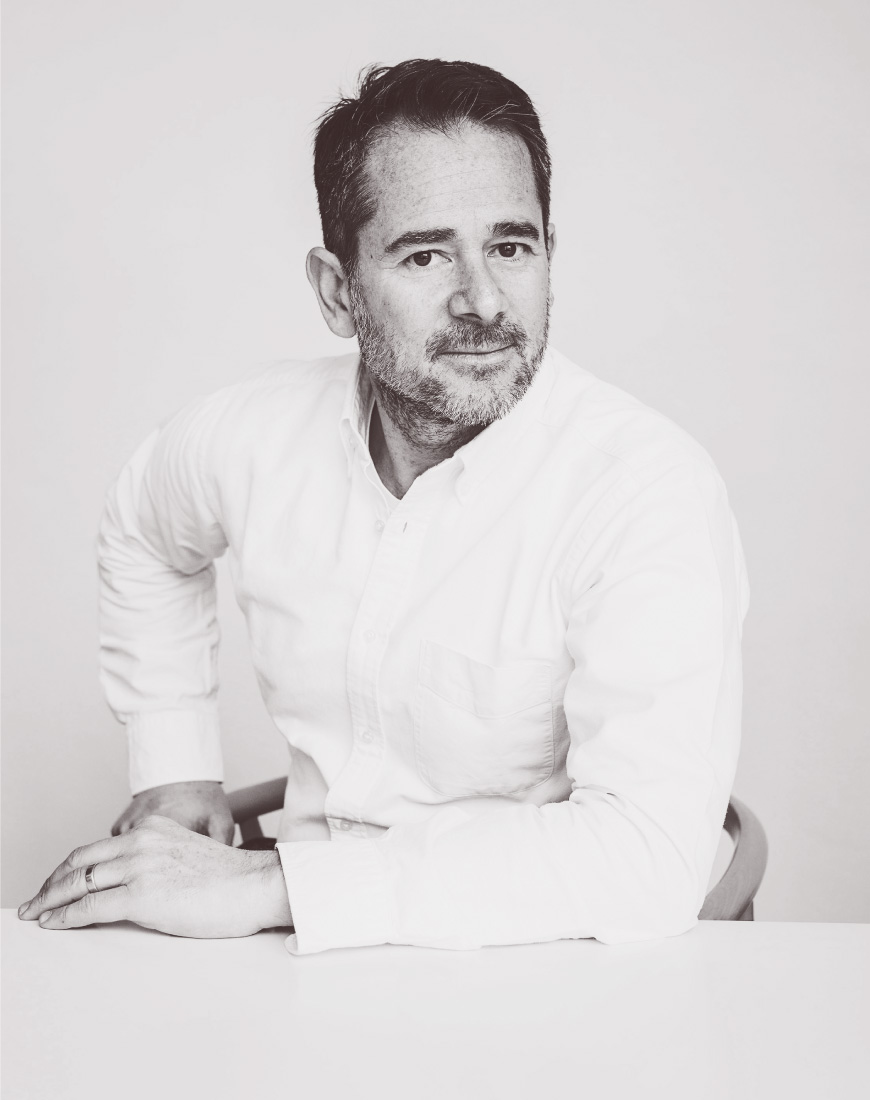 Gordon Guillaumier
Gordon Guillaumier nace en 1966 y estudia primero en Malta y sucesivamente en Suiza, Inglaterra e Italia. Se gradúa en el IED de Milán (1988-1991) y se especializa en diseño en la Domus Academy de Milán (1992). El año siguiente empieza a colaborar con Baleri Associati y con el arquitecto Rodolfo Dordoni. En 2002 abre su estudio de diseño en Milán, dedicándose inicialmente al diseño de producto aunque también al diseño de proyectos. En 2006 imparte lecciones en la facultad de diseño industrial en la Universidad Politécnica de Milán.