Trampolino
Next
Prev
An important wooden base, an almost suspended marble top and a central leg that runs along its entire length, supporting it. Three elements, a meeting of proportions and balances that can be reconfigured in a multitude of cantilevered tables with an asymmetrical design, in which once can see the shapes of a trampoline or the appearance of the famous Fallingwater house by Frank Lloyd Wright. The tables are available in two sizes and color variants, both with an open-pore solid ash base in order to reveal the grain and intensity of this noble material.
Designer: Monica Förster
Year: 2022
Cod. 1TRA102
W 102 D 102 H 34 cm
Cod. 1TRA60
W 60 D 60 H 44 cm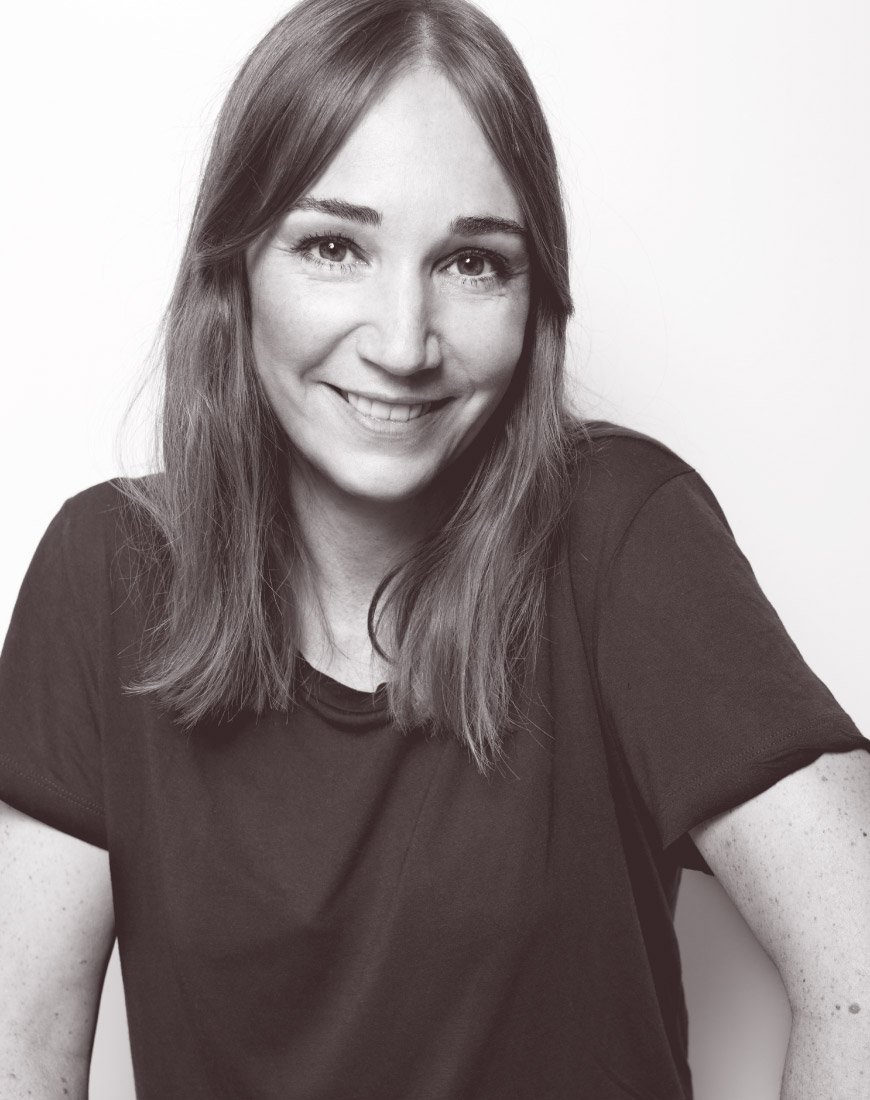 Monica Förster
Monica Förster, una de las más apreciadas intérpretes del diseño sueco contemporáneo, trabaja en Estocolmo pero nace y crece en la zona del Círculo Polar Ártico: un imprinting que se traduce en un profundo amor por las formas más puras y las inspiraciones naturales, conjugado con la curiosidad por los nuevos materiales y tecnologías. Colabora con numerosos clientes internacionales, inventando a menudo nuevas tipologías de productos en los sectores de la decoración, de los objetos y del diseño industrial. Recibió el premio Excellent Swedish Design, el Design Plus en Alemania y el Future Design Days Award.