Split
Next
Prev
All-important and necessary accessories, Split coffee and side/occasional tables fit right into everyday life and also into the daily grind of contract settings: beauty and function in perfect harmony. Designed by Claesson Koivisto Rune, the Split collection includes round, oval, rectangular and square tables in different heights and sizes. The distinctive, streamlined, light metal base is powder-coated and comes in several colors. It features modern vertical geometric lines and supports the marble top, available with stain-proof sealant, or in 19 mm thick lacquered MDF.
Designer: Claesson Koivisto Rune
Year: 2007
Cod. 1SPLI120
W 120 D 120 H 72 cm
Cod. 1SPLI130
Ø 127 H 72 cm
Cod. 1SPLI180
W 180 D 110 H 72 cm
Cod. 1SPLI220
W 220 D 120 H 72 cm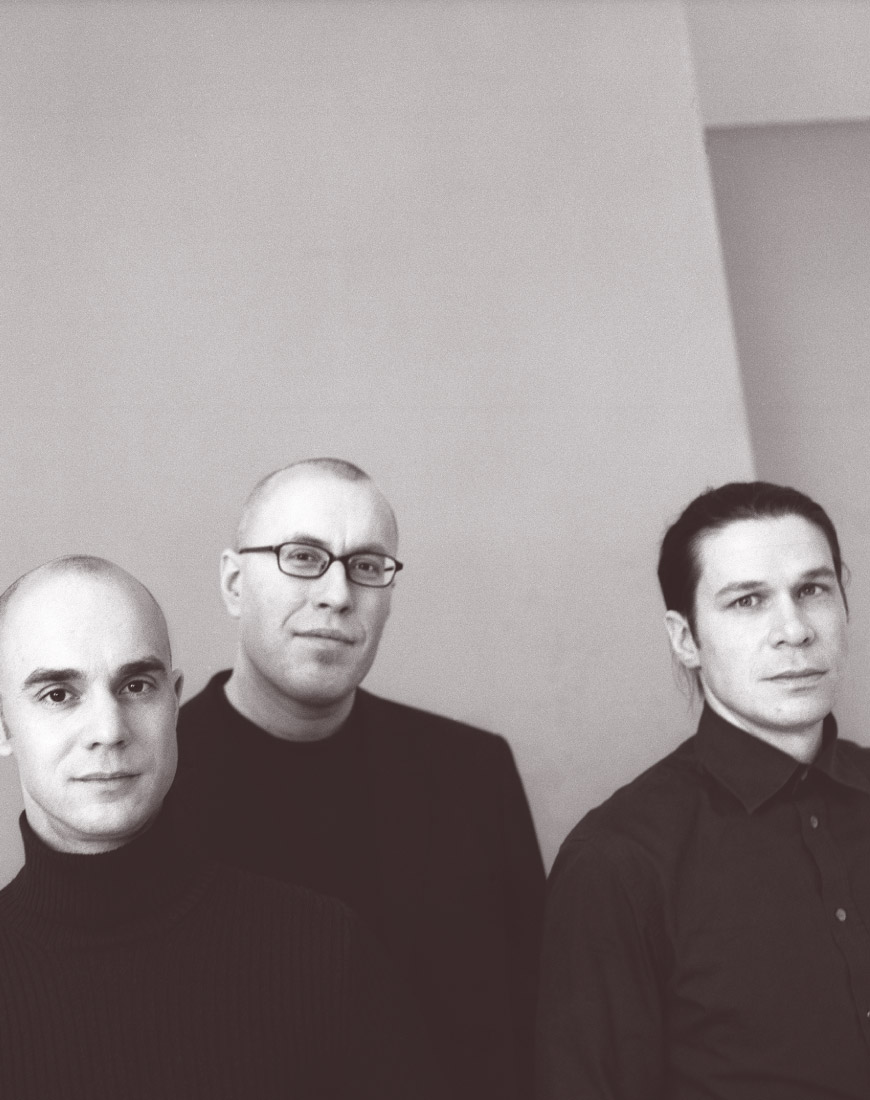 Claesson Koivisto Rune
El estudio Claesson Koivisto Rune se funda en 1995 como un laboratorio multidisciplinario de arquitectura y diseño, en la clásica tradición escandinava, pero con la intención de explorar nuevos conceptos, a la enseña de la simplicidad y la innovación. Los tres diseñadores suecos crearon proyectos arquitectónicos en todo el mundo, en los más variados sectores: de las viviendas a los restaurantes, de las tiendas a los edificios de dirección, así como programas de decoración para numerosas empresas de envergadura internacional.