Cat. C: Ciclamino
Next
Prev
Ciclamino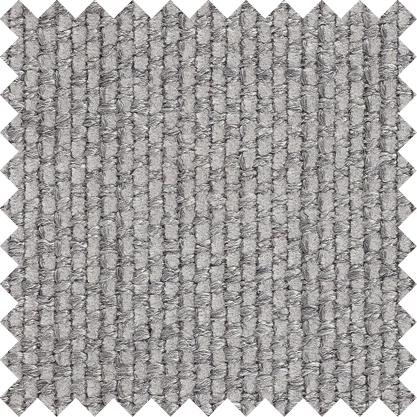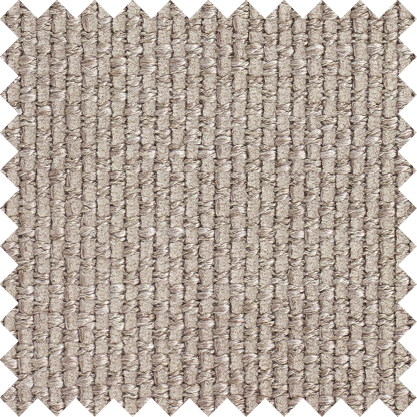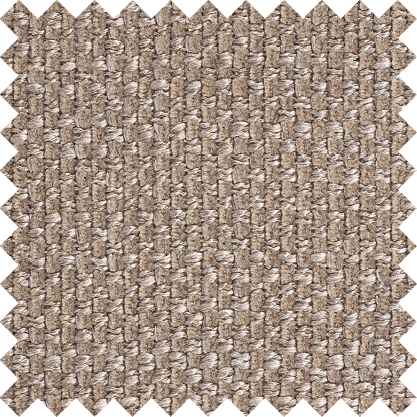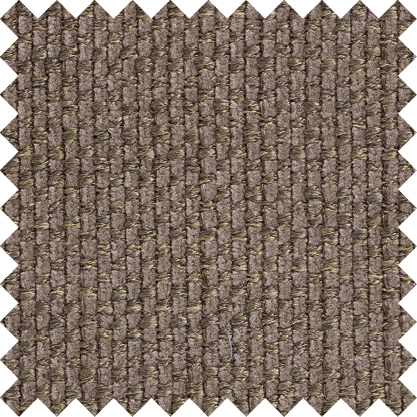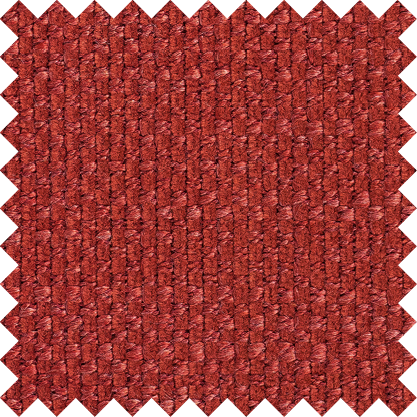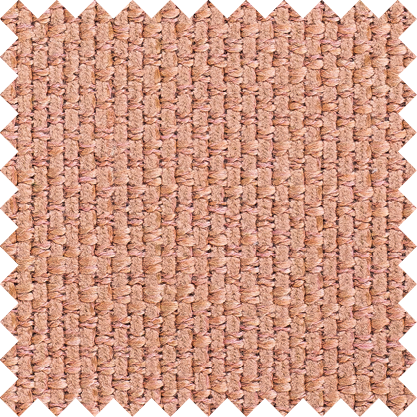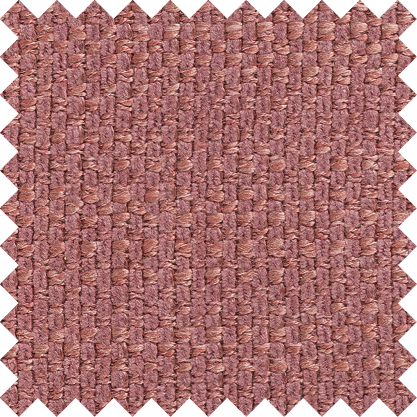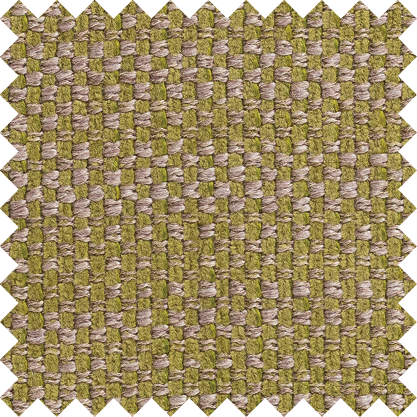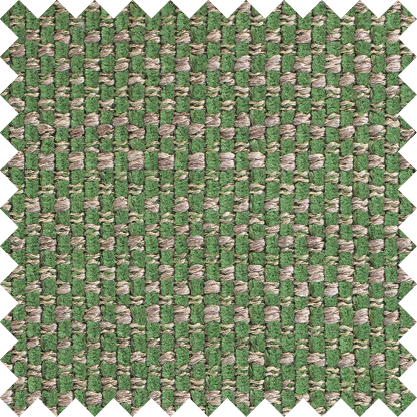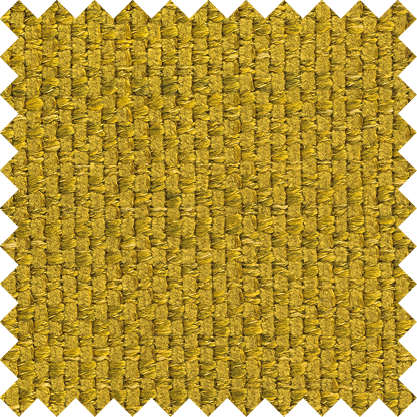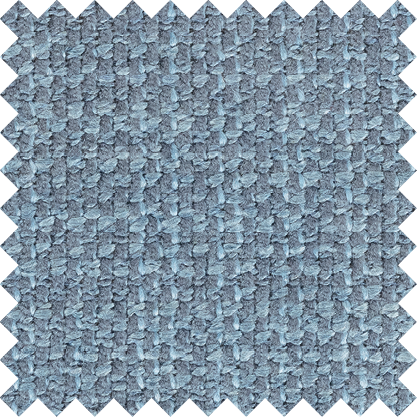 Composition: 3% Vi, 49% Pc, 48% Pl
Test: • lightfastness: 4/5, UNI EN ISO 105-B02 • flammability: Cigarette test BS5852:1979, Part 0,
En 1021-1, NFPA 260, Cal TB 117 • pilling: 4/5, UNI EN ISO 12945-2:2002
Martindale: 27.000 cycles, UNI EN ISO 12497-2
Washing: dry cleaning
Application: contract and home upholstered furniture
Colour: little difference may occur
Easy care
• Cleaning instructions
Liquid and oily stains must be dried with paper towel. Put some water on the stain and without rub keep away with absorbent paper. Coffee, tea,
chocolate, tomato, red wine, lipstick or grease must be cleaned with water and mild neutral soap. Rub gently and keep away the water and the soap with the vacuum cleaner. Do not bleach. Do not wring or squeeze. Following these details the fabric will remain perfect.