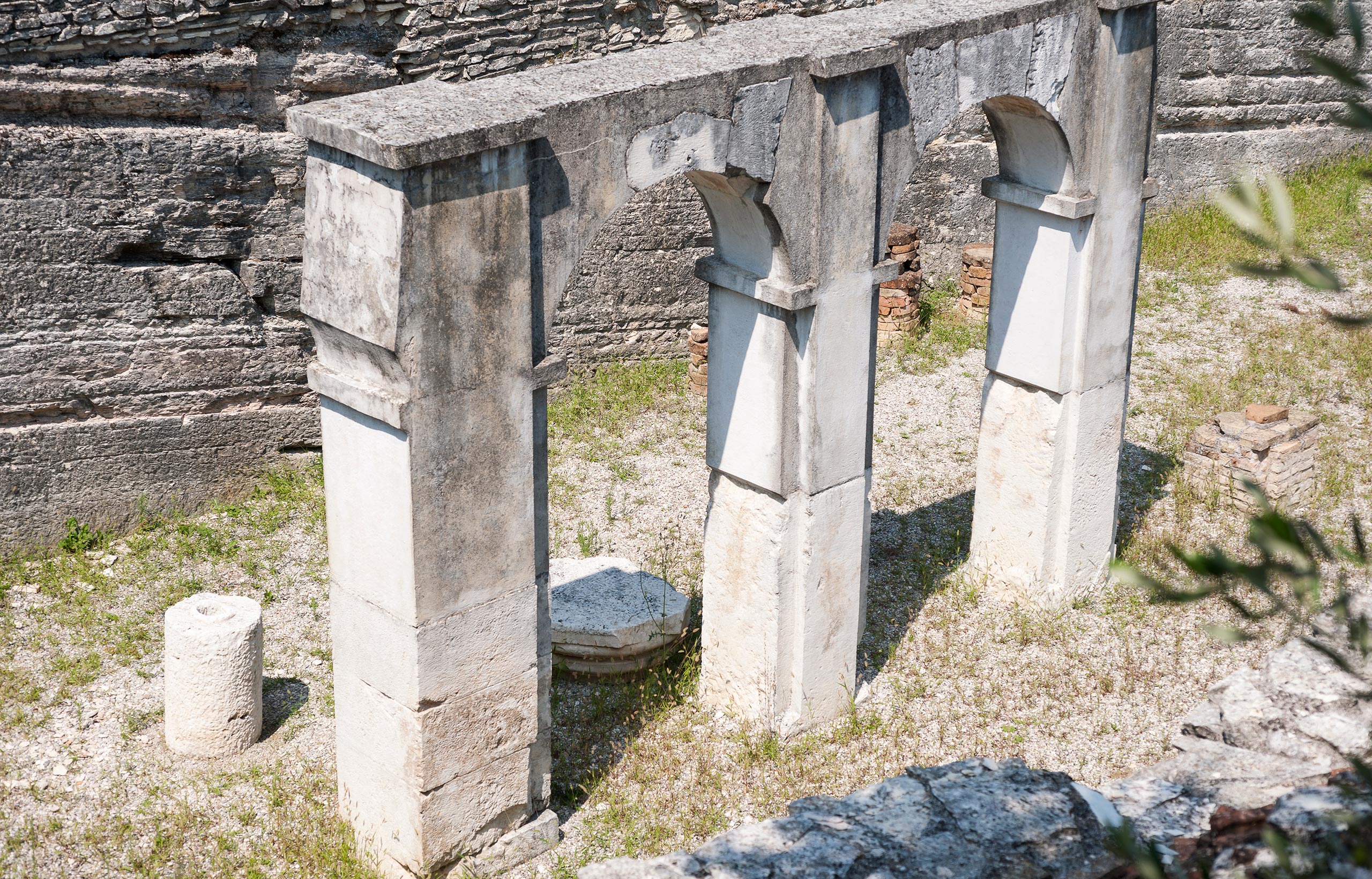 Une histoire de famille
Tacchini est une philosophie. Derrière chaque objet il y a une histoire et derrière chaque histoire il y a une personne. Nous tombons amoureux de nos produits, de leurs histoires et des histoires de qui les fabrique, de qui continue à faire les choses à la main, de manière que cette histoire puisse continuer, qu'elle puisse être transmise du designer au producteur et du producteur au futur propriétaire du produit. Et ainsi de suite, à l'infini.
Suivez-nous sur: Instagram, YouTube, Facebook
Contactez nous: E-mail
New Collection 2021: Timeless Traces
A journey through time, without digital maps or an ultra–fast connection. A romantic and mesmerising, intimate and miraculous tour to discover the new Tacchini collection, among the ruins of a Roman villa in Sirmione. Timeless traces, imbued with memory and future, like waves or stones – or the verses of a poem.
Réalisations
Un projet ne peut pas faire abstraction des contraintes et des sollicitations extérieures. C'est pourquoi Tacchini dialogue, comprend et traduit la pensée des concepteurs et de ses clients, en exprimant, dans le monde des collectivités, la qualité de ses réalisations à travers l'utilisation des meilleurs matériaux, suivant les normes de référence et les certifications les plus sévères. (+ Read...)
T'Journal
A magazine about Design
L'AVVENTURA, INSIDE APARTMENT
Claude Cartier celebrates 40 years of career with Tacchini.
(+ Read...)
Download the catalogues
Objects. The cult pieces of Tacchini's collections. Stories: the new Tacchini Italia and Tacchini Edizioni catalogues tell about beauty that comes from construction and aesthetics, ideas and features. The refined elegance and innate charm that combine the pleasure of looking and living a space. Tacchini's objects, placed within such frame, narrate tales of domesticated materials, of the hands that skilfully shaped them, of design culture in its purest form, of the poetry that is found inside the beau geste.