Dot
Next
Prev
Le fauteuil Dot accueille les valeurs symboliques de la maison idéale et les traduit avec des courbes douces, des géométries envoûtantes, des sensations tactiles et des lignes essentielles. Son projet est caractérisé par une forme unique et continue, avec un dossier courbé qui se transforme délicatement en un élément structural tandis que le rembourrage donne stabilité et confort à l'assise qui est relevé par une base à la forme contrastante, disponible en bois et en métal.
Designer: Patrick Norguet
Year: 2015
Cod. ODOT87
W 87 D 81 H 92 cm
H seat 42 cm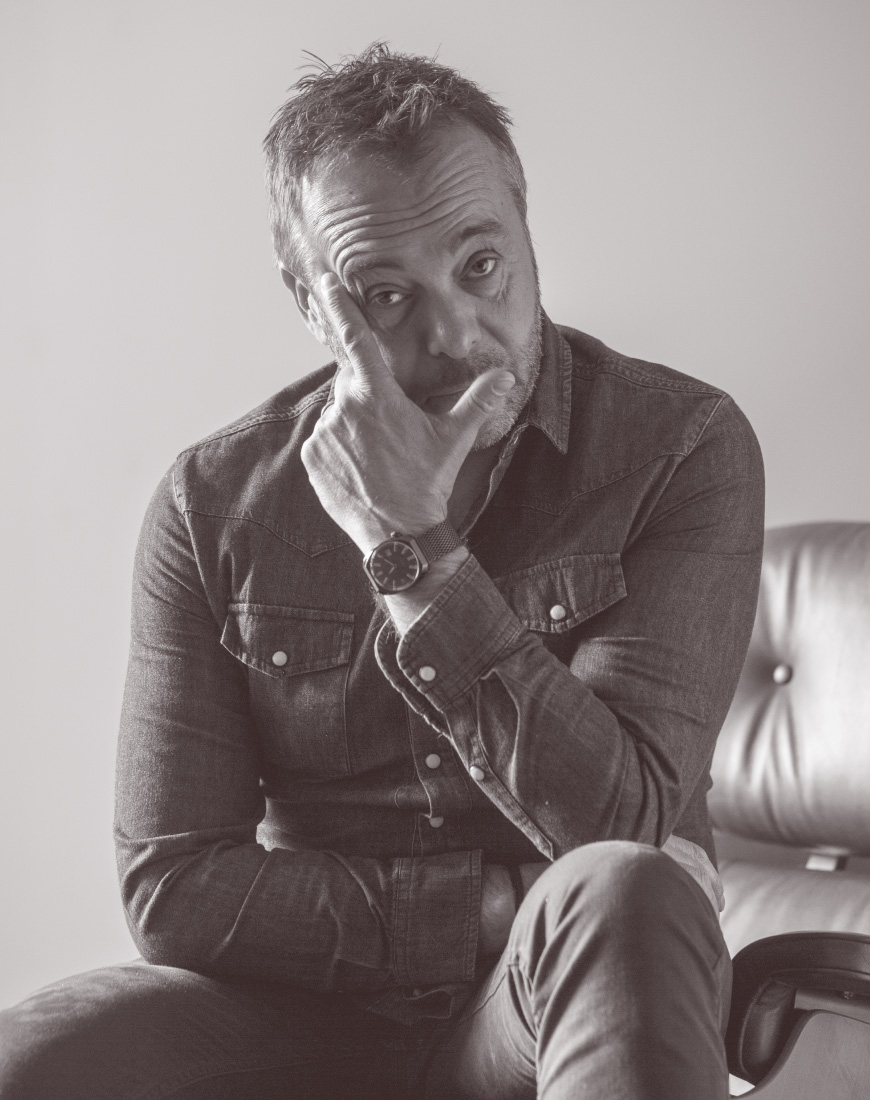 Patrick Norguet
Considéré comme une figure essentielle du design français d'aujourd'hui et élu par la revue Wallpaper « Furniture designer of the year » en 2009, Patrick Norguet a commencé son activité à la fin des années 1990, avec de nombreuses collaborations prestigieuses dans le domaine du meuble, et différents projets de scénographies et de design intérieur. Sa recherche permanente de la forme et de la couleur appropriées, s'accompagne à l'amour pour les processus industriels innovants et en même temps, pour les ateliers artisanaux et les personnes qui y travaillent.