Isola
Next
Prev
Enveloppant, accueillant, invitant comme une île au milieu de la mer, ce fauteuil est caractérisé par sa forme organique et par sa structure légère. Idéal au sein d'un panorama contract comme dans l'habitat, il est parfait pour se plonger dans le relax mais aussi pour s'immerger dans le travail ou dans l'étude grâce à une petite table en option, située sur le côté droit ou gauche et réalisée dans un précieux marbre biancone ou en travertin noir opaque. La structure est disponible chromée ou vernie.
Designer: Claesson Koivisto Rune
Year: 2012
Cod. OIS118
W 118 D 86.5 H 85 cm
H seat 40 cm
Cod. OIS118T
W 118 D 86.5 H 85 cm
H seat 40/H table 57.5 cm
Internal frame: cold foam with metal inserts.
Base: tubular metal base Ø 18 mm. Powder-coated painted or chromed.
Upholstery: non removable cover.
Side table: little side table 385,7 × 347,3 mm, thickness 20 mm in the middle, 25° inclination.
Base:
Side table: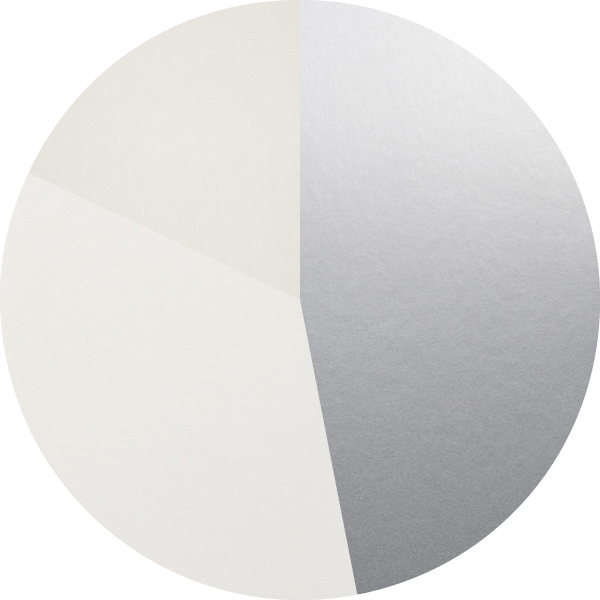 Metal components  45%
Cold foam 37%
Upholstery 18%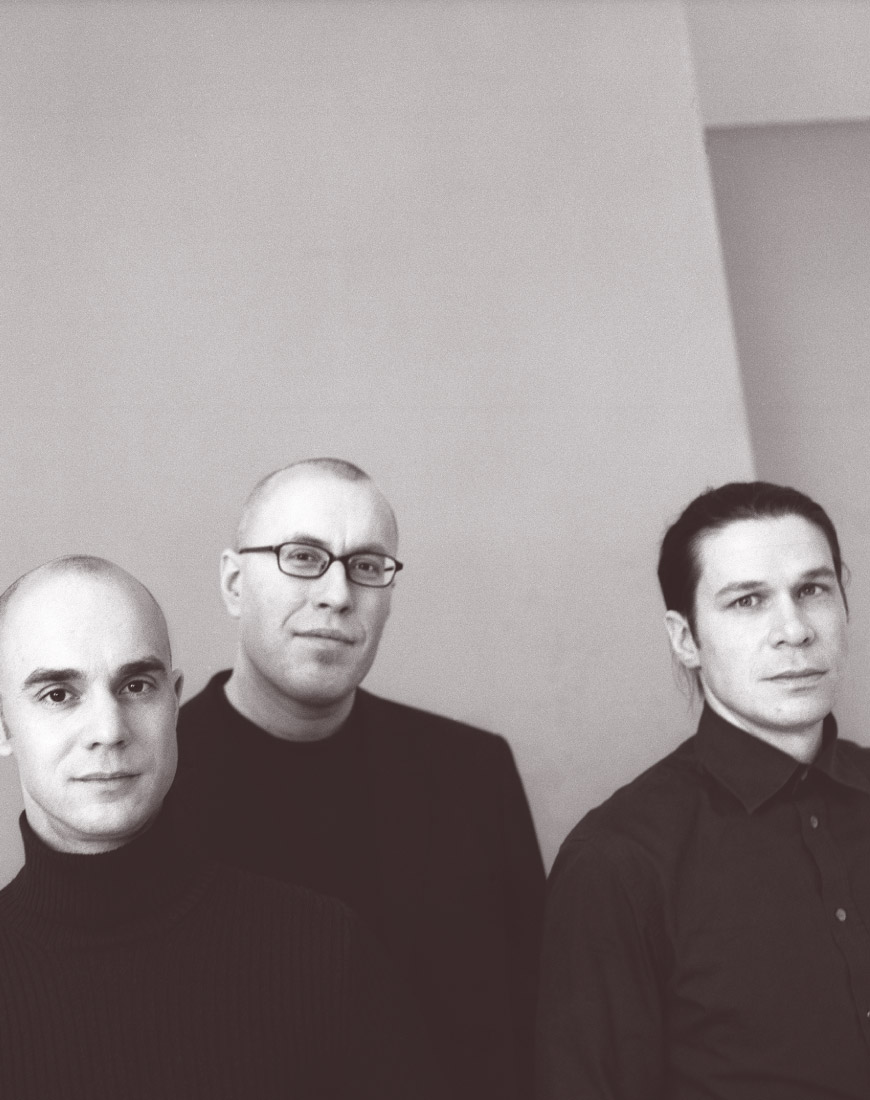 Claesson Koivisto Rune
Le cabinet Claesson Koivisto Rune a été créé en 1995 comme un laboratoire multidisciplinaire d'architecture et de design, dans la tradition scandinave classique, mais avec l'intention d'explorer de nouveaux concepts, à l'enseigne de la simplicité et de l'innovation. Les trois designers suédois ont créé des projets architecturaux dans le monde entier dans les secteurs les plus variés, des logements aux restaurants, des magasins aux bureaux, ainsi que des programmes de meubles pour de nombreux producteurs d'importance internationale.