Pisa
Next
Prev
La forme visuelle du langage verbal – empruntée à la configuration simple de la lettre « u » – est le point de départ des designers suédois qui traduisent le jeu d'extrusions tridimensionnelles en se référant au langage silencieux du corps humain. Dessiné principalement pour les espaces publiques, bureaux et hôtels, Pisa est un fauteuil rembourré aux dimen- sions compactes, adapté pour les espaces étroits, sans négliger le confort et l'esthétique. Ses formes minimales enveloppent le corps et créent une sensation intime et personnelle. Son dessin géométrique, avec dossier incliné et son profil coupé caractéristique, donne une forte personnalité malgré la taille compacte.
Designer: Claesson Koivisto Rune
Year: 2015
Cod. OPIS67P
W 67 D 76 H 82 cm
H seat 45 cm
Internal frame: cold foam with metal insert, with 18 mm thick birch plywood seat. Seat and back in polyurethane foam.
Base: aluminium feet or black embossed powder-coated metal swivel plate 8 mm thick.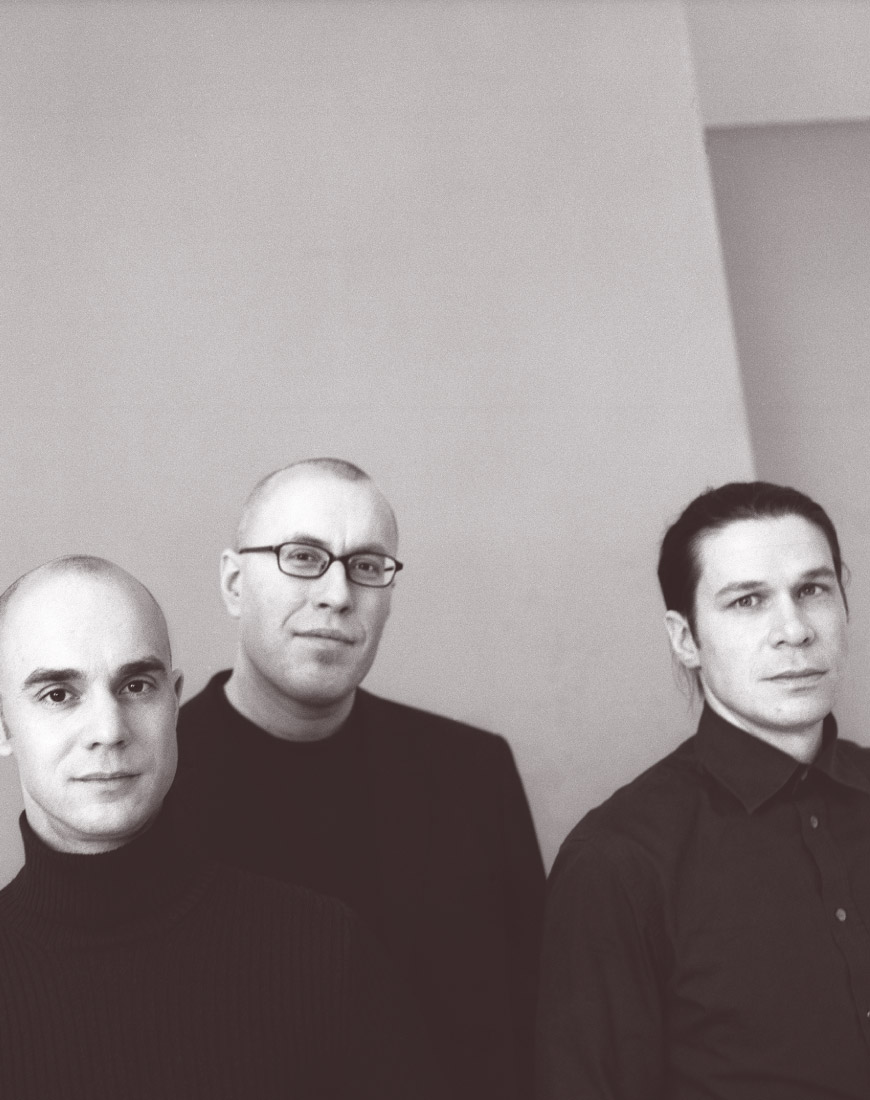 Claesson Koivisto Rune
Le cabinet Claesson Koivisto Rune a été créé en 1995 comme un laboratoire multidisciplinaire d'architecture et de design, dans la tradition scandinave classique, mais avec l'intention d'explorer de nouveaux concepts, à l'enseigne de la simplicité et de l'innovation. Les trois designers suédois ont créé des projets architecturaux dans le monde entier dans les secteurs les plus variés, des logements aux restaurants, des magasins aux bureaux, ainsi que des programmes de meubles pour de nombreux producteurs d'importance internationale.