Polar Armchair
Next
Prev
Polar s'inspire aux formes de blocs de glace qui flottent sur les mers nordiques pour faire naître un système d'ameublement extrêmement versatile. Les sièges et les dossiers, caractérisés toujours par des volumes pleins et des coupes obliques, peuvent être accouplés librement, en créant six différents types de canapés. Le système est complété par un fauteuil confortable et coordonné par un complément original, utilisable comme assise ou petite table.
Designer: PearsonLloyd
Year: 2006
Cod. OPOL107
W 107 D 81,5 H 67 cm
H seat 37 cm
Cod. OPOLP107
W 107 D 81,5 H 37 cm
H seat 37 cm
Internal frame
Seat frame: poplar plywood 18 mm thick with elastic belts, with fiberboard timber lateral frame. Back frame: cold foam with metal inserts.
Padding
Seat: cold foam, with lateral covering with polyurethane foam. Back: cold foam.
Base: aluminium feet.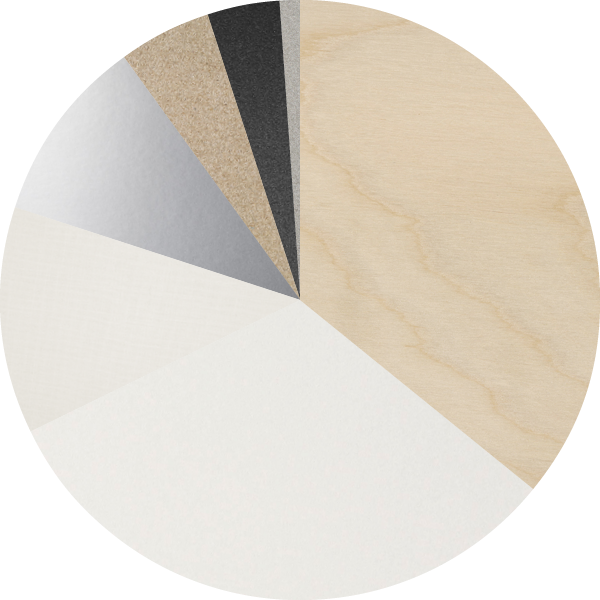 Poplar plywood 36%
Cold foam 32%
Upholstery 12%
Metal inserts 10%
Fiberboard timber 5%
Elastic belts 4%
Polyurethane 1%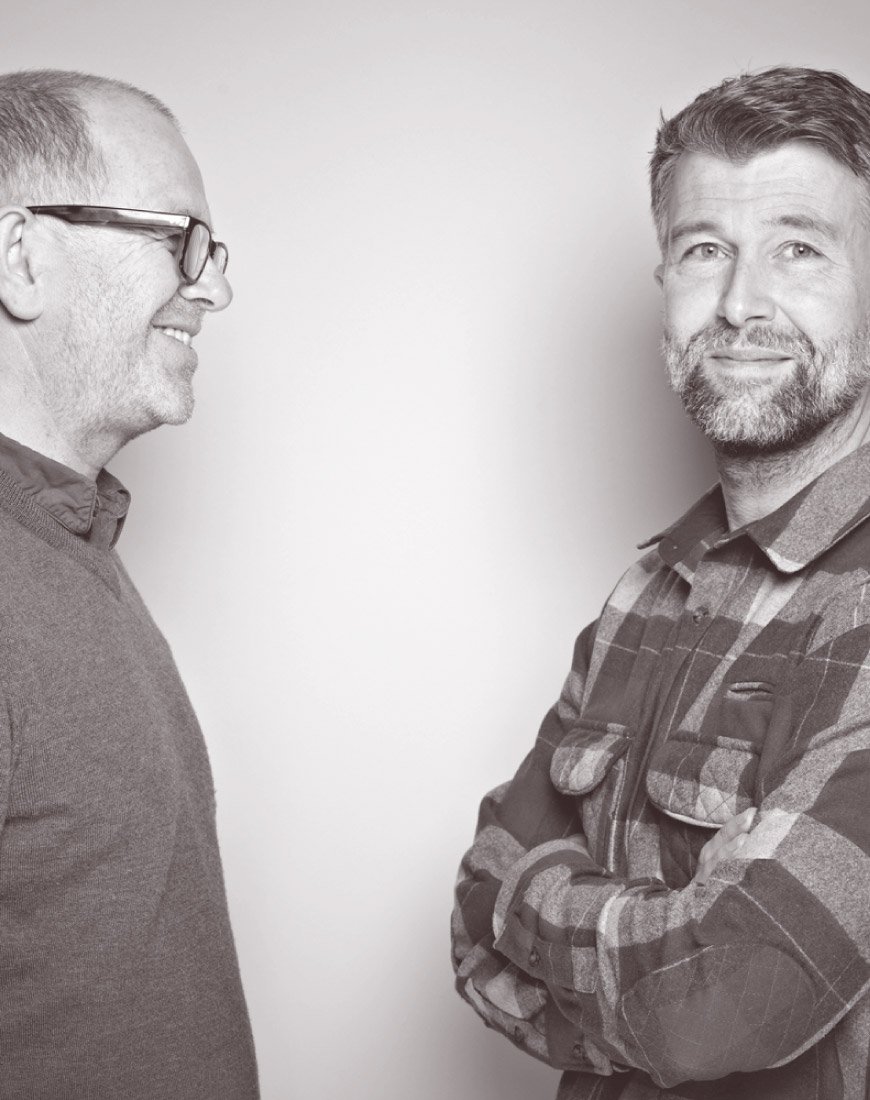 PearsonLloyd
Considéré parmi les principaux protagonistes du design anglais d'aujourd'hui, le studio PearsonLloyd est une structure multidisciplinaire qui travaille dans les domaines les plus variés : du mobilier aux espaces collectifs, au développement des marques. Fondé en 1997 par Luke Pearson et Tom Lloyd, le studio a reçu de nombreux prix en Europe et aux États-Unis. Les deux designers britanniques publient régulièrement des articles dans les plus importantes revues du secteur et sont également « visiting lecturer » à l'École Cantonale d'Art de Lausanne.