Roma Armchair
Next
Prev
Comme suspendue par rapport au sol avec des pieds très fins qui soutiennent l'assise ample et enveloppante. Jonas Wagell imagine une famille de canapés, s'inspirant de la douce sinuosité d'un hémicycle : cette petite collection s'appelle Roma, évoquant de manière sensible, du fauteuil à la chaise longue en passant par le canapé, le cadre classique auquel appartiennent les traits stylistiques du dessin. Un renvoi au design des années 1950, qui ne relève pas du maniérisme mais qui est le fruit d'une inspiration authentique pour un projet né déjà « classique », jusque dans le nom.
Designer: Jonas Wagell
Year: 2017
Cod. OROM106
W 106,3 D 88,5 H 73,5 cm
H seat 38,5 cm
Internal structure: 18 mm thick birch plywood and 25 mm thick poplar plywood with elastic belts.
Padding: differentiated-density polyurethane foam. Backrest cushions: feather.
Upholstery: not removable.
Base: tubular metal feet Ø 16 mm powder coated painted or chromed.
Base: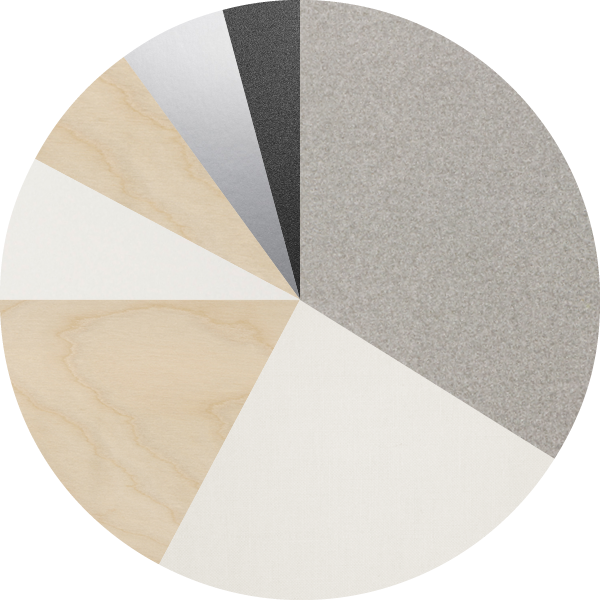 Polyurethane foam 34%
Upholstery 24%
Birch plywood 17%
Feather 8%
Poplar plywood 7%
Metal 6%
Elastic belts 4%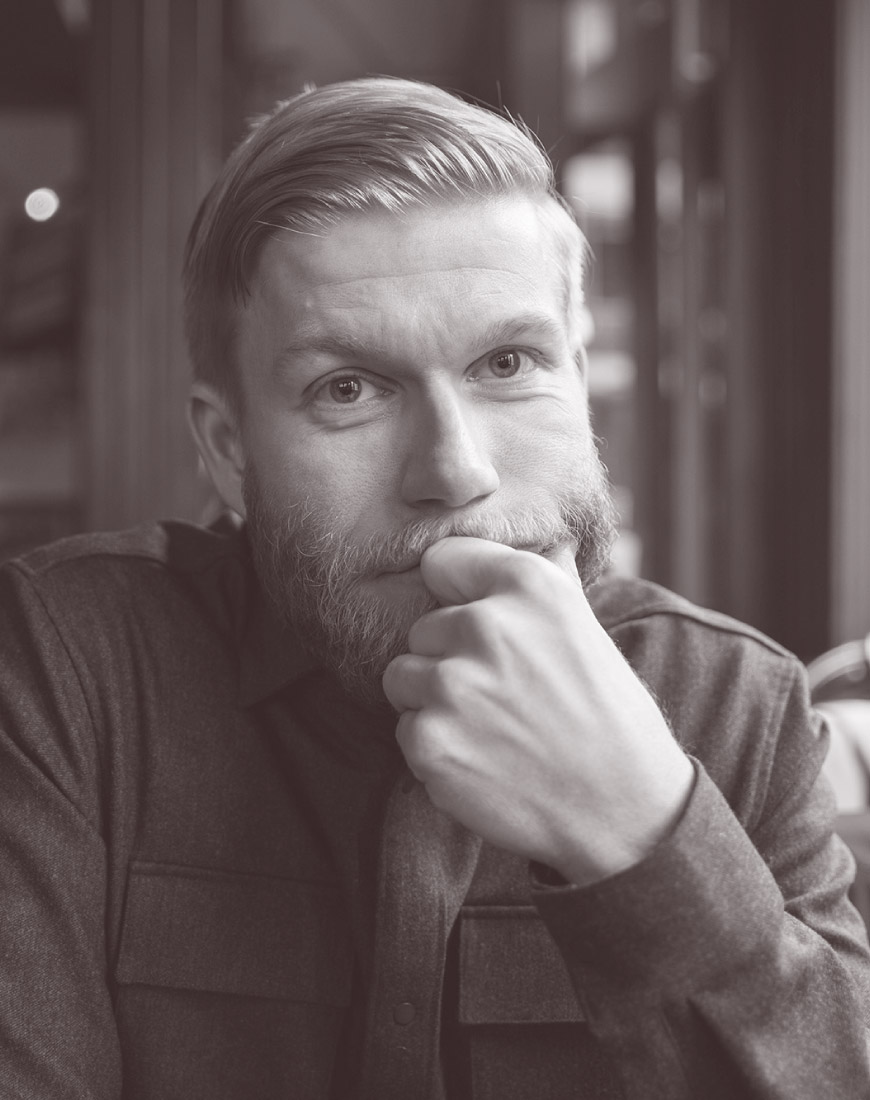 Jonas Wagell
Jonas Wagell est un architecte et dessinateur de Stockholm. Né en 1973, il s'est formé au graphisme puis s'est spécialisé en design d'intérieur entre Stockholm et New York, où il a fréquenté la Parsons School of Design. En 2008 il créé le cabinet JWDA, spécialisé en architecture, en design de produit et en management de l'identité de la marque. Wagell aime créer des objets fonctionnels, à la fois simples et intelligents : des objets qui puissent être utilisés et compris facilement par les personnes qui les choisissent. Le projet le plus célèbre du cabinet JWDA est la mini-maison préfabriquée appelée « Mini House » : pour ce projet, en 2008, le magazine Wallpaper a classé Jonas Wagell parmi les 50 meilleurs jeunes architectes à surveiller de près. Aujourd'hui, le cabinet JWDA se consacre surtout au design du produit pour des marques scandinaves et internationales.