Sesann Armchair
Next
Prev
Icône du design italien des années 1970, la collection Sesann de Gianfranco Frattini appartient à une nouvelle vision de la vie contemporaine, dans laquelle l'ergonomie s'adapte au changement social qui voit l'instauration d'une manière de s'asseoir moins rigide et moins sage. Et aujourd'hui comme à l'époque, elle invite à la beauté du confort authentique. Sesann est la représentation absolue du moelleux. L'inventivité géniale et originale du design de Frattini donne le jour à des sièges de forme sensuelle et accueillante, généreusement harmonieuse, se démarquant par une structure apparente en tube métallique chromé ou peint, qui enveloppe, contient et façonne le rembourrage avec lequel elle fusionne comme en une étreinte forte et douce sans solution de continuité. Entièrement réalisé à la main avec une rare excellence artisanale, le revêtement, doté de détails extrêmement recherchés, fait que chaque pièce n'est jamais égale à aucune autre. Sesann est disponible en fauteuil et en canapé deux ou trois places, en un large choix de couleurs et de finitions, du cuir au tissu.
Designer: Gianfranco Frattini
Year: (1970) 2015
Cod. OSES110
W 110 D 94 H 67 cm
H seat 38 cm
Internal frame: cold foam with backrest insert and seat in polyurethane foam. Seat in 18 mm thick poplar plywood and solid fir wood with elastic belts.
Base: tubular metal frame Ø 20 mm powder-coated painted or chromed.
Feet: open pore stained solid ash wood.
Upholstery: not removable.
Base:
Feet: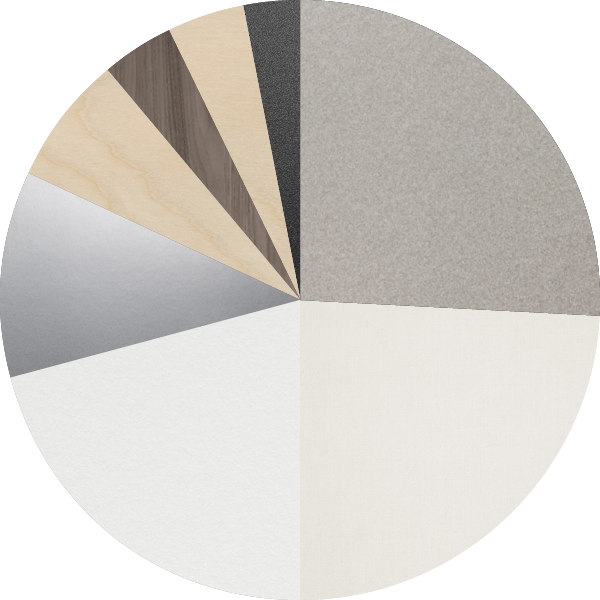 Polyurethane foam 26%
Upholstery 24%
Foam 21%
Metal 11%
Poplar plywood 7%
Ash 4%
Solid pine wood 4%
Elastic belts 3%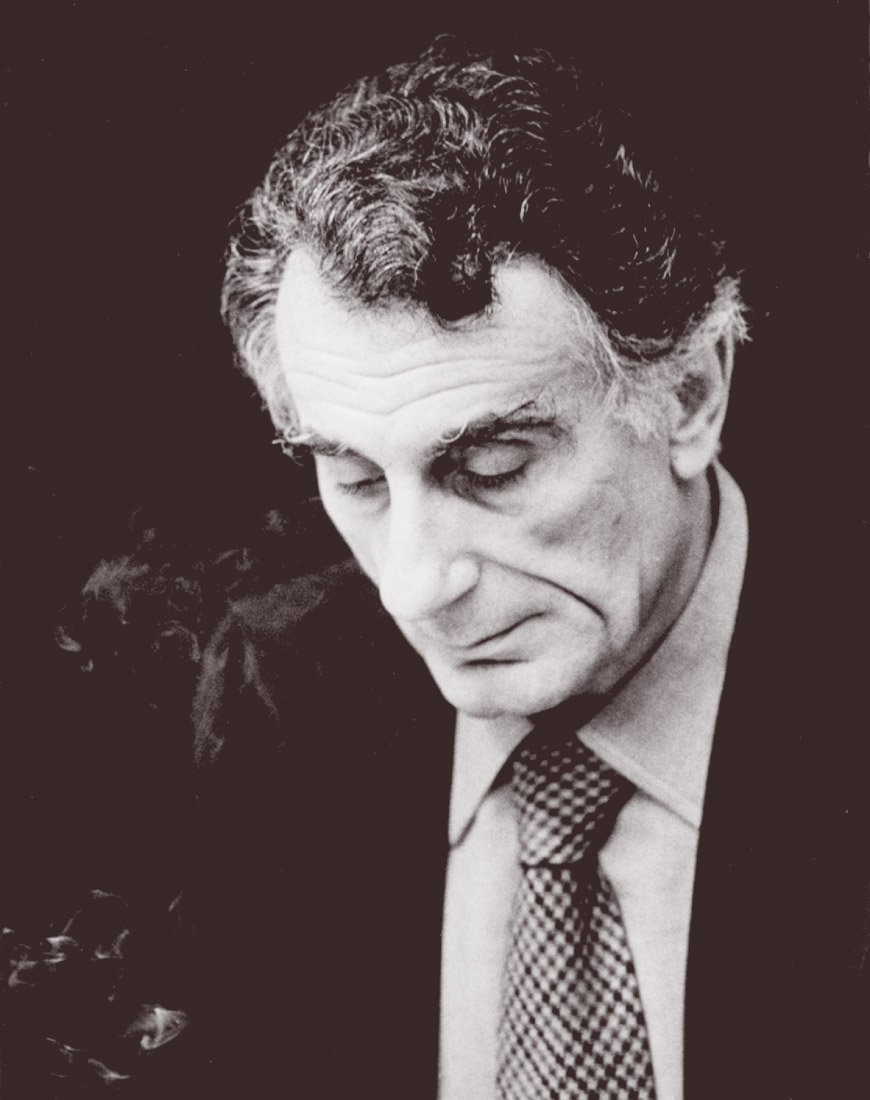 Gianfranco Frattini
Gianfranco Frattini est né en Italie, à Padoue, le 15 mai 1926. Il s'est diplômé en architecture au Politecnico de Milan en 1953. À la fin des années cinquante, il est l'un des fondateurs de l'ADI, Association pour le Design Industriel. Frattini ouvre son cabinet professionnel à Milan, après avoir travaillé dans celui de son maître et mentor Giò Ponti. En l'espace de quelques années, il devient un designer industriel de renommée internationale. Parmi ses nombreux projets de succès, en 1956 il dessine le fauteuil modèle 849, qui recevra le « Compasso d'Oro ». Ce fauteuil, rebaptisé « Agnese », est maintenant reproposé par Tacchini, suivant les lignes du projet original.