SouthBeach
Next
Prev
Suggestif comme un trône, enveloppant comme un berceau, un siège qui associe les concepts de force et de douceur dans un unique objet. La structure sinueuse, réalisée avec des lattes en hêtre massif, enveloppe et soutient l'assise et l'appuie-tête en multiplis de bouleau, recouverts de tissu. Une pièce d'ameublement importante, destinée à catalyser l'attention quel que soit l'espace qui l'accueille: domestique ou collectif.
Designer: Christophe Pillet
Year: 2006
Cod. OSOUL110
W 110 D 68 H 139 cm
H seat 43 cm
Frame: solid beech wood 30 mm thickness. It can be lacquered shiny, matt black or white or natural beech.
Seat and backrest: birch plywood 24 mm thickness with elastic belts.
Padding: differentiated - density polyurethane foam.
Upholstery: non removable cover.
Frame: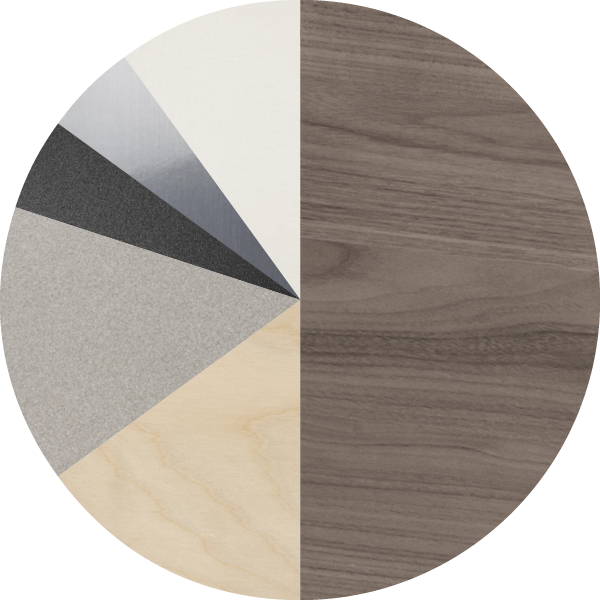 Solid beech wood 50%
Birch plywood 15%
Polyurethane foam 15%
Upholstery 10%
Steel rings 5%
Elastic belts 5%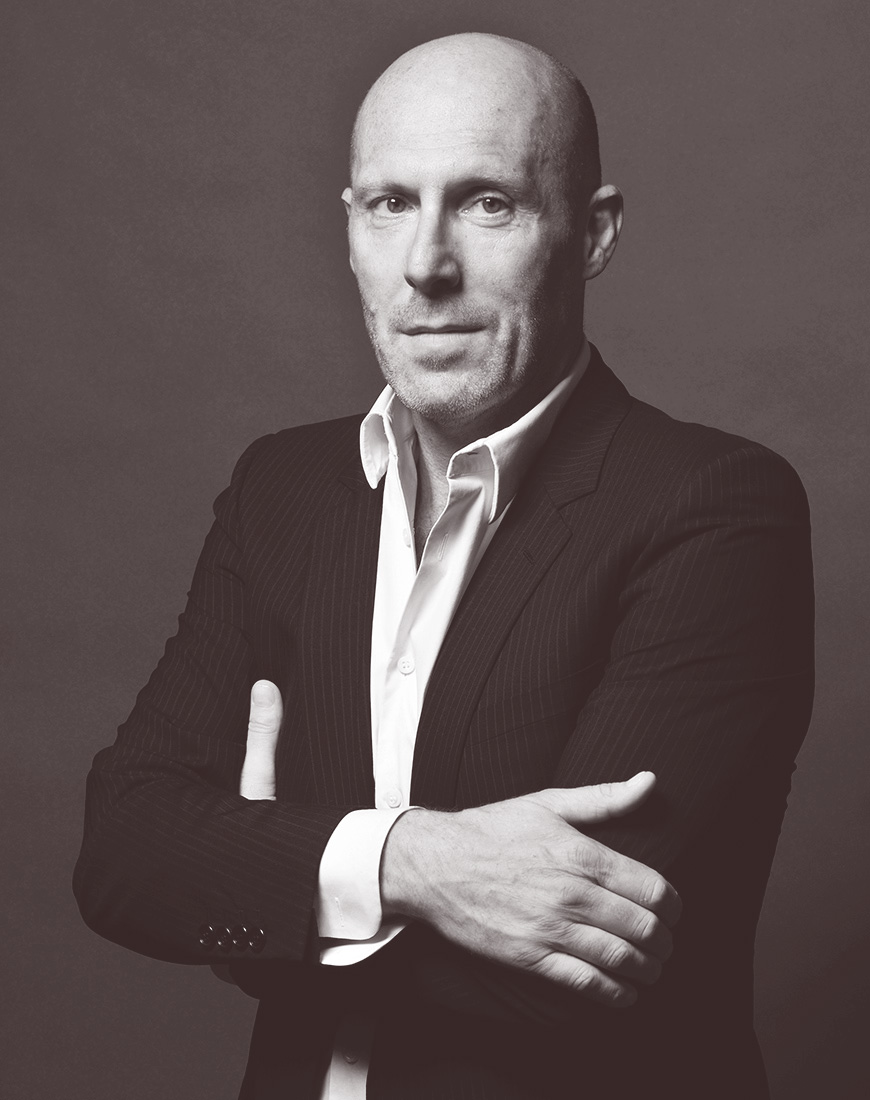 Christophe Pillet
Figure de premier plan du design français, après avoir obtenu le Master Academy Design à Milan en 1985, Christophe Pillet a collaboré à Paris avec Philippe Starck de 1988 à 1993, avant d'entreprendre une activité autonome et éclectique, toujours caractérisée par un style sobre, fort et direct : de l'architecture à l'interior, furniture, fashion et industrial design. « Créateur de l'année » en 1994, il collabore avec quelques-unes des plus grandes griffes mondiales du mobilier contemporain.