Atoll
Next
Prev
Née du crayon du designer français Patrick Norguet, la chaise longue Atoll dessine le plaisir de la détente de sa ligne sensuelle et sinueuse, alliant vision esthétique et ergonomie. L'élégante légèreté de l'assise se prolonge dans le dossier haut et enveloppant avec accoudoir unilatéral. Le volume plein et défini de la coque se rapproche du minimalisme subtil des pieds en bois à structure métallique. La chaise longue de Norguet est idéale pour meubler les espaces de détente d'aéroports, hôtels, centres de bienêtre et pour les espaces intimes particulièrement raffinés de structures ouvertes au public. Dans le contexte domestique, elle crée une ambiance privée, raffinée et extrêmement moderne qui invite à savourer la précieuse lenteur du temps.

Awards: Interior Innovation Awards 2015
Designer: Patrick Norguet
Year: 2014
Cod.  OATOL85
W 170 D 85,5 H 94 cm
H seat 24,5 cm
Internal frame: cold foam with metal inserts.
Base: ash wood feet stained + tubular metal support Ø 16 mm nickel chromed.
Upholstery: non removable cover.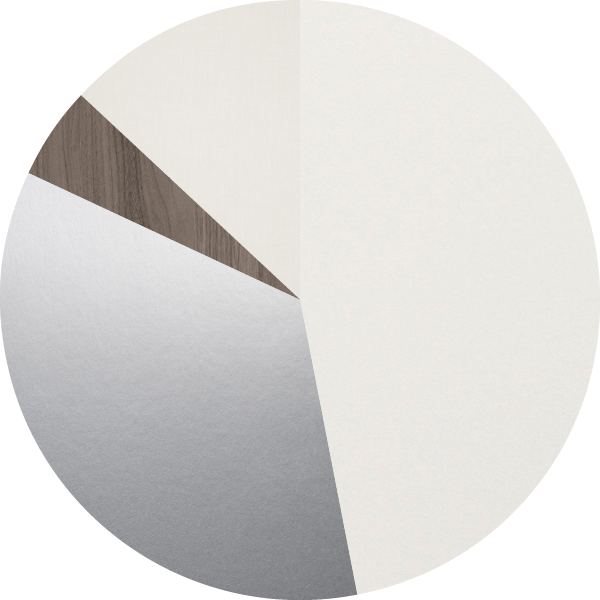 Cold foam 47%
Metal components 35%
Upholstery 13%
Ash wood 5%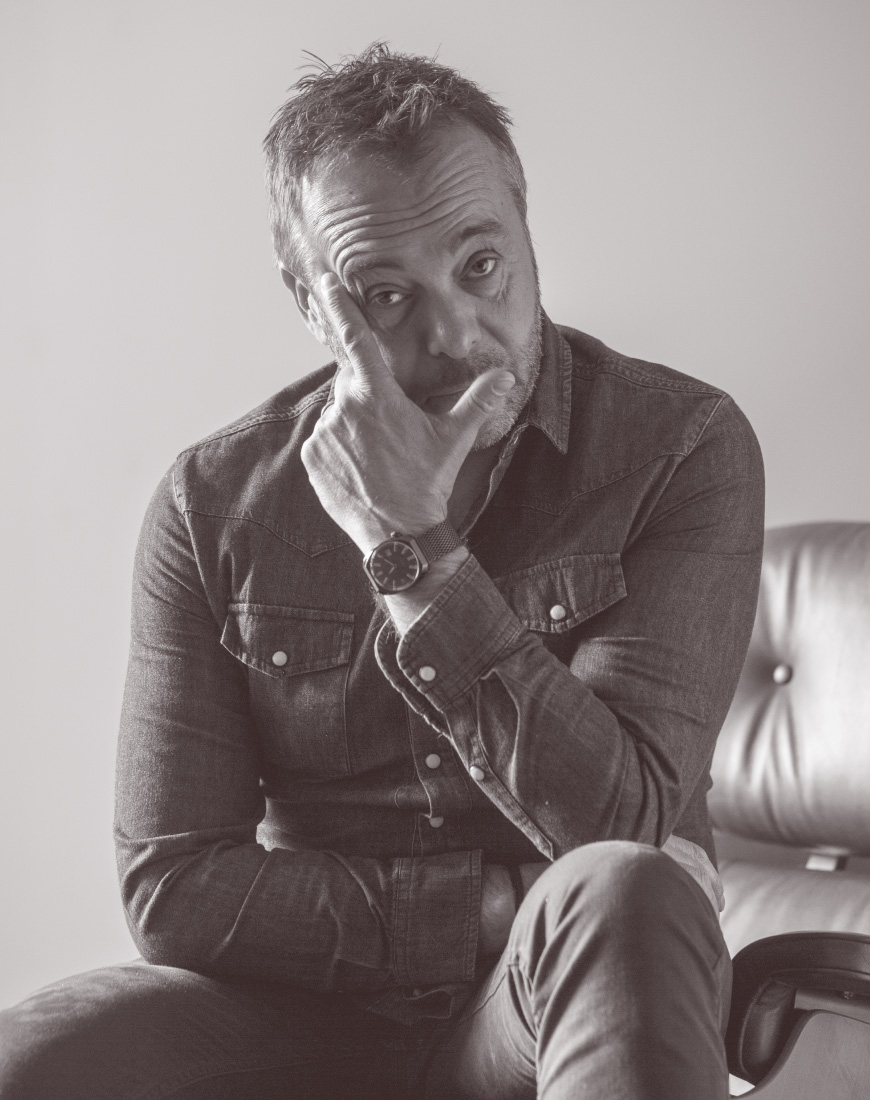 Patrick Norguet
Considéré comme une figure essentielle du design français d'aujourd'hui et élu par la revue Wallpaper « Furniture designer of the year » en 2009, Patrick Norguet a commencé son activité à la fin des années 1990, avec de nombreuses collaborations prestigieuses dans le domaine du meuble, et différents projets de scénographies et de design intérieur. Sa recherche permanente de la forme et de la couleur appropriées, s'accompagne à l'amour pour les processus industriels innovants et en même temps, pour les ateliers artisanaux et les personnes qui y travaillent.