Julep
Next
Prev
Famille de sièges rembourrés aux formes douces et enveloppantes, Julep s'inspire de l'avant-garde des années cinquante, dont elle récupère la simplicité et les volumes imposants tempérés par une allure contemporaine, romantique et féminine. Le protagoniste de la série est le canapé. À partir de son signe rond et généreux s'est peu à peu développée toute la collection – composée de fauteuil, chaise-longue et pouf – dans un jeu de proportions et de volumes qui a donné vie à toutes les variantes. Complètement rembourrés, les sièges ont un aspect plein et abondant, et toutefois léger, grâce à la base en retrait qui les soulève invisiblement du sol. Avec leur aspect confortable qui invite à l'intimité et au repos, les éléments de la série Julep sont pensés pour les intérieurs domestiques et parfaits dans les espaces collectifs.

® Registered Design

Prix: Muuuz International Awards, Archiproducts Design Awards
Designer: Jonas Wagell
Year: ® Registered Design
Sofa
Cod.  OJUL240
W 240 D 126 H 75 cm
H seat 42 cm
Chaise-longue
Cod. OJUL208
W 208 D 121 H 76 cm
H seat 42 cm
Island
Cod. OJUL174
W 174 D 137 H 75 cm
H seat 42 cm
Armchair
Cod. OJUL102
W 102,5 D 87,5 H 75 cm
H seat 42 cm
Ottoman
Cod. OJULP120
W 120 D 92 H 42 cm
Ottoman
Cod. OJULP68
W 68 D 66 H 42 cm
Internal frame: poplar and birch plywood 18 mm thick, with elastic belts.
Padding: cold foam.
Base: poplar plywood 3 mm thick covered with the same fabric of the product.
Upholstery: non removable cover.
Notes: the products cannot be realized in Leather, Super Leather, Aniline Leather and Vinyl.
® Registered Design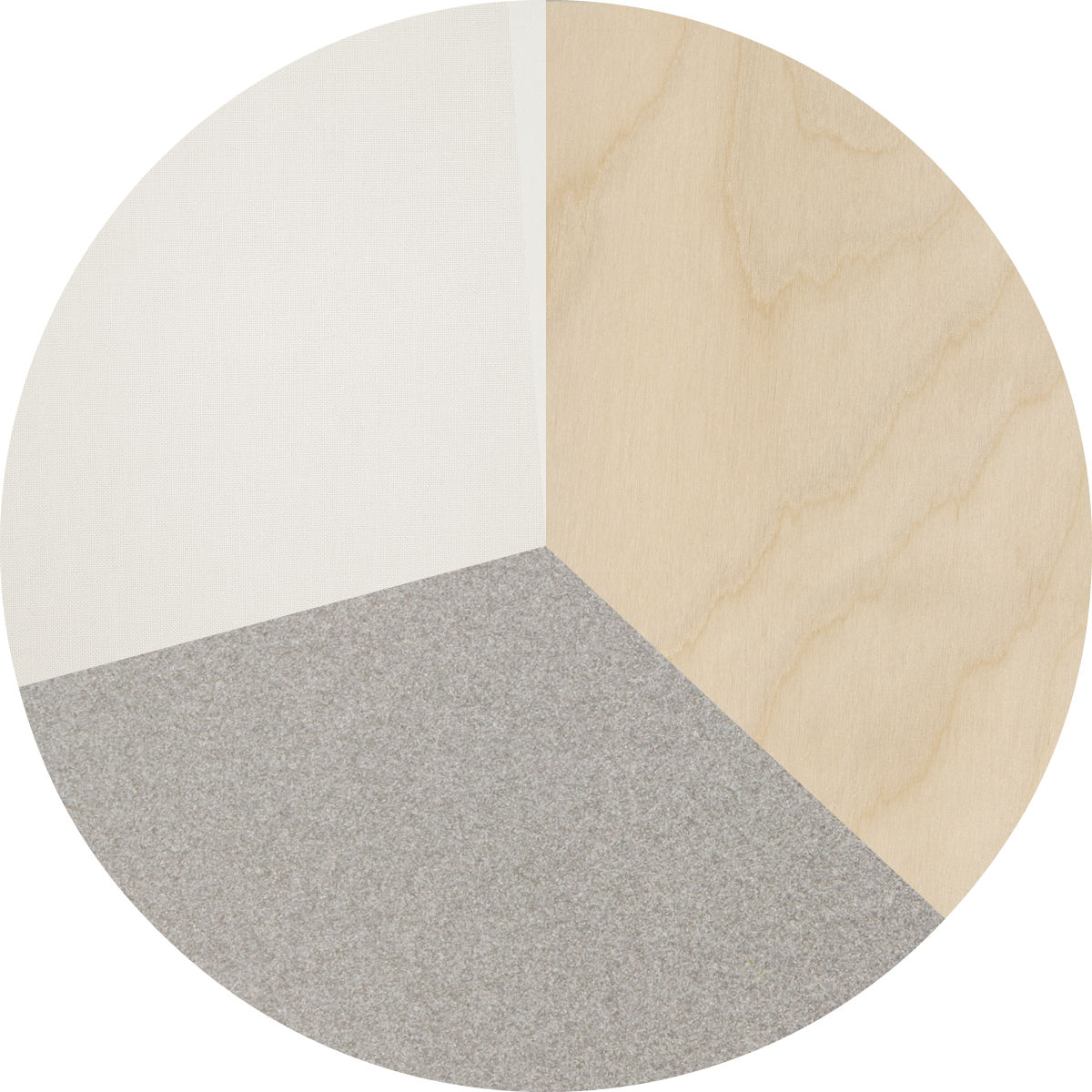 Wooden structure 37%
Cold foam 34%
Upholstery 28%
Plastic 1%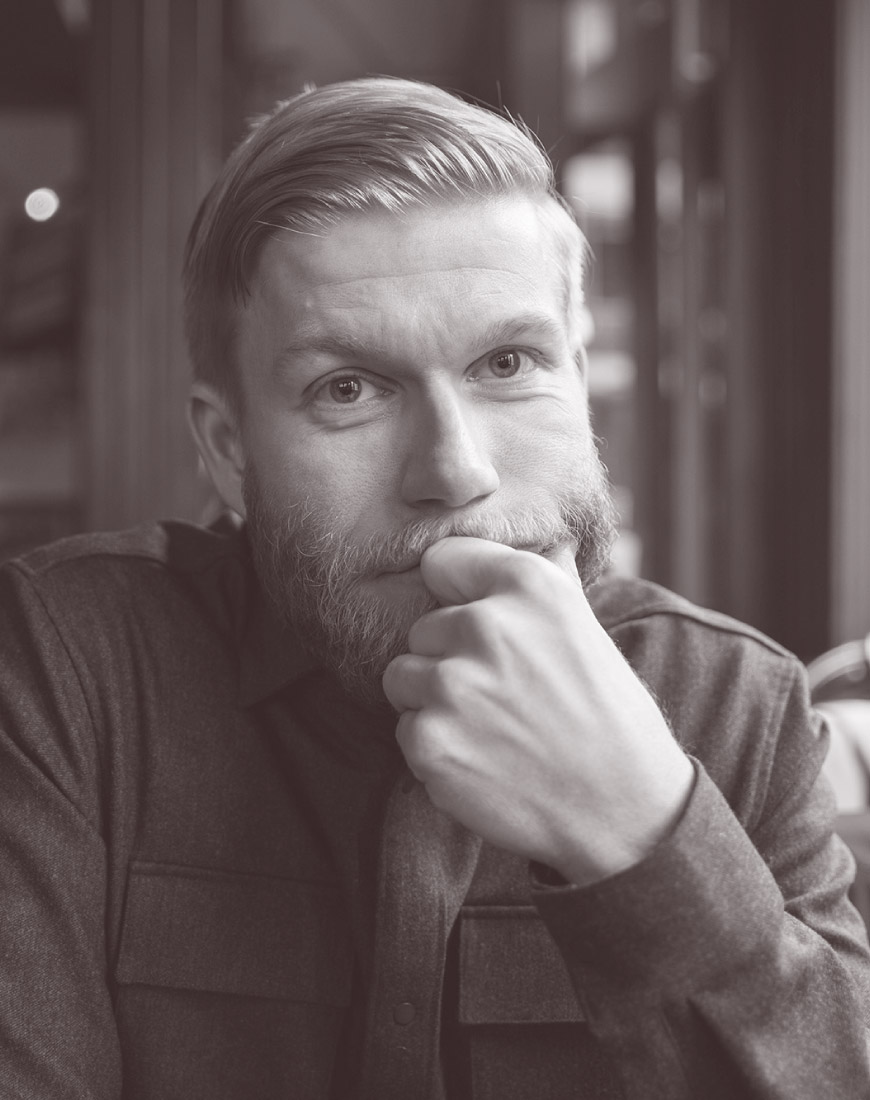 Jonas Wagell
Jonas Wagell est un architecte et dessinateur de Stockholm. Né en 1973, il s'est formé au graphisme puis s'est spécialisé en design d'intérieur entre Stockholm et New York, où il a fréquenté la Parsons School of Design. En 2008 il créé le cabinet JWDA, spécialisé en architecture, en design de produit et en management de l'identité de la marque. Wagell aime créer des objets fonctionnels, à la fois simples et intelligents : des objets qui puissent être utilisés et compris facilement par les personnes qui les choisissent. Le projet le plus célèbre du cabinet JWDA est la mini-maison préfabriquée appelée « Mini House » : pour ce projet, en 2008, le magazine Wallpaper a classé Jonas Wagell parmi les 50 meilleurs jeunes architectes à surveiller de près. Aujourd'hui, le cabinet JWDA se consacre surtout au design du produit pour des marques scandinaves et internationales.