Oliver
Next
Prev
Le succès intemporel du canapé Oliver – une réédition du modèle historique 872 conçu par Gianfranco Frattini en 1957 – témoigne de la combinaison conceptuelle indissociable de la ligne et de la matière dans l'œuvre du célèbre designer italien. La légèreté de la solide structure en acier peint ou chromé soutient l'assise et le dossier capitonnés, de facture artisanale raffinée et disponibles en cuir ou en tissu. Les pieds contrastants en bois de frêne teinté soulignent l'attention portée aux détails de construction et esthétiques qui caractérise Frattini. Oliver est un modèle iconique du design contemporain made in Italy qui allie la rigueur de l'élégance minimaliste au confort discret d'une construction impeccable.
Designer: Gianfranco Frattini
Year: (1957) 2017
Cod. OOLIV190
W 190 D 83,5 H 77 cm
H seat 40 cm
Internal structure: poplar plywood 25 mm thick and 18 mm thick conifer plywood with belts.
Padding: multi-density polyurethane foam.
Base: painted or chromed metal. Feet in stained ash.
Upholstery: not removable.
Base: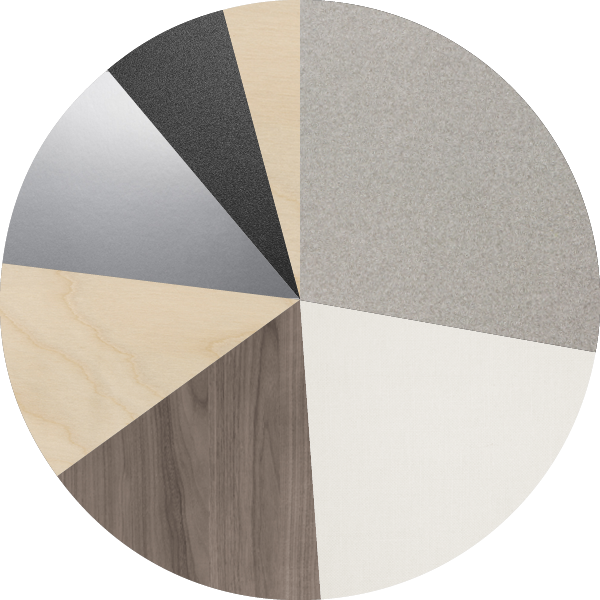 Polyurethane foam 28%
Upholstery 21%
Coniferous plywood 16%
Poplar plywood 12%
Metal 12%
Elastic belts 7%
Ash 4%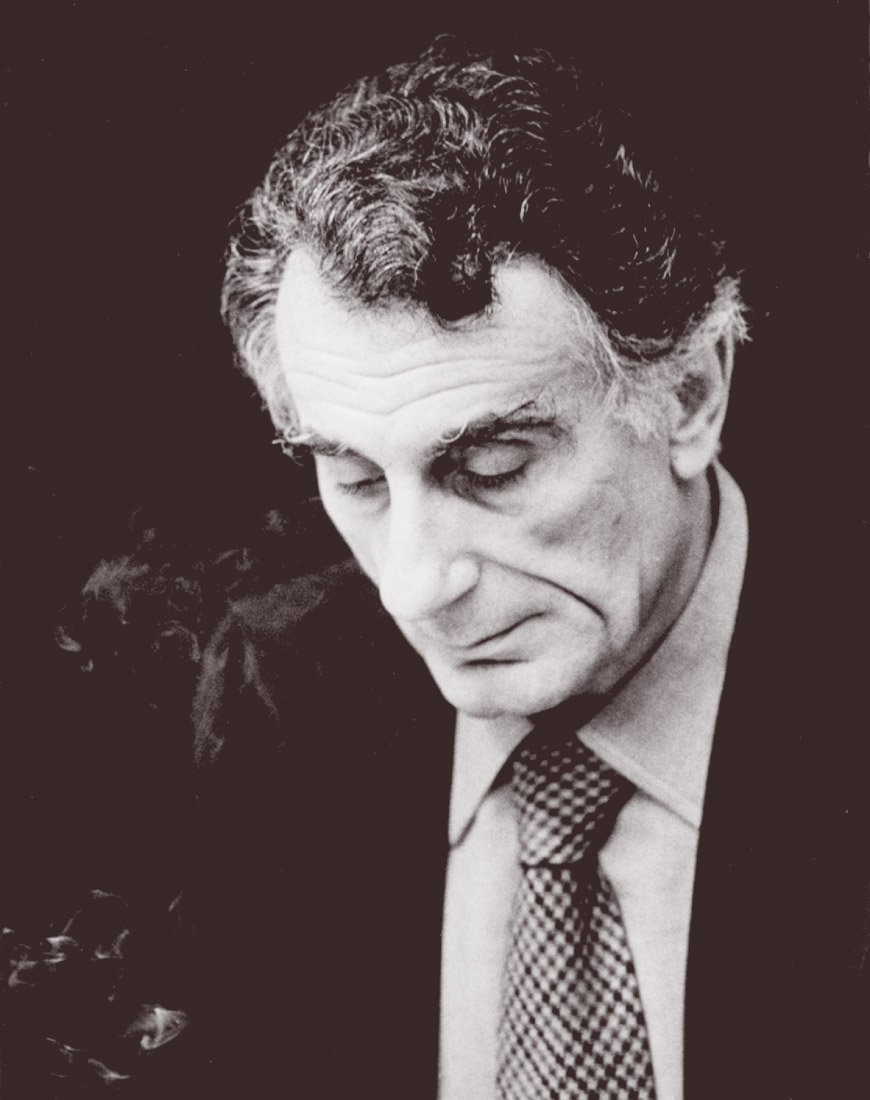 Gianfranco Frattini
Gianfranco Frattini est né en Italie, à Padoue, le 15 mai 1926. Il s'est diplômé en architecture au Politecnico de Milan en 1953. À la fin des années cinquante, il est l'un des fondateurs de l'ADI, Association pour le Design Industriel. Frattini ouvre son cabinet professionnel à Milan, après avoir travaillé dans celui de son maître et mentor Giò Ponti. En l'espace de quelques années, il devient un designer industriel de renommée internationale. Parmi ses nombreux projets de succès, en 1956 il dessine le fauteuil modèle 849, qui recevra le « Compasso d'Oro ». Ce fauteuil, rebaptisé « Agnese », est maintenant reproposé par Tacchini, suivant les lignes du projet original.