Stone
Next
Prev
Le charme des formes sculptées par la nature, prodigieusement traduit en sièges moelleux et modulables qui se démarquent par des lignes courbes épurées et parfaitement harmonieuses dans l'élaboration projectuelle de l'ensemble. Stone est un système de canapés conçu dans un esprit modulaire, afin de dessiner des possibilités de composition infinies d'un grand impact esthétique, dédiées aux espaces publics et collectifs de différentes tailles. Le duo PearsonLloyd s'est inspiré de l'image des pierres polies par l'eau et le temps pour donner forme à des éléments d'ameublement qui s'expriment à merveille dans des compositions modulaires laissant libre cours à l'imagination, tout en l'accompagnant avec qualité et fonction. Grâce à la structure métallique, élégamment mince et discrète, disponible en deux hauteurs différentes, les canapés Stone sont parfaitement adaptés à la fois aux salles d'attente et aux espaces de détente, ainsi qu'aux salles dédiées à la restauration, telles que cafétérias, lounge et restaurants.
Designer: PearsonLloyd
Year: 2009
Cod. OSTAB150/OSTAA 150
W 150 D 73 H 68/77 cm
H seat 39/45 cm
Cod. OSTBB170/OSTBA170
W 170 D 73 H 68/77 cm
H seat 39/45 cm
Cod. OSTCB190/OSTCA190
W 190 D 73 H 68/77 cm
H seat 39/45 cm
Cod. OSTDB200/OSTDA200
W 200 D 73 H 68/77 cm
H seat 39/45 cm
Cod. OSTEB230/OSTEA230
W 230 D 73 H 68/77 cm
H seat 39/45 cm
Cod. OSTFB90/OSTFA90
W 144 D 100 H 68/77 cm
H seat 39/45 cm
Cod. OSTGB120/OSTGA120
W 238 D 112 H 68/77 cm
H seat 39/45 cm
Cod. OSTHB90/OSTHA90
W 250 D 134 H 68/77 cm
H seat 39/45 cm
Internal frame: poplar plywood 18 mm with elastic belts.
Padding: differentiated - density polyurethane foam.
Upholstery: non removable cover. Possibility of combining different fabrics or fabrics and leathers for the back and the seat.
Feet: painted or chromed aluminium feet.
Base: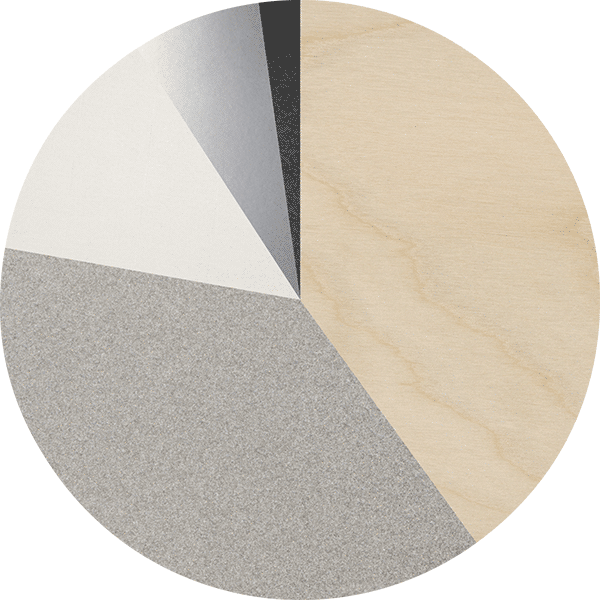 Poplar plywood 40%
Polyurethane foam 38%
Upholstery 13%
Metal 7%
Elastic belts 2%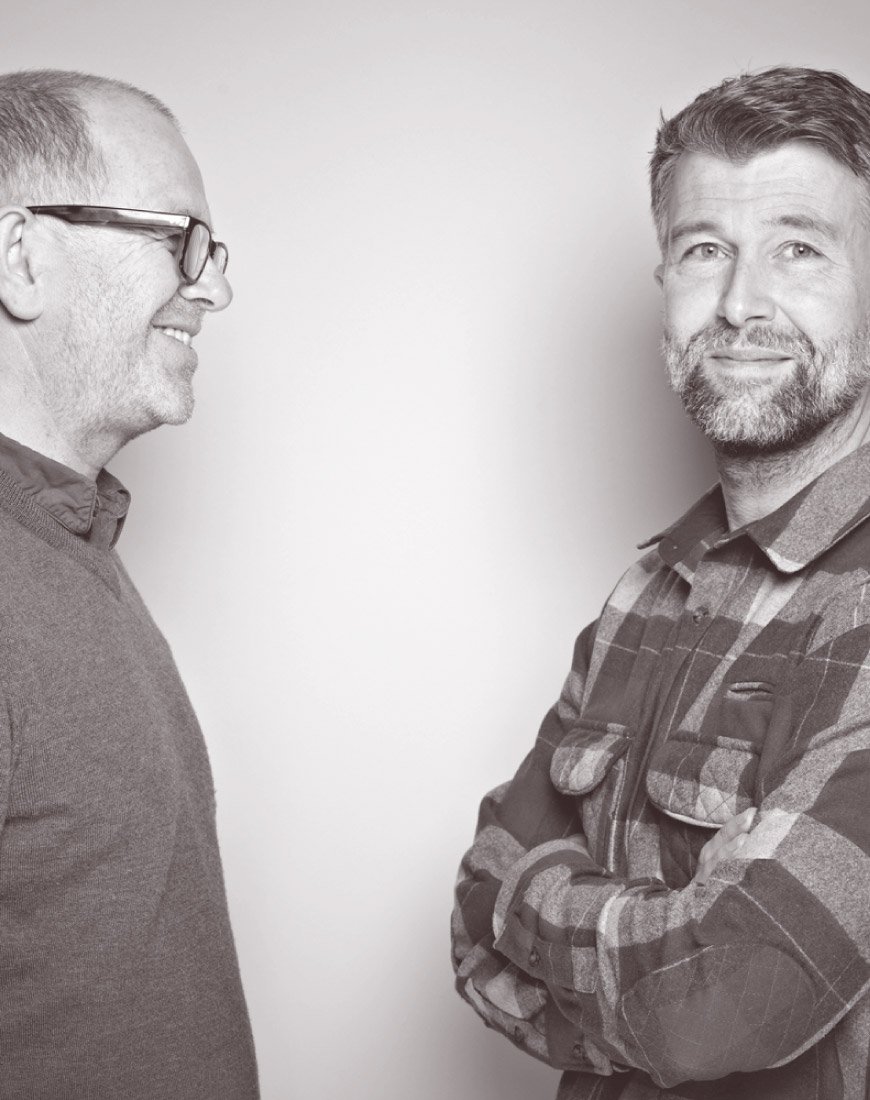 PearsonLloyd
Considéré parmi les principaux protagonistes du design anglais d'aujourd'hui, le studio PearsonLloyd est une structure multidisciplinaire qui travaille dans les domaines les plus variés : du mobilier aux espaces collectifs, au développement des marques. Fondé en 1997 par Luke Pearson et Tom Lloyd, le studio a reçu de nombreux prix en Europe et aux États-Unis. Les deux designers britanniques publient régulièrement des articles dans les plus importantes revues du secteur et sont également « visiting lecturer » à l'École Cantonale d'Art de Lausanne.