Memory Lane
Next
Prev
Christophe Pillet dessine une chaise intemporelle, universelle, radicalement simplifiée dans son design. L'élégance de Memory Lane tient précisément au refus de toute complexité : la fine structure en métal et le rembourrage raffiné, rythmé par les surpiqûres, avec des sangles élastiques qui restent visibles dans la partie arrière, en font un véritable manifeste de la simplicité. Une chaise pensée pour les collectivités, où la beauté et le confort cohabitent.
Designer: Christophe Pillet
Year: 2018
Cod. OMEM59
W 59 D 65,5 H 84 cm
H seat 52 cm
Padding: differentiated-density polyurethane foam.
Base: tubular metal frame Ø 20 mm powder coated painted, with beige elastic belts which substain seat and back.
Upholstery: removable cover.
Only for outdoor version: dryfeel padding.
Base: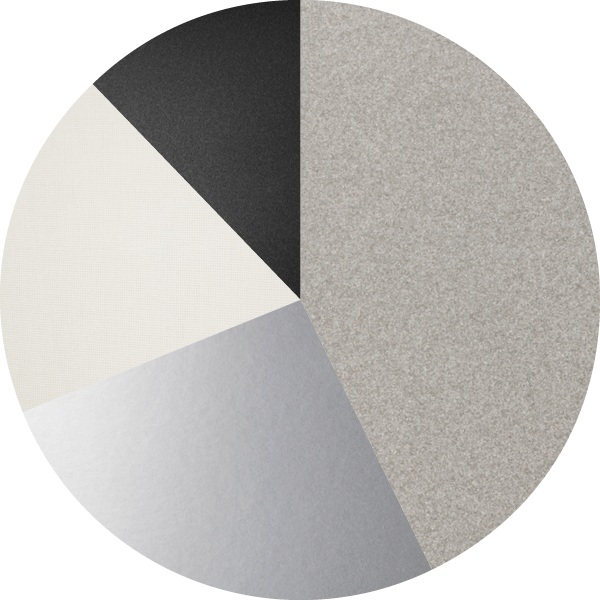 Padding 43%
Metal 26%
Upholstery 19%
Elastic belts 12%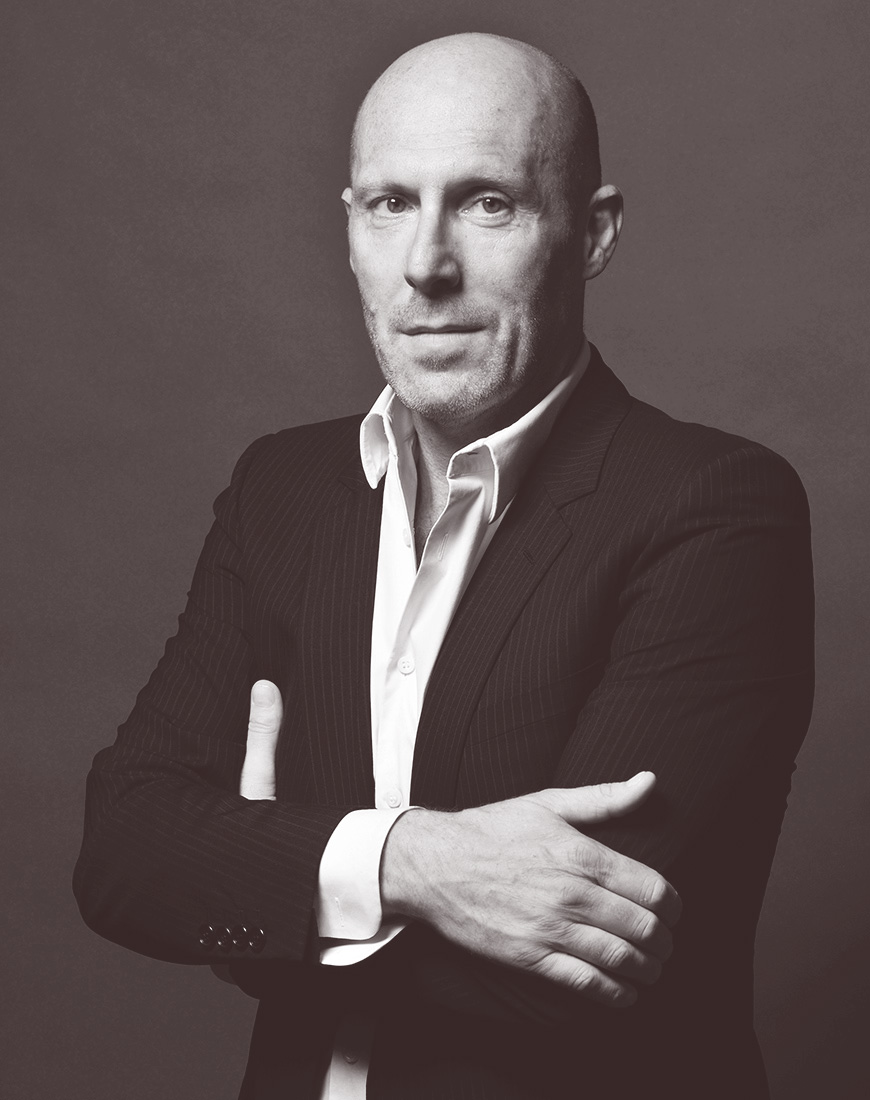 Christophe Pillet
Figure de premier plan du design français, après avoir obtenu le Master Academy Design à Milan en 1985, Christophe Pillet a collaboré à Paris avec Philippe Starck de 1988 à 1993, avant d'entreprendre une activité autonome et éclectique, toujours caractérisée par un style sobre, fort et direct : de l'architecture à l'interior, furniture, fashion et industrial design. « Créateur de l'année » en 1994, il collabore avec quelques-unes des plus grandes griffes mondiales du mobilier contemporain.