Nebula Interiors
Next
Prev
Le paravent est l'un des thèmes les plus fascinants du monde du design, capable dans son essence bidimensionnelle de créer un espace tridimensionnel. Par ailleurs, c'est un oxymore dans sa fonction et son esthétique : se montrer mais pour cacher. Nebula est un projet de Pearson Lloyd, décliné par Tacchini en deux versions artistiques : les poissons orientaux de l'artiste Jean Dunand, et les dessins spatiaux de la série Inventario del Novecento con la mano sinistra (Inventaire du XXe siècle avec la main gauche) de Lucia Pescador.
Designer: PearsonLloyd
Year: 2017
Cod. ENEB125T/ENEB125S
W 123 D 4 H 125 cm, Base D 45
Suspended H 123
Cod. ENEB153T/ENEB153S
W 123 D 4 H 153 cm, Base D 45
Suspended H 151
Cod. ENEB181T/ENEB181S
W 123 D 4 H 183 cm, Base D 45
Suspended H 181
Internal frame: made of two MDF panels of 16 mm each one glue together. It's covered by soft padding. It can be self-standing or suspended on the ceiling.
Base: the base is in metal powder coated.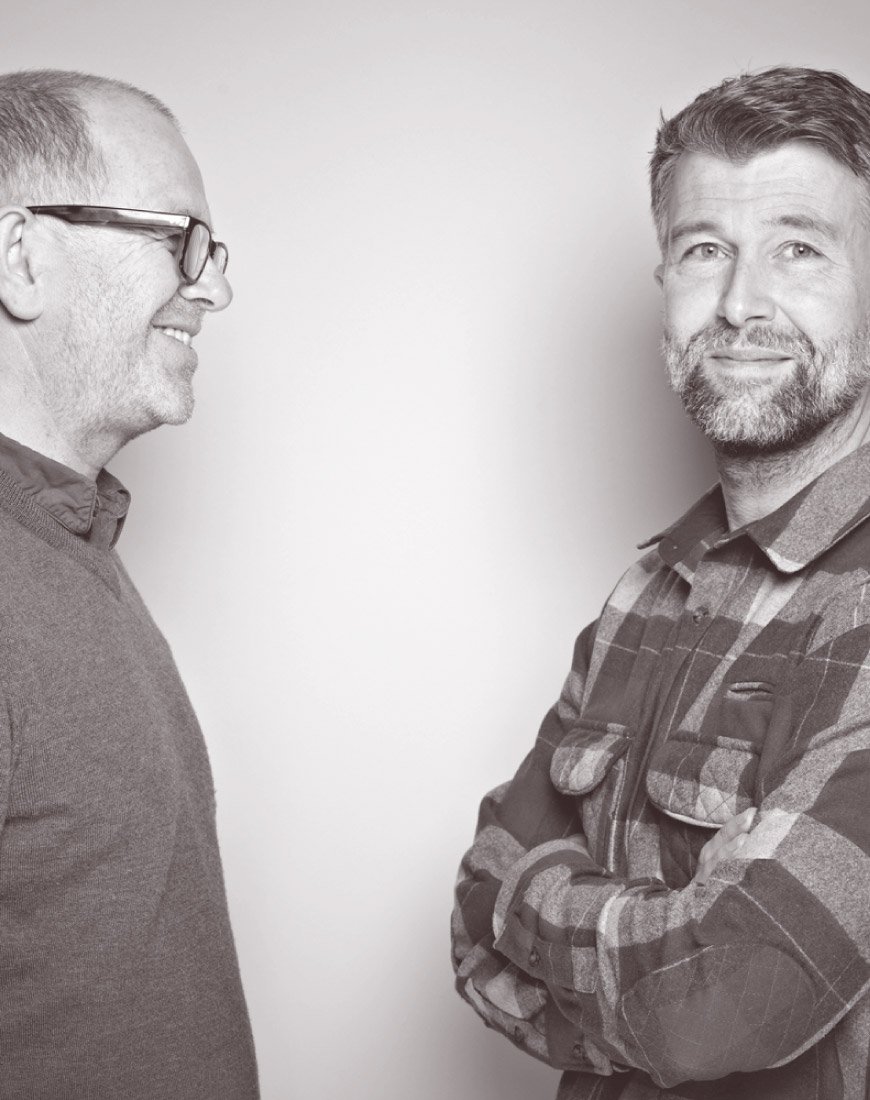 PearsonLloyd
Considéré parmi les principaux protagonistes du design anglais d'aujourd'hui, le studio PearsonLloyd est une structure multidisciplinaire qui travaille dans les domaines les plus variés : du mobilier aux espaces collectifs, au développement des marques. Fondé en 1997 par Luke Pearson et Tom Lloyd, le studio a reçu de nombreux prix en Europe et aux États-Unis. Les deux designers britanniques publient régulièrement des articles dans les plus importantes revues du secteur et sont également « visiting lecturer » à l'École Cantonale d'Art de Lausanne.