Soleil
Next
Prev
Le miroir est un objet plein de signification, à la fois élément de décor et reflet de l'être : comme un bijou, qui est en même temps ornement et reflet d'une personnalité. S'inspirant de cette ressemblance, Giorgio Bonaguro a dessiné le miroir Soleil comme un bijou à fixer au mur, en travaillant sur des éléments comme la possibilité de le porter et la suspension. Comme un pendentif, le miroir est soutenu par un cordon en cuir raffiné, typique de la maroquinerie haut de gamme, enfilé sur le cadre doré pour créer un jeu de reflets et d'ombres sur la surface réfléchissante. Un objet cultivé et complexe pour les amateurs de détails sophistiqués.
Designer: Giorgio Bonaguro
Year: 2018
Cod. ESOL50
Ø 50 D 5 H 90 cm
Metal frame with dark brown leather cord.
Mirror with wooden bottom.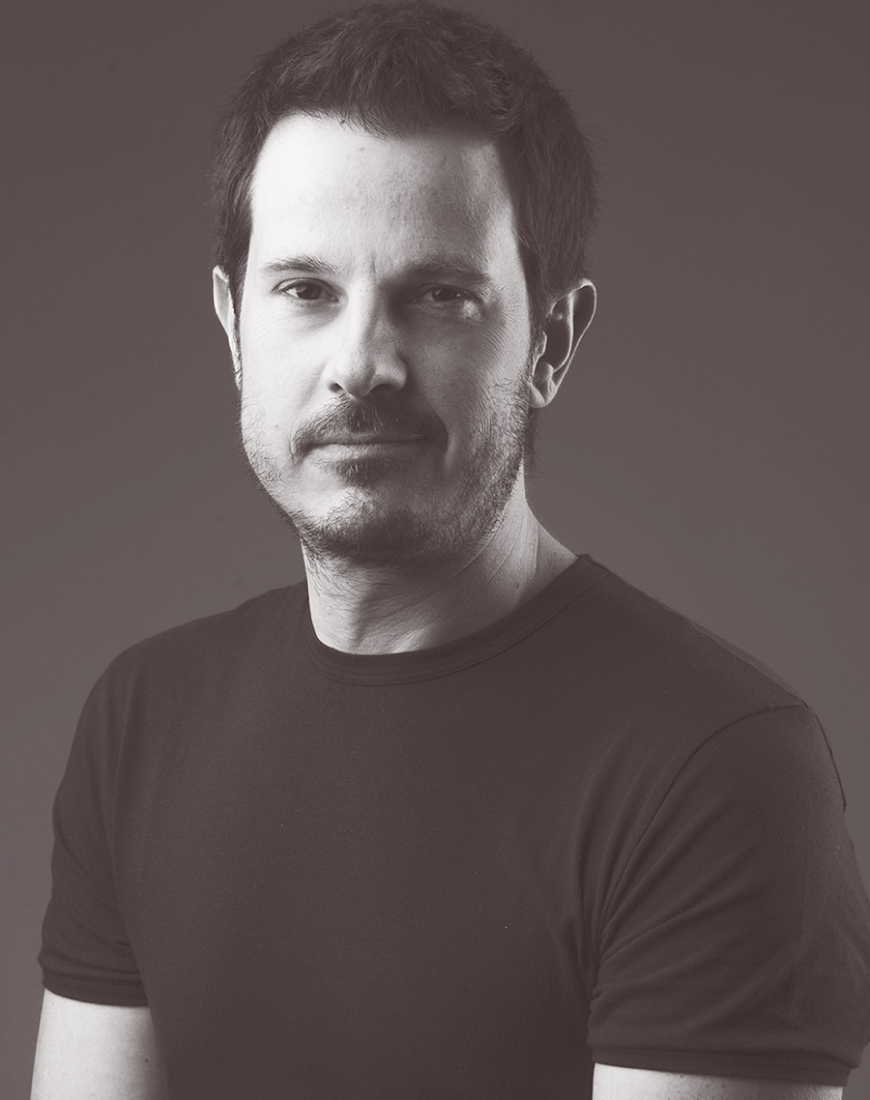 Giorgio Bonaguro
Giorgio Bonaguro a étudié le génie mécanique à Modène et a ensuite obtenu son diplôme à la Polytechnic School of Design de Milan, dans le double Master en design industriel et intérieur. Il a travaillé dans plusieurs studios de design à Milan; en fait, il collabore avec différentes compagnies et développe des éditions limitées présentées dans des foires internationales telles que Design Miami/Basel, London Design Festival, Operae. Il travaille entre l'Italie et le Brésil dans le domaine de la conception de produits, du design d'intérieur, de l'exposition et de l'éclairage, en essayant de combiner un style linéaire avec la recherche et la contamination entre les matériaux.