Dolmen
Next
Prev
Forms that are lost in time, modeled by the erosion of the wind, sun and rain, become sculptures that almost seem to emerge from the ground. Simple and primitive, smooth and perfectly polished, solitary or close to each other, united in a perfect joint. Available in two sizes, the tables born from the creativity of Noè Duchaufour-Lawrence are entirely made of Breccia Bresciana or Fior di Pesco Carsico, almost zero kilometer marbles, extracted near the place of production of the tables themselves, as expressly requested by the French designer.
Designer: Noé Duchaufour-Lawrance
Year: 2022
Cod. 1DOL131
W 131 D 65 H 35 cm
Cod. 1DOL73
W 73 D 55 H 40 cm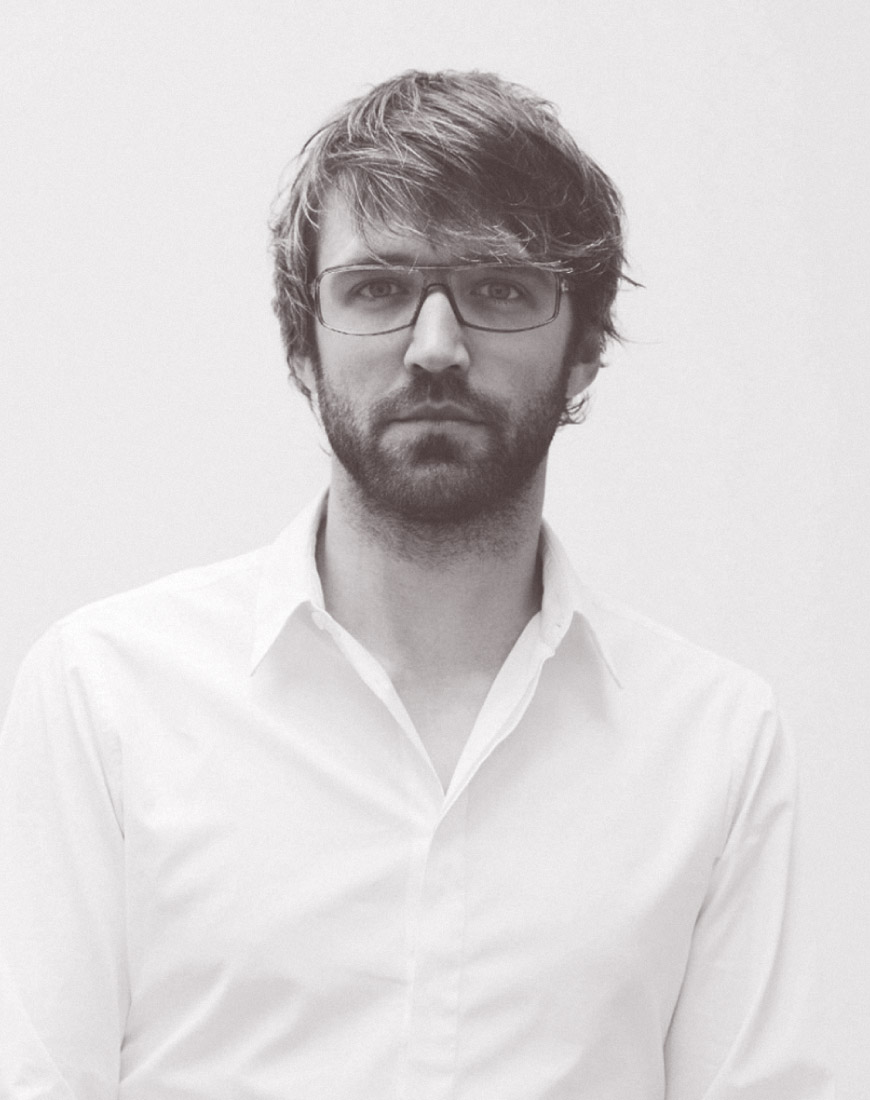 Noé Duchaufour-Lawrance
Designer et architecte d'intérieur, Noé Duchaufour-Lawrance a défini son langage à travers l'utilisation de formes naturelles qui sont à la fois flexibles, organiques, fluides et structurées. Une double passion pour les matériaux et pour la forme, qui reflète son double parcours de formation : il a commencé en effet par suivre un cours de sculpture sur métal (à l'École Nationale Supérieure des Arts Appliqués et des Métiers d'Art) puis a étudié le design à l'École Nationale Supérieure des Arts Décoratifs de Paris. Stimulé par un environnement familial créatif (son père était sculpteur), Noé Duchaufour-Lawrance a manifesté dès ses débuts un talent esthétique insolite, qui se révèle déjà clairement dans le restaurant Sketch à Soho en 2002. L'année suivante, il a ouvert son propre studio de design et a saisi depuis chaque projet comme une opportunité pour définir son attitude esthétique, à travers la conception d'objets et d'espaces harmonieux dans le but d'établir un lien émotionnel avec la nature.