Joaquim
Next
Prev
The softness of Brazilian furniture design between the 40s and 60s in the modernist architecture of Niemeyer, Costa, Vilanova Artigas and Bo Bardi provides the inspiration for the new collection of Joaquim tables by Bonaguro for Tacchini. In aesthetic terms, the linear, geometric shapes are a homage to the simple, elegant lines of Joaquim Tenreiro, considered one of the fathers of modern tropical design. In technical terms, the Joaquim collection was designed to salvage off-cuts, fully embracing the principles of upcycling and environmental sustainability, which are major linchpins of Brazilian creativity. The tables feature a metal frame with tops and bases in Patagonia or Elegant Brown.
Designer: Giorgio Bonaguro
Year: 2019
Cod. 1JOA100
Ø 100 H 30 cm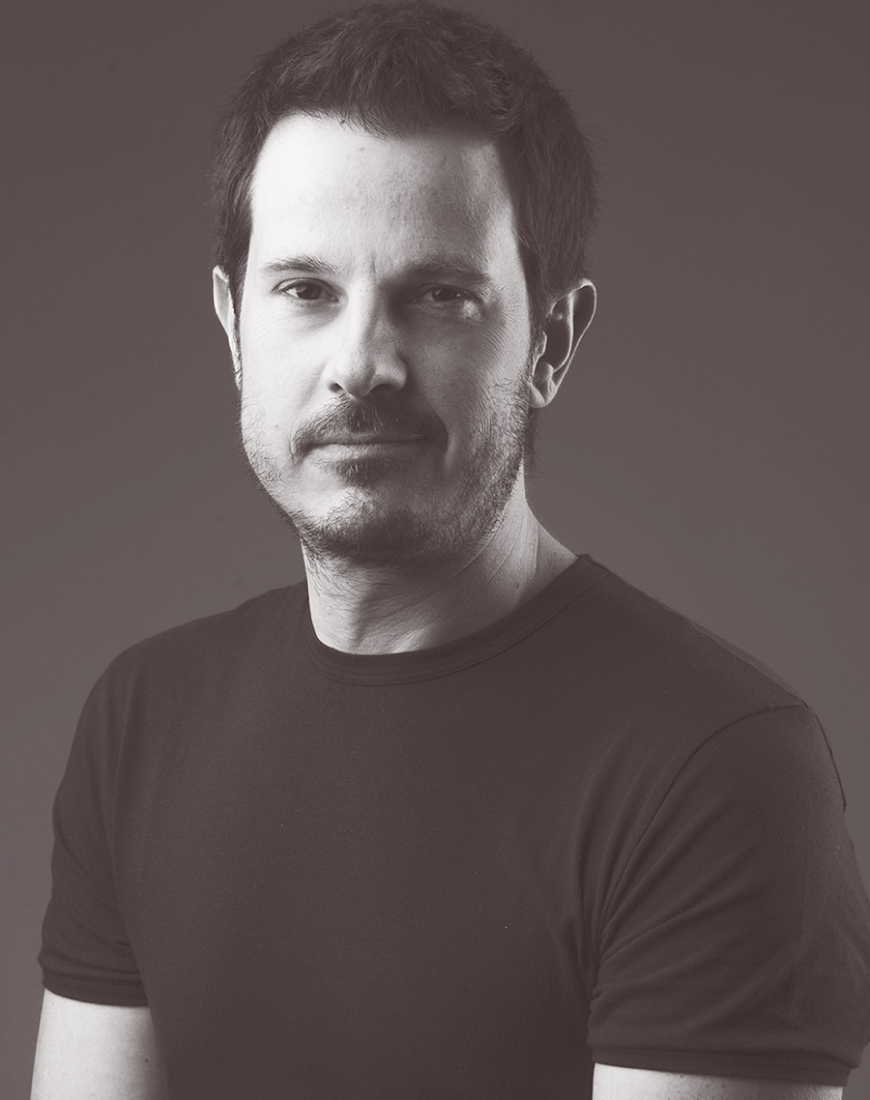 Giorgio Bonaguro
Giorgio Bonaguro a étudié le génie mécanique à Modène et a ensuite obtenu son diplôme à la Polytechnic School of Design de Milan, dans le double Master en design industriel et intérieur. Il a travaillé dans plusieurs studios de design à Milan; en fait, il collabore avec différentes compagnies et développe des éditions limitées présentées dans des foires internationales telles que Design Miami/Basel, London Design Festival, Operae. Il travaille entre l'Italie et le Brésil dans le domaine de la conception de produits, du design d'intérieur, de l'exposition et de l'éclairage, en essayant de combiner un style linéaire avec la recherche et la contamination entre les matériaux.