Trampolino
Next
Prev
An important wooden base, an almost suspended marble top and a central leg that runs along its entire length, supporting it. Three elements, a meeting of proportions and balances that can be reconfigured in a multitude of cantilevered tables with an asymmetrical design, in which once can see the shapes of a trampoline or the appearance of the famous Fallingwater house by Frank Lloyd Wright. The tables are available in two sizes and color variants, both with an open-pore solid ash base in order to reveal the grain and intensity of this noble material.
Designer: Monica Förster
Year: 2022
Cod. 1TRA102
W 102 D 102 H 34 cm
Cod. 1TRA60
W 60 D 60 H 44 cm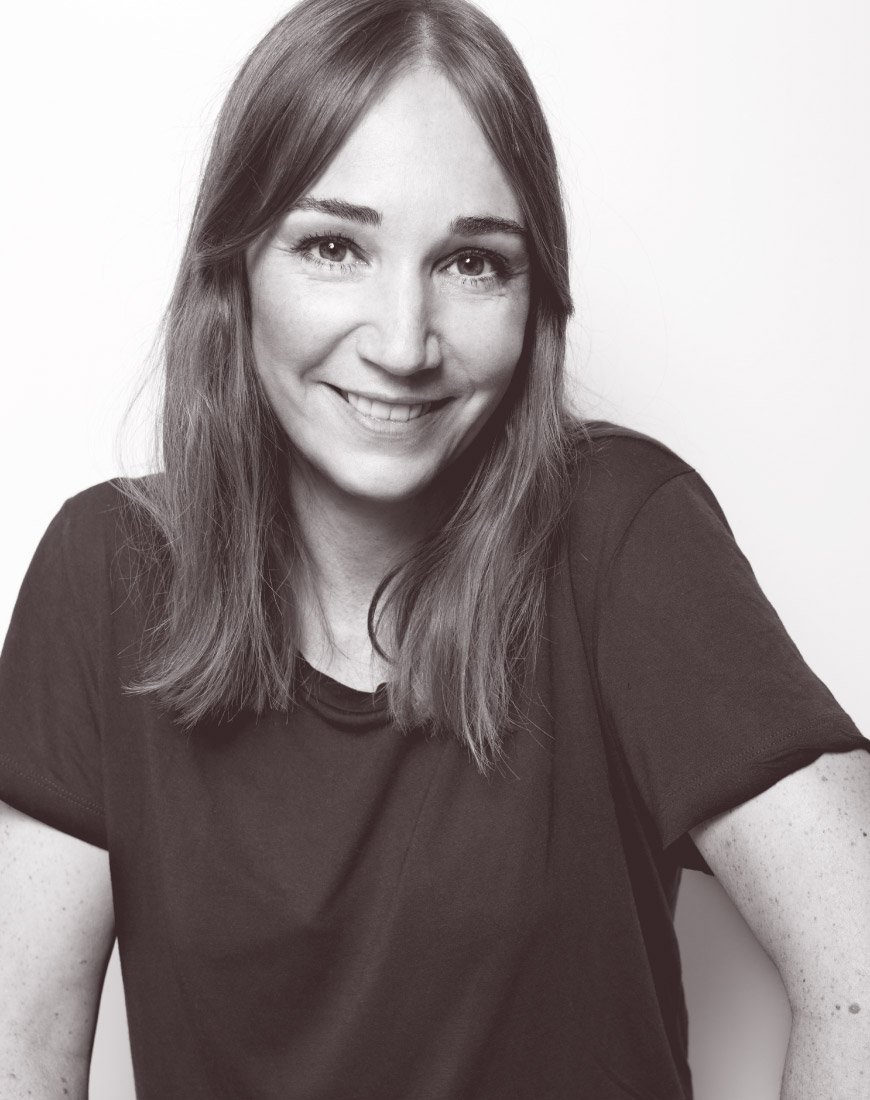 Monica Förster
Figurant parmi les interprètes les plus appréciés du design suédois contemporain, Monica Förster travaille à Stockholm mais elle est née et a grandi dans la région du Cercle polaire arctique : une « empreinte perceptive » qui se traduit par un profond amour pour les formes les plus pures et pour les inspirations naturelles, soutenu par la curiosité pour les nouveaux matériaux et les nouvelles technologies. Elle collabore avec de nombreux clients internationaux, souvent en inventant de nouvelles typologies de produits dans les secteurs de l'ameublement, des objets et du design industriel. Elle a reçu l'Excellent Swedish Design, le prix Design Plus en Allemagne et le Future Design Days Award.