Sempronia
Next
Prev
Circular elements fit together in a double circle that evokes the signature of the great master who designed it. Twin legs, created by the intersection of two cylinders, extend up to the backrest, to which they are linked by a thin metal ring that blends harmony and functionality. The strong character of the 80s aesthetic does not give up the comfort of soft padding and a completely remodelled seat to be even more welcoming. Sempronia enriches the Tacchini re-editions with its determined and versatile presence, able to adapt to every table and situation, today, as yesterday.
Designer: Tobia Scarpa
年限: (1987) 2023
Cod. OSEM53
W 50 D 53 H 80 cm
H Seat 46 cm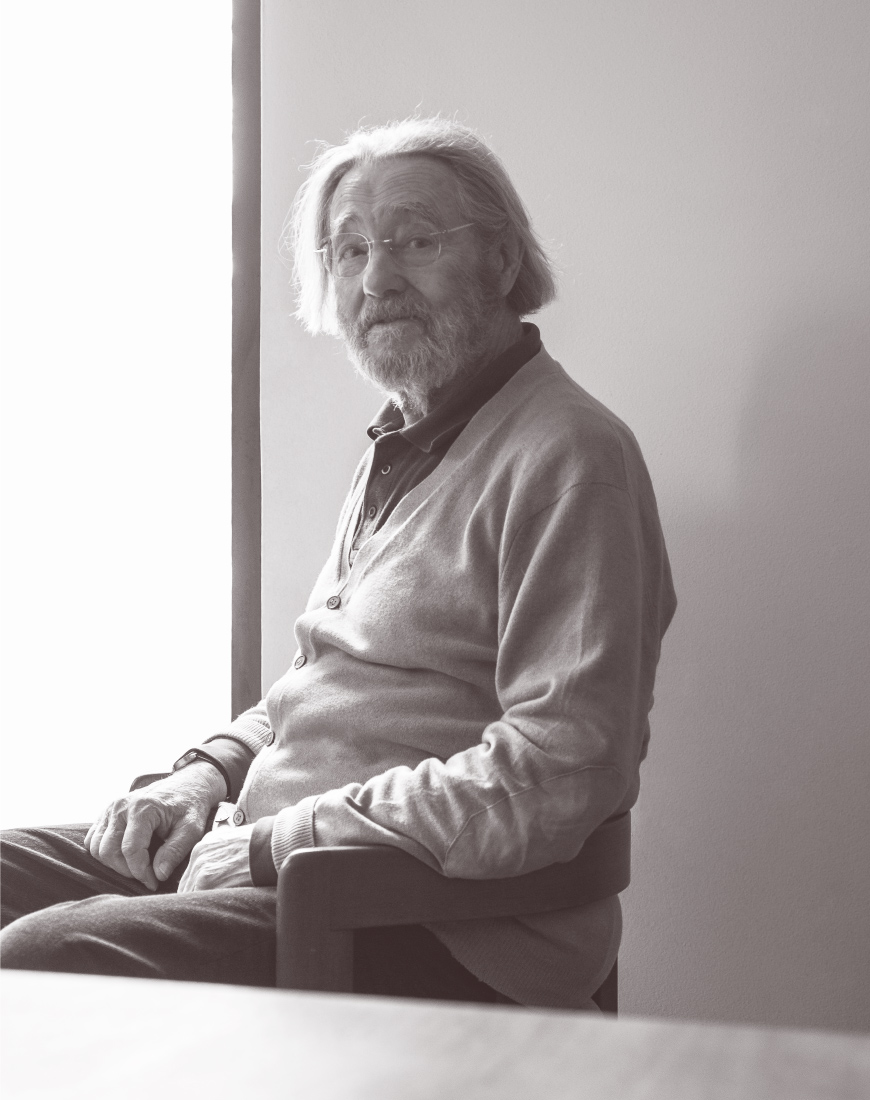 Tobia Scarpa
Tobia Scarpa (Venice 1935) works in the field of architecture, design and restoration. Tobia Scarpa graduated in architecture from the University of Venice in 1969 and in that same year won the "Compasso d'Oro". He has received many other awards as a designer. Some of his works are also on display in the world's most important museums. With regard to architecture he works with public and private clients, such as the Benetton Group for which he designed the entire industrial complex. The designs for Benetton are still today considered an aesthetic-functional paradigm and a shining example of industrial architecture (work displayed at the 2012 Biennale in Venice).