Polar Alcove
Next
Prev
Polar Alcove is a seating system inspired by the blocks of ice that float in the waters of the North Sea, a place far from the frenzy of urban life where silence and pristine nature abound. Thanks to the new high backrest that creates an intimate, private space, the seating's generous proportions and oblique angles form islands of total relaxation. The seat can also be equipped with a USB port, making it a strategic ally for enjoying the utmost comfort without giving up the benefits of modern technology.
Designer: PearsonLloyd
年限: 2020
Cod. OPOALC234
W 234 D 123 H 114 cm
H seat 40 cm
Internal frame
Seat frame: poplar plywood 18mm thick with elastic belts, with fiberboard timber lateral frame. Back frame: poplar plywood 18mm thick.
Padding
Seat: cold foam, with lateral covering with polyurethane foam. Back: differentiated - density polyurethane foam.
Base: aluminium feet.
Upholstery: non removable cover.
Notes: the product cannot be realized in Leather, Super Leather and Aniline Leather. Not removable cover.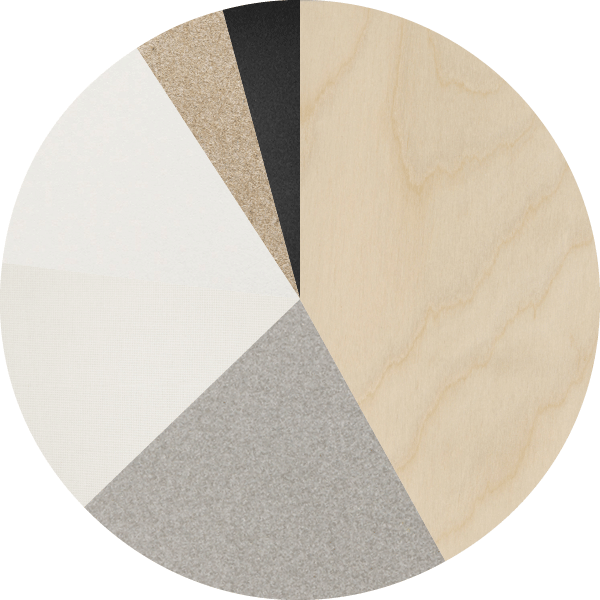 Poplar plywood 42%
Cold foam 21%
Polyurethane 14%
Upholstery 14%
Hardboard 5%
Elastic belts 4%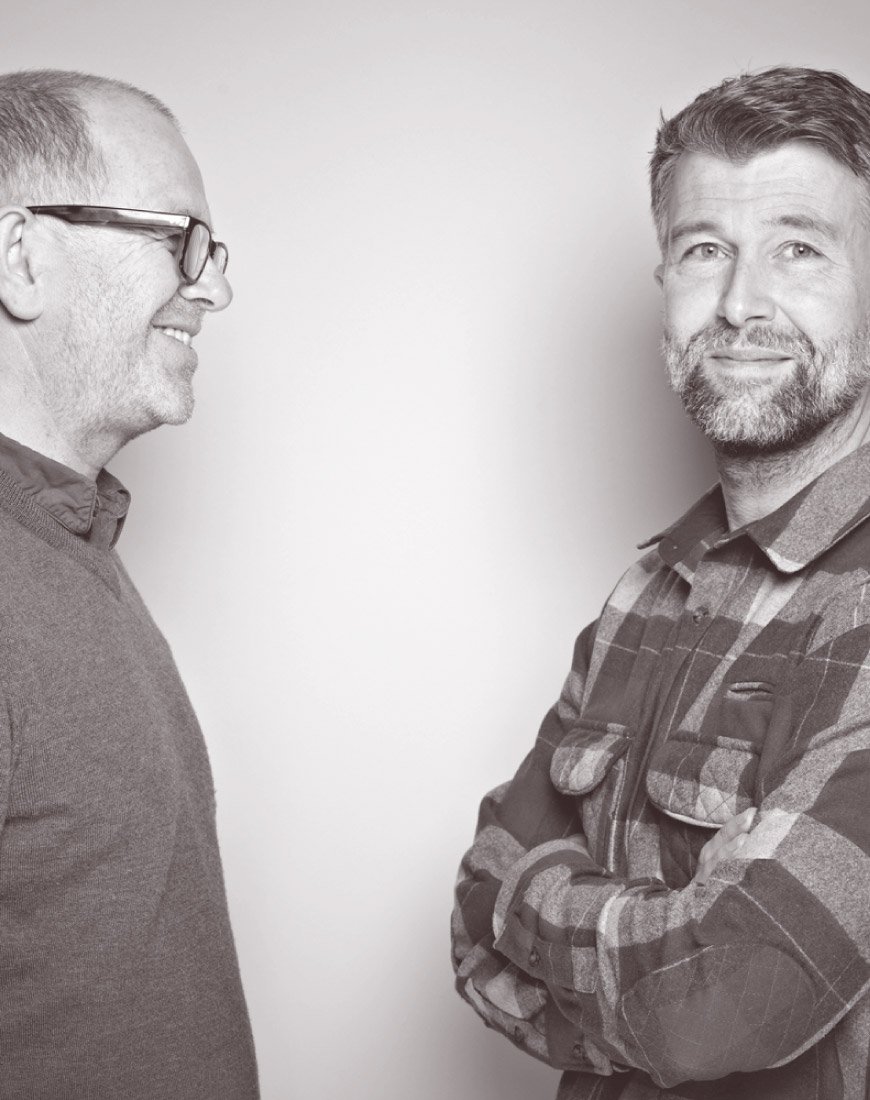 PearsonLloyd
PearsonLloyd是当代英国设计领域的领军人物之一,这家涉猎广泛的工作室的作品涉及多个领域:从家具到公共空间,再到品牌研发。该工作室由Luke Pearson和Tom Lloyd于1997年成立,在欧洲和美国获得了无数的奖项和赞誉。这对英国设计二人组定期为主要设计杂志撰稿,并在洛桑的坎通纳尔艺术学院(Ecole Cantonale d'art)担任"客座讲师"。